Pharmacies' boost for Covid fight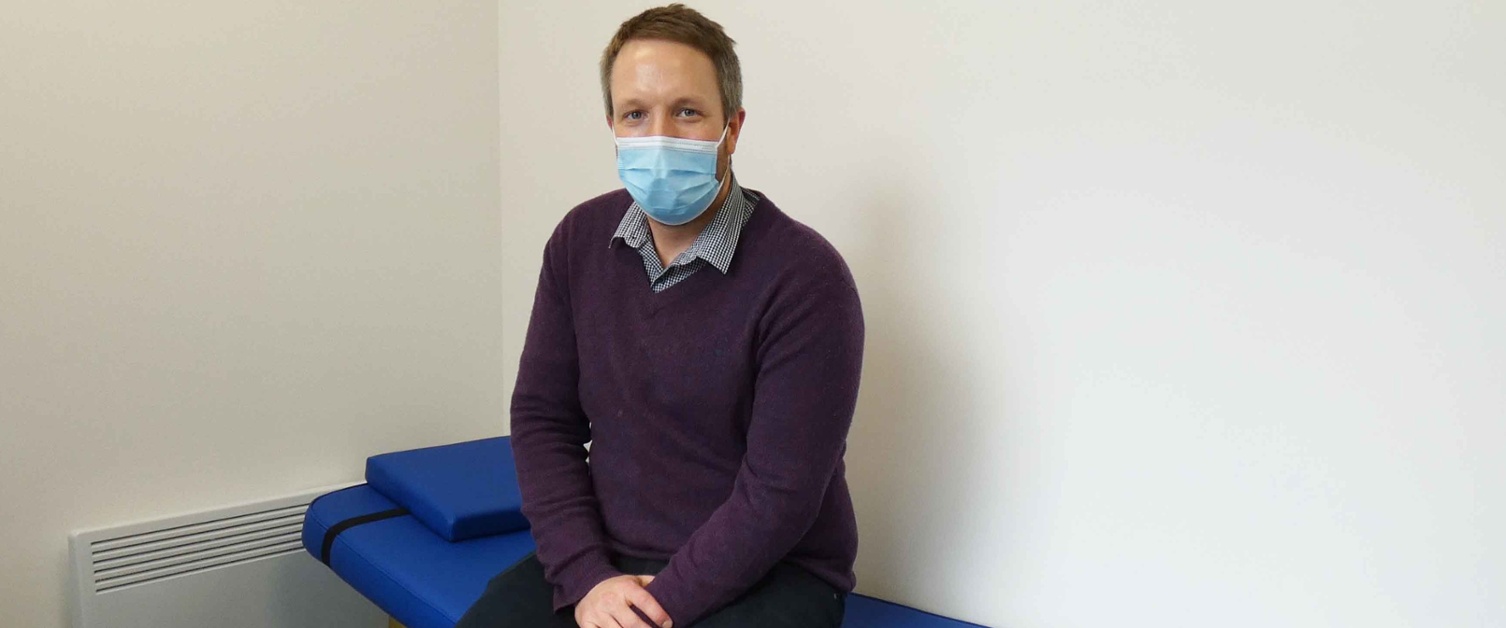 Main image: Pharmacist Jonathan Rees in the clinical room at Penclawdd Pharmacy
Almost 20,000 people in Swansea and Neath Port Talbot have had their first Covid booster jab at a community pharmacy.
The new figures from Swansea Bay University Health Board show how popular providing vaccinations closer to home in these familiar settings has been.
Building on the success of a pilot scheme, pharmacies across the area answered the call to administer the first booster last autumn, stepping up their efforts as Omicron cases soared in December.
Some are still giving first boosters, a service which Adrian Grant, 50, from Swansea, has taken advantage of.
Put off by long queues at vaccination centres around Christmas, he then became too busy to chase it up.
When he saw a sign in Ty'r Felin Pharmacy, Gorseinon, stating the booster was on offer there, he decided to have it.
"If it wasn't for my local pharmacy I wouldn't have had it done," he said.
"It makes it far easier."
A total of 25,233 Covid vaccines have been given in community pharmacies, with 19,933 of those being first boosters, around 12% of all first boosters given in the Swansea Bay health board area.
The family-run Penclawdd Pharmacy in north Gower was giving around 800 boosters a week at the height of the Omicron wave and is still giving up to five a day now.
Pharmacist Jonathan Rees said with the village being around 40 minutes by car from the Bay Mass Vaccination Centre, it made sense to use their facilities, which include a new clinical room, to give boosters.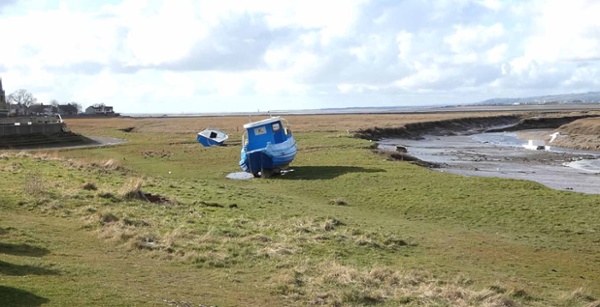 Picturesque Penclawdd on Gower is 40 minutes from the Bay Mass Vaccination Centre. The local pharmacy gave 800 boosters a week at the height of the Omicron wave. Credit: SBUHB
"Within the family there's three of us who are pharmacists so we were able to cover doing the vaccinations alongside the business side of things and the day to day," he said.
"In the two weeks leading up to Christmas and the week after Christmas we were doing around 150 a day give or take. For those two and a half to three weeks it was exceptionally busy, especially with the Christmas rush as well.
"But even during those really busy weeks when people were having to wait in the queue outside, to be fair not one person was complaining. They were all just happy to be able to access the service."
He added: "It has been a brilliant experience. We can honestly say we helped as best we could. I'm really proud we were part of it."
Pharmacist Eileen Davies of the Welchem Pharmacies in Mumbles, Mayhill and Gorseinon, said they had capacity for 100 doses a day at the peak.
"My colleague Rhodri Irving and I were part of the pharmacy Covid vaccination pilot project in Castle Pharmacy, Mumbles," she said.
"When the pharmacy booster project was announced, we were very keen to be involved as we recognised the benefits of having a local vaccination point available. Also some people feel daunted by having to travel and queue in the larger centres."
Gill Clement from Mumbles said Eileen and her team have gone above and beyond to make sure they vaccinated everyone who wanted one.
"I was worried about my mum. She is 92 and I couldn't have got her to the vaccination centre in Gorseinon," said Gill, who runs Gill Clement Jewellery.
"But with the help of a friend I was able to get her into a wheelchair and pushed her up the road to the pharmacy.
"Eileen vaccinated her at lunchtime and then she stayed late so I could bring my mum's friend in.
"She was on a mission to vaccinate as many people as possible.
"I honestly think the pharmacy were amazing and a lot of people wouldn't have been done otherwise."
Louise Platt, Head of Operations for the Swansea Bay University Health Board Covid-19 Vaccination Programme said: "This is another example of where the wider NHS family has pulled together to deliver the Covid response.
"The contribution of our pharmacist colleagues in delivering Covid vaccines in our communities has been a vital part of the programme and we are as proud as they are of the achievement.
"We are looking to continue their involvement in future rounds of Covid vaccination."