Dual Covid and flu infections hitting patients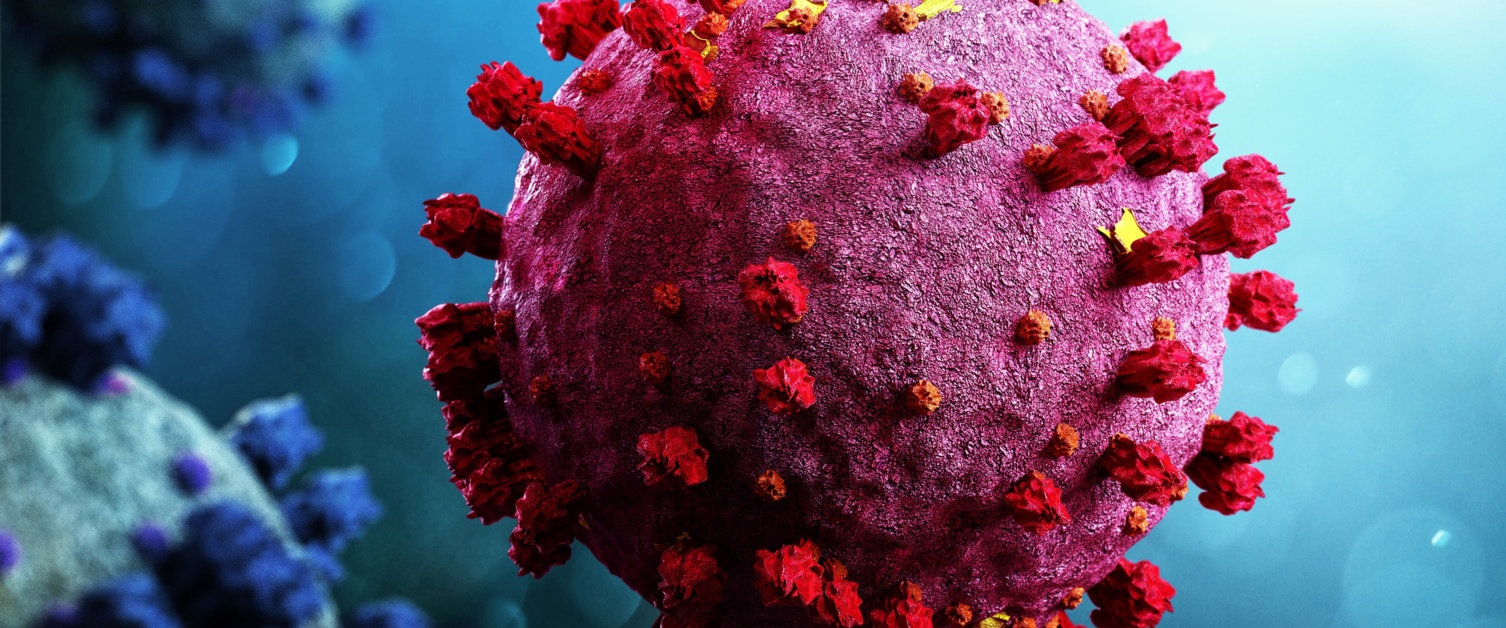 Patients infected with both Covid and flu are being seen in Swansea Bay hospitals already dealing with unprecedented levels of respiratory viruses.
Twenty four cases were recorded between December 1st and January 3rd.
The concurrent infections are the reason some come into hospital in the first place, although others are admitted with separate issues and are subsequently found to have both highly-infectious viruses.
The seriousness of the infections varies by patient and depends on a range of factors including age and comorbidities such as heart or respiratory problems.
Consultant in Health Protection for Public Health Wales, Sion Lingard, said: "With both flu and Covid circulating it is possible for someone to become infected by both at the same time.
"It's important not to forget how serious flu alone can be for people of all ages, including children.
"Vaccination is an important and safe way to reduce the risk of becoming unwell in the first place."
And with the number of single Covid and flu infections in patients also still at very high levels across Morriston, Singleton and Neath Port Talbot hospitals – a total of 121 patients or the equivalent of four full wards at the end of last week – those who remain unvaccinated are being urged to take up the offer now.
The health board's two local vaccination centres at Aberafan Shopping Centre and Canolfan Gorseinon Centre have become one-stop shops for flu and Covid vaccinations for all ages, which are available without an appointment.
Executive Director for Public Health for Swansea Bay University Health Board, Dr Keith Reid, said: "We haven't seen numbers of respiratory infections like this for a good few years, not even at the height of the Covid pandemic.
"Flu and Covid are highly infectious and flu in particular is currently making people very sick.
"Vaccination remains our best defence against these illnesses. They reduce the chances you'll be infected in the first place and provide a high level of protection against the most serious illness, helping to avoid the need for a hospital stay.
"It is now more important than ever that people who are eligible and haven't yet had their flu vaccination get it as we still have a long way to go this winter. While vaccination isn't 100% effective it does help to reduce risk for everyone."
He added: "By making sure you and your loved ones are vaccinated, you'll be helping to protect them, the wider community and the NHS during this extremely challenging time.
"We'd also urge anyone with any symptoms of respiratory infections, such as a cough, not to visit friends or relatives in hospital and to stay at home until they are better. If they have to go out, they should wear a mask to protect those around them."
Swansea Bay University Health Board is offering flu and Covid vaccinations for children and adults at our local vaccination centres at Aberafan Shopping Centre and Canolfan Gorseinon Centre.
New data also shows that the nasal spray flu vaccination, which helps protect children from flu, may also reduce the rate of group A strep infections.
So that's:
Flu – The nasal spray vaccination for children aged two to 16, injectable vaccination for all adults at risk and for all over 50s.
Covid – First or second doses for anyone aged five plus and booster for those at risk.
January opening times – no appointment needed
Aberafan Shopping Centre (river bridge / Tesco end)
Monday 9th to Saturday 14th – 8.30am to 4.45pm
Monday 16th to Saturday 21st – 10am to 5.45pm
Monday 23rd to Saturday 28th - 10am to 5.45pm
Canolfan Gorseinon Centre
Monday 9th to Saturday 14th – 10am to 6pm
Monday 16th to Saturday 21st – 10am to 6pm
Monday 23rd to Saturday 28th - 10am to 6pm