COVID vaccine in Swansea and Neath Port Talbot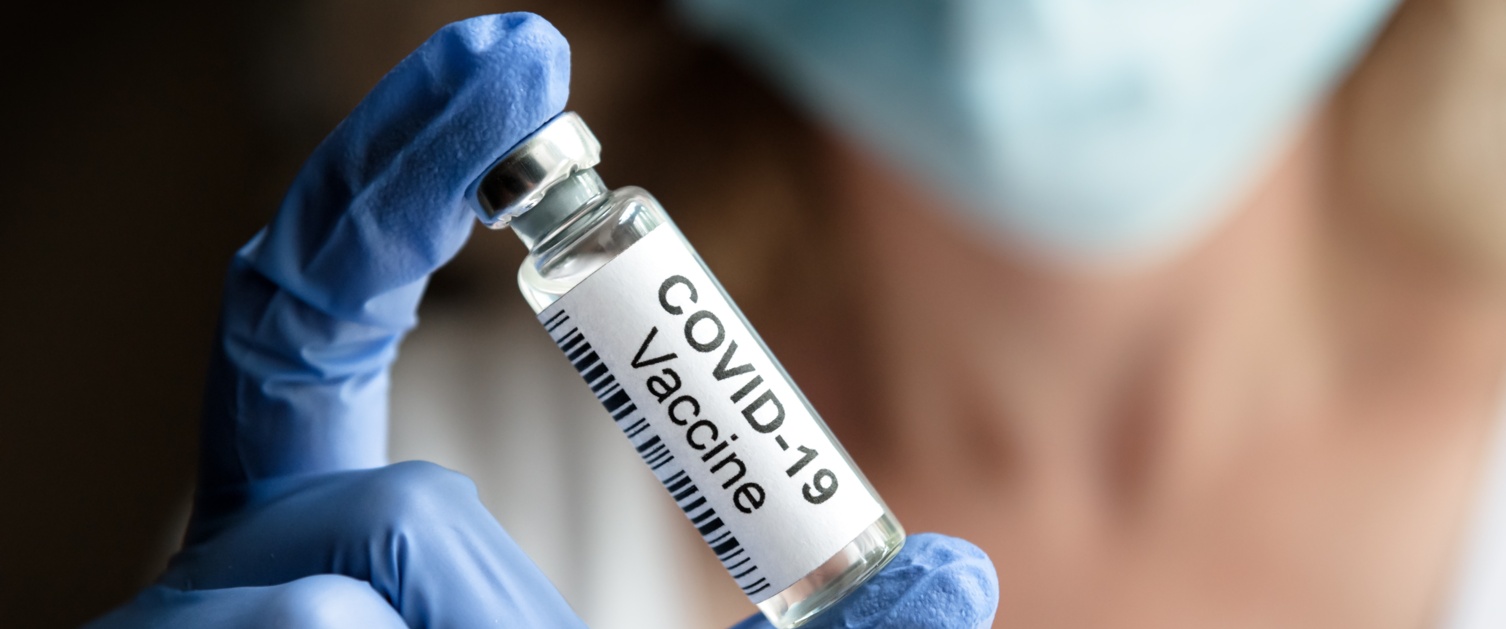 On this page you will find the latest information on the COVID (coronavirus) vaccine in Swansea and Neath Port Talbot.
Go here for the Welsh Government's Vaccination Programme strategy, Jan 2021
Go here for daily vaccination rates for Wales
Go here for weekly vaccination rates per health board for Wales
How do you get the COVID vaccine?
We have started vaccinating with the Pfizer-BioNTech and Oxford-AstraZeneca vaccines.
The vaccines are being given in order of a nationally agreed vulnerability criteria:
residents in a care home for older adults and their carers
all those 80 years of age and over and frontline health and social care workers
all those 75 years of age and over
all those 70 years of age and over; and clinically extremely vulnerable individuals
all those 65 years of age and over
all individuals aged 16 years to 64 years with underlying health conditions which put them at higher risk of serious disease and mortality
all those 60 years of age and over
all those 55 years of age and over
all those 50 years of age and over
The key milestones are:
* Mid-February - care home residents and staff; frontline healthcare and social care workers; clinically extremely vulnerable people; all over 70s
* Spring - People with an underlying health condition. All over-50s.
* Autumn - all adults in Wales
Please DO NOT ring your GP surgery or hospital. When your turn comes you will be contacted directly with details.
Vaccinations for people aged 16-49 will be considered during Phase Two of the national vaccination programme, once the most vulnerable in the first nine priority groups have received their shots. More details on this will be shared when these become available.
All 49 GP practices in Swansea Bay have signed up to deliver the first Covid-19 vaccination to patients over the age of 80, and the eight GP clusters (geographical partnerships of surgeries) are vaccinating in care homes.
The surgeries will be contacting patients directly, by telephone or letter, to arrange an appointment, so please DO NOT ring them yourselves, as staff need to get on with their work. And remember, the vaccination is free, so we will never ask you for any bank or financial details (beware of scammers.)
We have started vaccinating in our Margam Orangery mass vaccination centre, and will be opening one in Canolfan Gorseinon later in January. The mass vaccination centre at Bay Field Hospital is already vaccinating frontline health and social care staff.
Vaccinations will be delivered at a variety of venues: at a hospital, GP surgery, community building, in your home (if you are housebound) or at one of our mass vaccination centres which are opening. You will get full details of your appointment when you are contacted.
People aged 80 and over and people aged 70 and over are being vaccinated in tandem programmes. GPs are vaccinating over-80s and contacting them directly. Meanwhile the health board is inviting people over 70 to one of our vaccinations centres. Twinning both groups this way means we can protect these vulnerable groups more quickly.
We will be updating again shortly with more information about the vaccination roll out in Swansea Bay, including arrangements for very clinically vulnerable people.