Swansea Bay Health Charity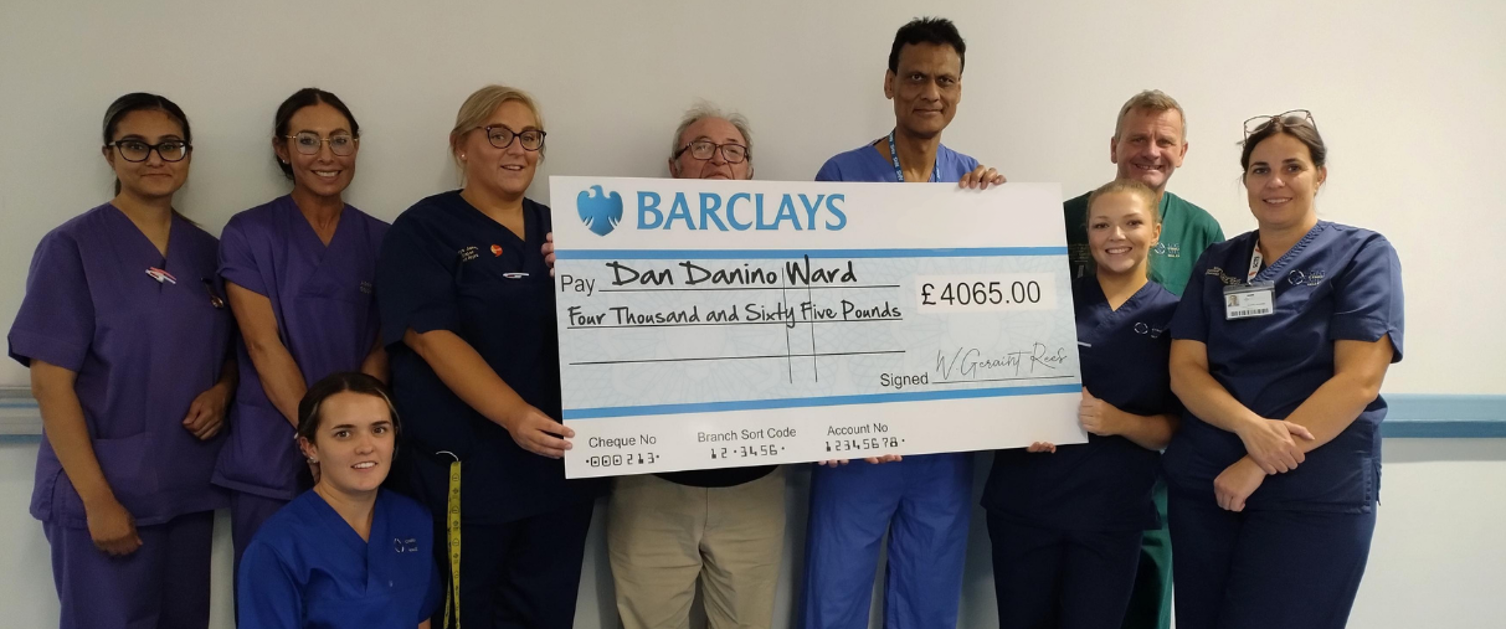 Welcome
Swansea Bay Health Charity is the official charity of Swansea Bay University Health Board.
With your valuable help and support, the money raised is used for equipment, staff training, research and special projects which go above and beyond what the NHS is able to provide. This includes the South West Wales Cancer Fund, which supports the South West Wales Cancer Centre at Singleton Hospital.

Fundraising is a rewarding way for our compassionate supporters to get involved in whatever way they can. Our supporters have run, cycled, climbed mountains, baked cakes to name just a few, and all in aid of raising vital funds for our health board. We have many different events and fundraising ideas to choose from – or get creative and dream up your own.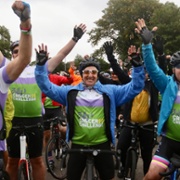 Whatever you choose to do, you will be raising funds to help aid research, equipment, patient and staff well-being throughout Swansea Bay University Health Board. Nearly all wards and departments have their own fund so if you have a personal reason for wanting to give something back for the care you or a loved one has received, we can ensure that the funds you raise will go directly there.
Have fun. Challenge yourself. Change lives.
How you can support us
Online
You can donate directly online, and you can choose which department you would like to send your donation to: Go here to access the direct donation link.
JustGiving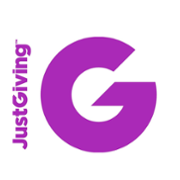 Just Giving is an excellent way to raise money in the increasingly cashless society we live in today and your link can be easily shared on your social media platforms. When setting up your page Go here to our JustGiving page.
When writing your story, if you mention which fund you are raising money for and the fund code (we can give you this), our finance department will know where to credit the funds raised once the page has been closed. Email us on: swanseabay.healthcharity@wales.nhs.uk or ring us - see full contact details below.
Need sponsorship forms for your event? Go here to download sponsorship forms.
If you are raising money for us please make it clear that you are fundraising in aid of the Swansea Bay Health Charity. Please be aware that the charity cannot accept any responsibility for your event or anyone who participates in it. If your event involves the general public, we advise you to seek advice regarding public liability insurance. There is a range of companies who can provide this.
Gift Aid
Don't forget you may also be able to Gift Aid us at no extra cost to you if you live in the UK and are a tax payer: Go here to download the Gift Aid form. Donating through Gift Aid means we can claim an extra 25p for every £1 you give. It will not cost you any extra.
Charities can claim Gift Aid on most donations, but there are strict rules relating to it. Gift Aid cannot be claimed on ticket sales, raffle ticket sales, winning auction bids or anything other than an individual donation. Go here for more information about Gift Aid rules.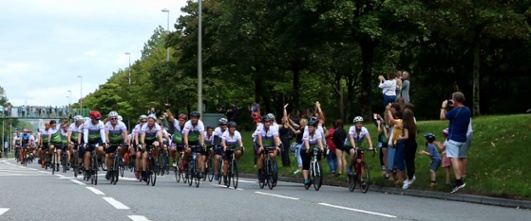 By post
Donate by post: We welcome cheques.
Cheques should be made payable to 'Swansea Bay Health Charity', and the Fund Code or department that you wish to benefit from your donation should be written clearly on the back. Please email the Charity team if you need this information: swanseabay.healthcharity@wales.nhs.uk
Please include a note about yourself and your contact details including your email address so that we can send you confirmation that we have received your donation. We will not use your contact details for anything else. Cheques should be sent to: Swansea Bay Health Charity, Headquarters, 1 Talbot Gateway, Port Talbot, SA12 7BR.
If your fundraising involves cash, please contact us and we can arrange to meet you to pay this in at one of our cash offices.
Donating in memory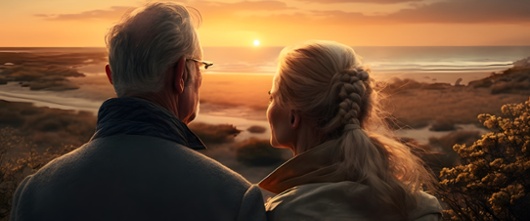 Many of the people who donate to the Swansea Bay Health Charity will be making that donation in memory of a loved one.
To support family and friends during what can be very difficult times, we can liaise with funeral directors to ensure donations in lieu of flowers are carefully receipted.
We can also support friends and family who plan to undertake fundraising in tribute of their loved one.
Please feel free to contact us to chat through the options. Our contact details are below.
Donate to us in your will
Having made arrangements to leave gifts for family, friends or loved ones in your will, a legacy or bequest to Swansea Bay Health Charity is a way of ensuring that others might receive support from us long into the future.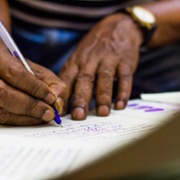 A common misconception is that a legacy has to be an enormous sum of money. This is not the case. No matter how small or how large your gift, you can be sure it will make a difference to our work.
Should you decide to support Swansea Bay Health Charity in this way, you must firstly decide on what type of gift you would like to leave – a pecuniary bequest (a fixed sum of money) or a residuary bequest (a percentage of your estate). We advise that you consult a solicitor on what is best for your particular circumstances.
We recommend that you use a solicitor to draft your will to ensure that the wording of your will meets your wishes. A properly drafted will ensure that your wishes will be honoured.
We are often asked if gifts can be used to fund certain work or purchase a particular piece of equipment. We endeavour to abide by our supporters' wishes at all times but please remember that by the time your will becomes effective the health care landscape may well have changed in terms of equipment and treatments. We would therefore request that you donate to a specific fund as opposed a specific purpose so your donation is used in the best possible way.
Donate in kind
You don't have to donate money to be a donor. Each year we receive invaluable support from companies who are able to donate goods, services or their employees' time to the charity. Your time is valuable to us whether it's used for raising money at a workplace or with friends, distributing publicity information, selling event tickets or volunteering with us.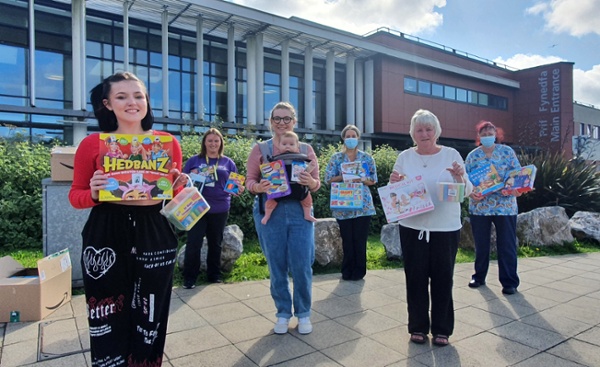 Donating a gift in kind is a great way to support our fundraising efforts helping us save money and furthering our work.
There are plenty of other valuable ways you can support us. Volunteer your professional services or skills to help with our fundraising efforts or simply volunteer your time to help marshal or bucket collect at our events.
Support our events by offering your products or services, for example help us provide refreshments for guests.
Donate prizes for a raffle or auction
Holding an auction or raffle is a great way of generating funds with minimal costs. There are strict laws relating to all lotteries and raffles so please be sure that you are familiar with these and operate your auction or raffle accordingly. There may be circumstances when a license may be required. Go here to access the Fundraising Regulator website for more information.
You can also go here for the Gambling Commission website.
If you have any queries, or want to find out more, please get in touch. We'd love to hear from you.
Email: swanseabay.healthcharity@wales.nhs.uk
Telephone: 01639 683684
Write to us:
Swansea Bay Health Charity,
Headquarters
1 Talbot Gateway
Port Talbot, SA12 7BR
Or contact members of the team directly:
Mike Westerman, Interim Head of Charity – Corporate, trusts and foundations, legacies.
Email : Mike.Westerman@wales.nhs.uk
Lewis Bradley, Charity Support Manager – Events, NHS Charities Together, trusts and foundations
Tel : 07977659647
Email : Lewis.Bradley@wales.nhs.uk
Cathy Stevens, Community Charity Officer– Community and schools
Tel : 07977659590
Email : Cathy.Stevens@wales.nhs.uk
Jon Evans, Charity Support – Digital, social media and staff fundraising
Tel : 07977659602
Email: jonathan.evans5@wales.nhs.uk