Covid vaccine booster programme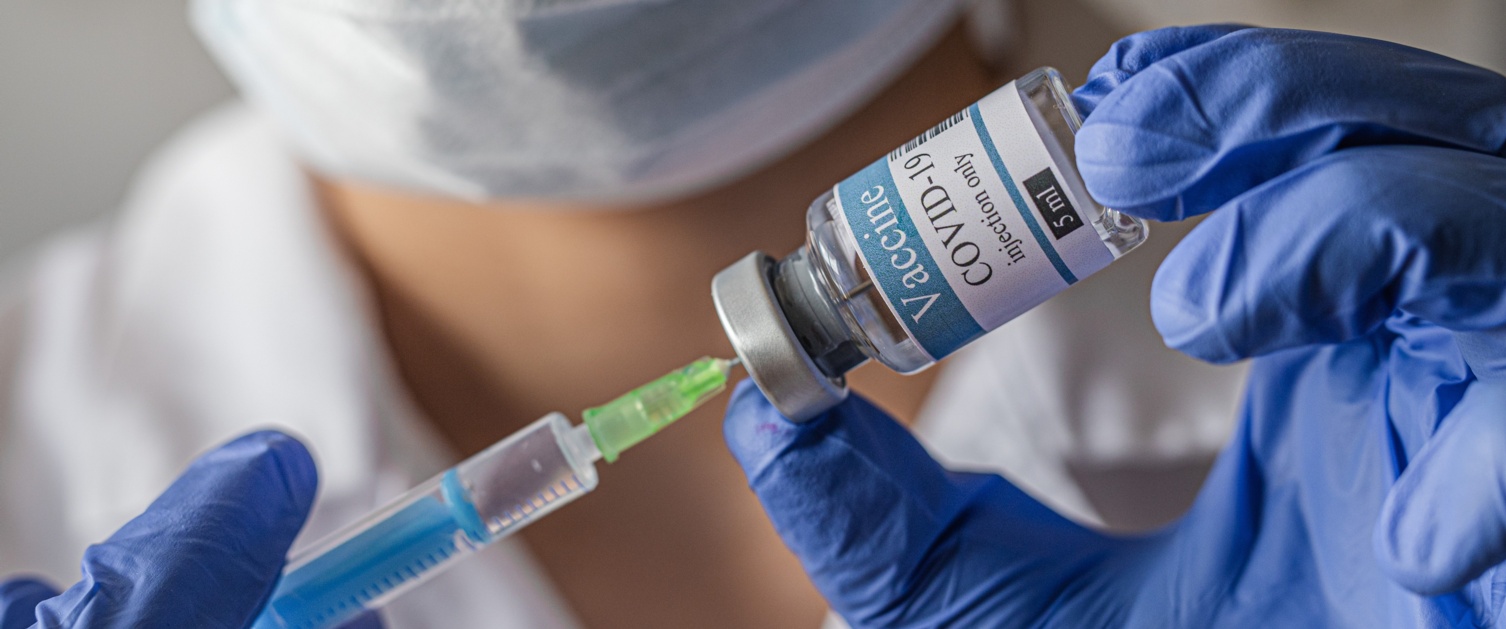 Swansea Bay University Health Board and the whole of NHS Wales has been planning a booster campaign for some time against a range of possible scenarios. The release of JCVI interim guidance provides a guide as to how a booster campaign might look, but no final decisions on the booster campaign have yet been taken by ministers.
The JCVI interim advice issued on Wednesday, June 30th, highlights that there is a risk of further waves of Covid in winter and that increasing influenza vaccine uptake is another important tool to countering the impact of respiratory viruses on vulnerable people.
JCVI suggests that a booster campaign offering a single booster dose should commence in September to provide additional protection to the most vulnerable groups – the previous priority groups 1-4 - including:
adults aged 16 years and over who are immunosuppressed;
those living in residential care homes for older adults;
all adults aged 70 years or over;
adults aged 16 years and over who are considered clinically extremely vulnerable;
frontline health and social care workers.
A second phase would extend the offer to all adults over 50, frontline health and social care workers and those aged 16 to 49 at increased risk and the households of immunosuppressed people.
It's not yet known which brand of vaccine or vaccines will be used.
The booster might be given at the same time as the flu vaccine, however, further work is underway to understand whether people find this acceptable. There may also be practical barriers to this approach.
The JCVI is expected to release final advice, but not until late August. We will only be able to give detail of how the booster will be rolled out in the Swansea Bay area when decisions have been made that are informed by that final advice. Until then we continue to plan for a range of possible booster vaccination approaches.
Go to this page on the Welsh Government website for the full booster announcement.