Wednesday, December 15th, 2021 - Booster update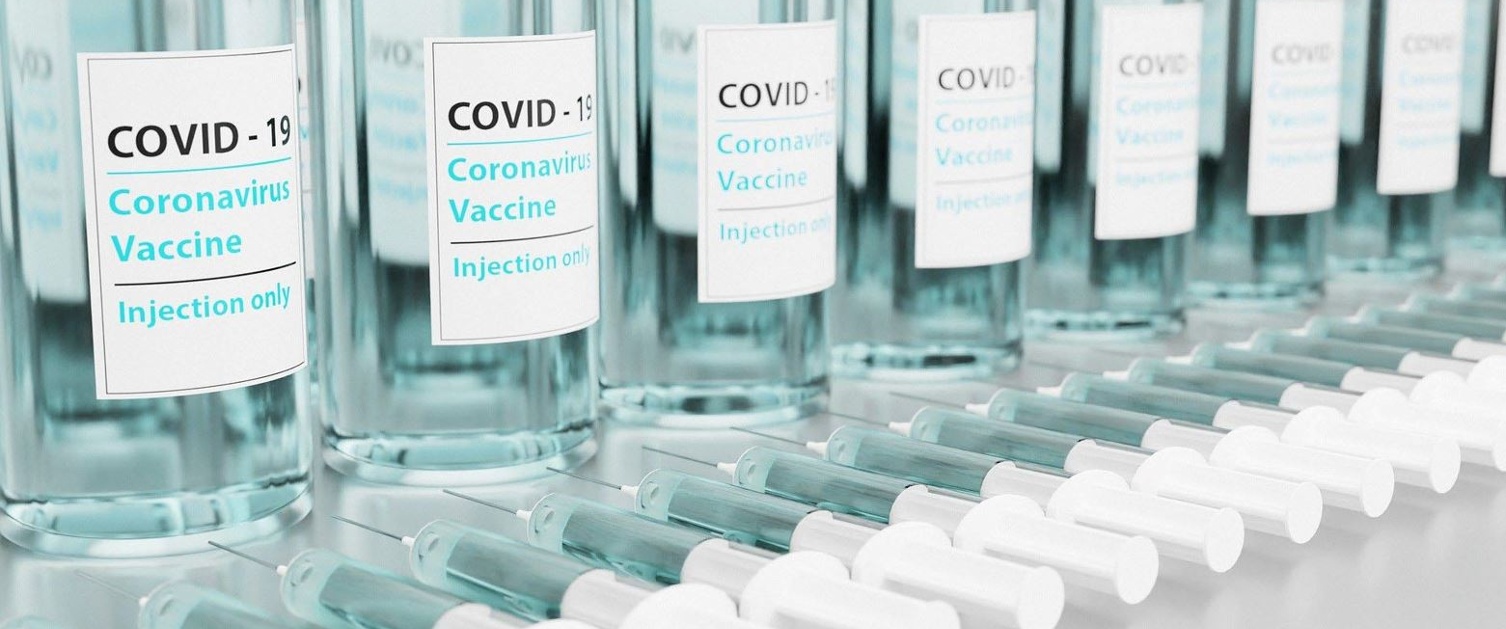 We're now in a position to give you more details on how the speeded up booster programme will work here in Swansea Bay over the next two weeks.
We'll take you through the process below.
There are a few things we need to tell you about first.
BOOSTER BY INVITATION ONLY
Please wait to be invited for your booster. There is no need to check up to see if you've been missed. You cannot book a booster or drop-in for one.
As per the Welsh Government announcement, our aim is to OFFER all eligible adults a booster by the end of the year.
HOUSEBOUND PEOPLE
We continue to visit people who are on our housebound list individually to give them boosters. But going to each home takes time, so we can't vaccinate at anything like the pace we do in our mass vaccination centres. We know people are waiting.
With around 3,000 still on our housebound list, we can now offer some people on the list – but who are well enough to leave their homes briefly – the opportunity to get their booster at a local community pharmacy. Details on how this can be accessed are set out further down in this update.
What happens next?
We continue to give boosters but our major push starts this Sunday, December 19th.
Appointments will be sent out by text message. Our texts will contain a date, location and time for your booster appointment. We will never ask you to click on a link or give your bank account details. Text messages are the quickest way for us to issue appointments.
Letters will be sent to the small number of people who don't have a mobile phone number registered with their GP.
Where and what time will the boosters be given?
Your booster appointment will either be at one of our mass vaccination centres (MVC) in the Bay (free buses are available to the Bay Field Hospital, for more information follow this link to the Getting to our Mass Vaccination Centres page.), The Orangery in Margam Park, Canolfan Gorseinon or in a community pharmacy.
We are looking at additional sites too and will keep you updated.
PLEASE make attending this appointment a priority, even if you work full time. Business organisations including the CBI and FSB are advising businesses to prioritise allowing employees to attend. If you are unable to attend for vaccination at your scheduled appointment you will not be able to receive an alternative appointment until January 2022.
All three of our MVCs will be open from 8am and, with the exception of The Orangery, will close at 10pm.
Do I need to arrive early?
Please stick to your appointment day and time because this helps us to manage the flow of people through our centres. But we also expect queues in our MVCs due to the large number of people we need to vaccinate in such a short space of time. Please be prepared for this. Wheelchairs are available at our MVCs.
Which vaccine is being used for the booster?
As per JCVI recommendation we are using mRNA vaccines – mainly Moderna, which gives a highly effective boost, and Pfizer. There is no choice of vaccine. If you cannot have these vaccines for medical reasons then you will not be called to the MVCs.
Can carers get their booster at the same time as those they bring for their appointment?
We may be able to do this but it depends on how busy we are. The same applies to couples who may wish to attend together.
Myself or my relative is on the housebound list and is fed up of waiting. What's the alternative?
The housebound list is strictly for those who are physically unable to leave their home. However, we know there are some who may identify as housebound because they prefer not to go out or are anxious about attending a crowded MVC.
If you or your relative can leave home from time to time – perhaps you are used to collecting a prescription – but prefer not to, please consider getting your booster in a community pharmacy. It will be much quicker and allow our nurses to concentrate on those who are stuck at home.
Use this form to register either yourself or a loved one for a community pharmacy as an alternative to the housebound list.
The form asks you to choose the closest community pharmacy.