Tuesday, November 30th, 2021 - Statement on booster programme in light of latest JCVI announcement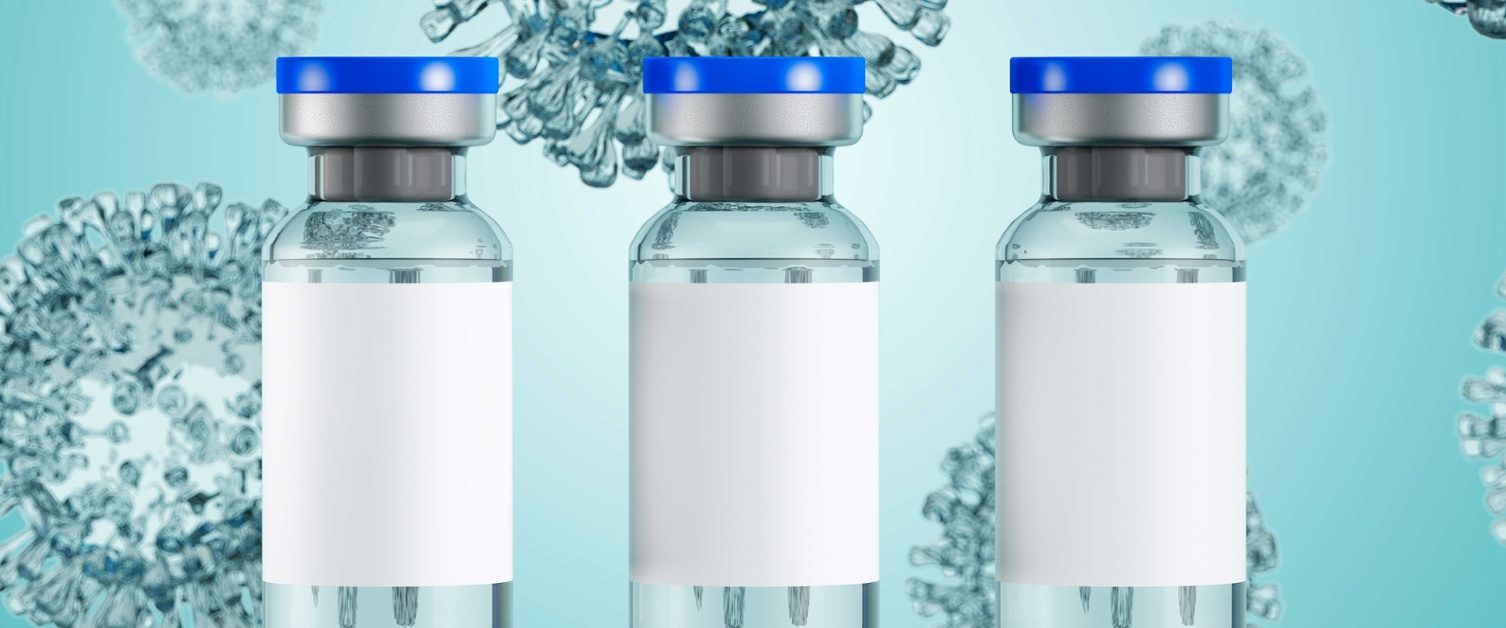 We know many of you are anxious to have your Covid booster vaccine or to get it for a loved one in light of news on the Omicron variant of concern and new advice from the JCVI.
Please wait to be sent an appointment either by letter or text message when it is your turn or the turn of your loved one. This also applies to other age groups eligible for their second dose.
There is no need to contact the health board or your GP to make or chase up an appointment. We are aware of the expansion in eligibility for the booster to everyone 18 and over and the reduced interval between the second and the booster dose and we are working through the logistics to increase our delivery plan.
Our booking lines are exceptionally busy and you may prevent those who need to change their appointment from getting through.
We are also unable to offer online booking or drop-in sessions at this time.
You can however join our Covid vaccine reserve list - although there is no guarantee you will be seen quicker. We contact people on the list if we have availability.
Go to this page to join the Covid vaccine reserve list.
If you already have a Covid vaccination appointment, please make every effort to attend on the date and at the time given. That way we know how many people to expect.
Our vaccination team continues to work extremely hard to roll out the booster programme as well as first and second doses to everyone who is eligible as quickly and safely as possible.
If you cannot make your appointment, please contact our booking team on 01792 200492 or 01639 862323 or email sbu.covidbookingteam@wales.nhs.uk
Lines are incredibly busy so you may need to queue. We cannot respond to all emails immediately.
Thank you for your continued support and patience.