Get vaccinated in time for Christmas, health chiefs urge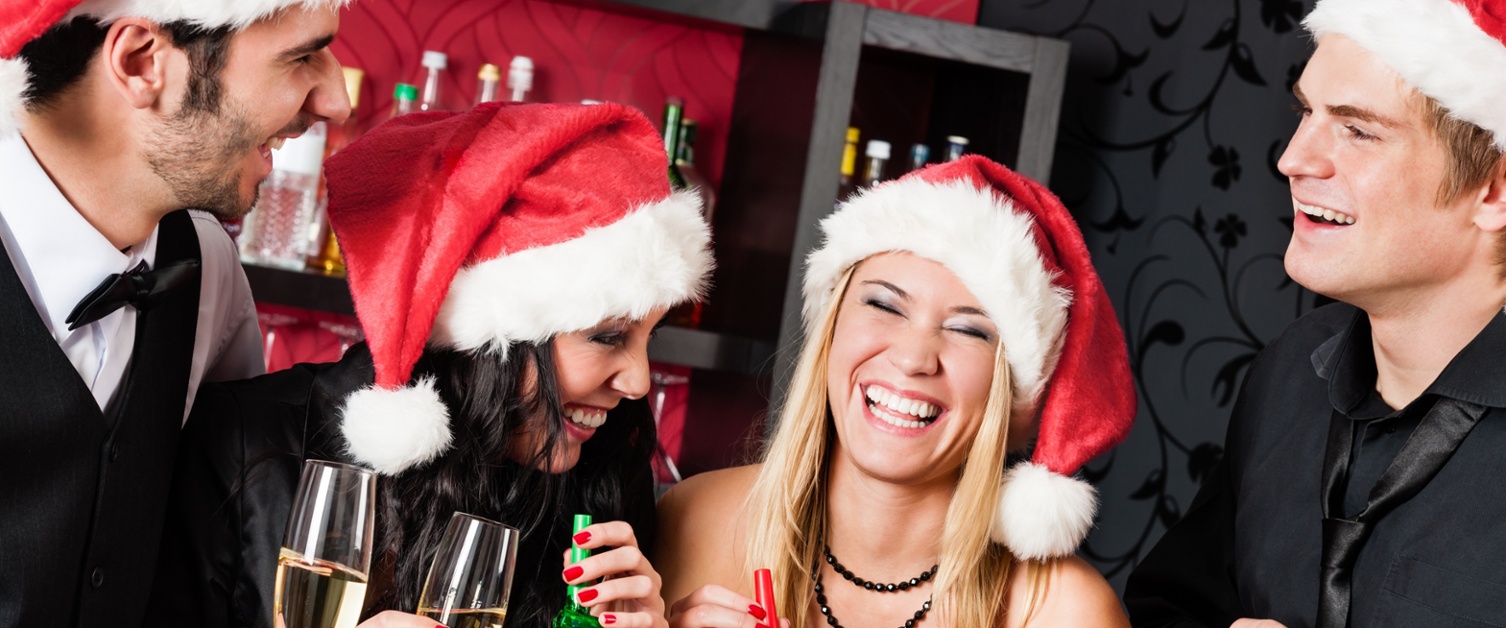 PEOPLE who've not yet had their first Covid-19 vaccination are being urged to get the jab now to get ready for the countdown to Christmas season.
Many of the festivities for last Christmas had to be cancelled due to the virus, and this year people who aren't double-vaccinated by the time the season starts in November run the risk of missing out.
Dr Keith Reid, Executive Director of Public Health in Swansea Bay, said that while 70% of young adults in the area have had their first jab, he urged the others to get their vaccination now.
He said: "Much of the festive season in 2020 was a washout due to the necessary restrictions to keep people safe and protect the NHS. This year it's looking likely that pubs and nightclubs will be operating in a more traditional way.
"But the number of people getting the virus in Swansea Bay now is soaring. It shows that the virus is still with us and we all need to play our part in preventing the spread.
"Those who are eligible and haven't had their first jab need to get their skates on because there's a minimum eight weeks between the first and the second dose, plus a couple of weeks after the second dose to allow it to work.
"So if you don't have the first one soon you might not be double-jabbed in time for the big nights out in the Christmas countdown.
"It's easy to get vaccinated, it doesn't take long and it helps keeps us and our loved ones safe."
Swansea Bay University Health Board have set up drop-in sessions at locations around the area so people can just turn up and have the jab. Go here for more details of drop-in sessions.
Double-vaccination has been shown to be one of the best defences against the spread of the virus. Evidence has shown that people who have been double-vaccinated are less likely to get the virus if they come into contact with someone who's got Covid-19 and if they do, the effect on their health is less damaging.
Another advantage of being double-vaccinated currently is that you no longer have to self-isolate for 10 days if you're identified as being a close contact of someone who's tested positive for the virus and don't show Covid-19 symptoms.
Dr Reid said: "If you're planning to be the life and soul of Christmas socialising and making up for last year's lost clubbing-time then get your first jab now so you can be double-vaccinated in time for the party season.
"Double-vaccination is also among the best ways people can protect themselves, their families and their relatives from the virus at Christmas.
"Last year people weren't able to do many of the traditional things like big family get-togethers because the risks were so great.
"This year don't run the risk of having to self-isolate at Christmas-time to protect your family. Instead, minimise the chances of that happening by being double-jabbed."
Cllr Leanne Jones, deputy leader of Neath Port Talbot Council said: "Being vaccinated is one of the most effective things any of us can do to keep ourselves safe, our families safe and protect our NHS.
"The fact is that the virus has not gone away. We still need to carry on doing the right things like keeping our distance from others where we can and wear masks in shops and on public transport."
David Hopkins, joint deputy Leader of Swansea Council, added: "Over the last 18 months so many people have done such an amazing job keeping our communities safe.
"All of us have had to adjust to new ways of doing things. Thanks to the effort of our communities supported by health, social care and so many others, great progress has been made. Being double-jabbed is just one of the simplest things to do to keep us all heading in the right direction."