One millionth Covid vaccine dose given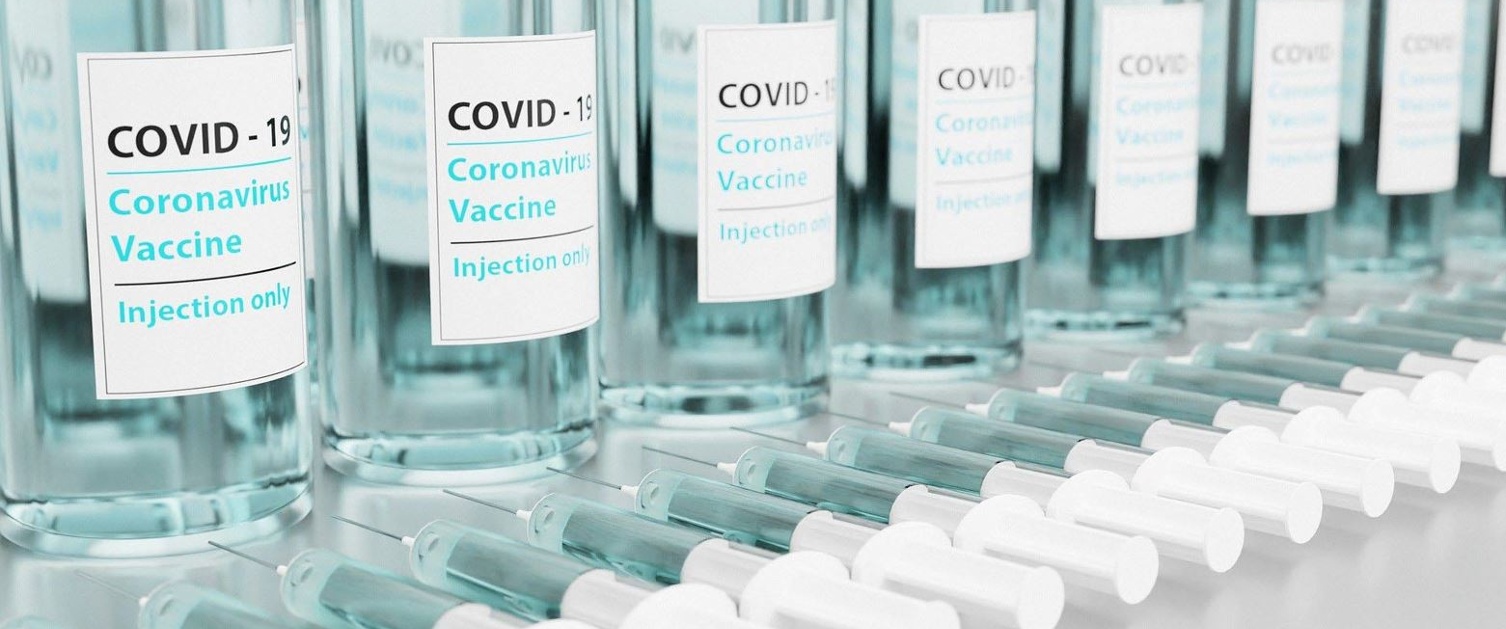 We're pleased to announce we've reached the one-million-dose milestone in our Covid vaccination programme.
That's all the first, second, third (for some people) and booster doses delivered across Swansea and Neath Port Talbot so far.
It's a remarkable achievement and gives us an opportunity to thank everyone who has played a part.
We appreciate you, the public, putting your faith in us through one of the most challenging periods in the NHS' history.
No matter how well planned out, no vaccination programme could achieve anything without the support of those it has been designed to help. So thank you.
It was a little under two years ago that the first Pfizer vaccines were delivered to the health board.
In the weeks before that day and since, a remarkable number of people and organisations have worked together to roll out these doses on a scale never seen before.
They include those who plan the programme, building contractors, Bay Studios, Margam Orangery, Canolfan Gorseinon Centre, health board vaccinators, the military, pharmacists, health care support workers, administrators, volunteers, bus operators, booking staff, security staff, GP practices, community pharmacies, colleagues and elected representatives on Swansea and Neath Port Talbot councils, community groups, charities and Aberafan Shopping Centre.
And it's not over. We are learning to live with the coronavirus and a huge part of that is maintaining levels of immunity.
The current autumn booster roll out will help to do that as we head into a difficult winter where flu is also likely to make a comeback.
So please, if you're eligible for the Covid booster and flu vaccines, take up the offer.
As to what's next, no one can really say for sure right now.
But whatever lies ahead, we will continue to work hard for you, listening, learning, adapting and improving as we move forward.
From Executive Director of Public Health at Swansea Bay University Health Board, Keith Reid