Monday, December 13th, 2021 - Booster update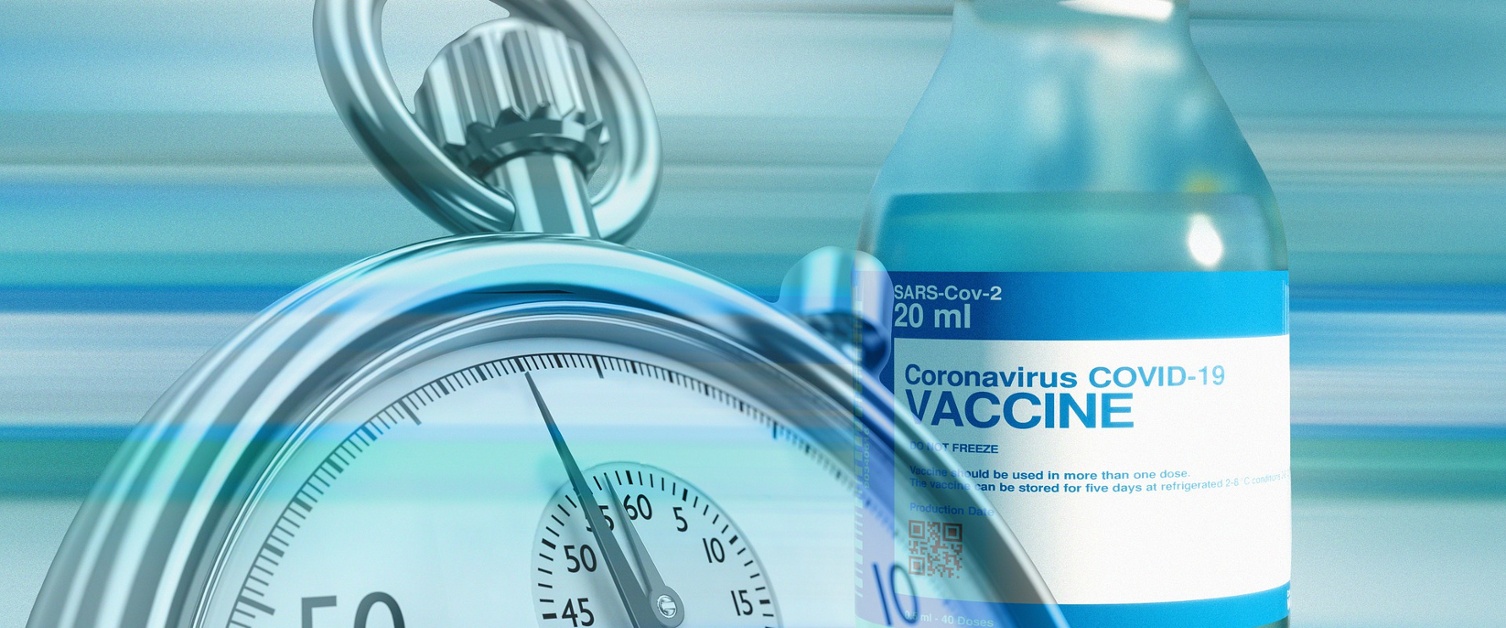 We are continuing to offer Covid-19 boosters locally while we put in place the steps necessary to expand our programme across Swansea Bay.
However, the logistics involved in potentially more than tripling our current vaccination rate are challenging and all the necessary building blocks are not yet in place.
While we work on these next steps, if you already have a booster appointment, please ensure you prioritise it, and avoid trying to rearrange it to a more convenient time. Having a booster is the best gift you can give yourself this Christmas.
You will receive an appointment to attend for your booster vaccination. There are currently no walk-in vaccination clinics for boosters, although we may announce them later as plans evolve. You cannot currently book an appointment online. Please do not contact your GP or us to try to book an appointment, although you are welcome to join our reserve list (if your second vaccination was over three months ago) and can attend at short notice.
Go to this page to access the reserve list form.
Our Director of Public Health, Dr Keith Reid, said: "To meet the significant and growing threat the Omicron variant poses to public health and the NHS, we are undertaking urgent work in order to ramp up our Covid vaccine booster programme.
"We don't have all the details to give you today (Monday, December 13th) as we are still working out the logistics.
"But we are likely to be looking at a significant increase in the number of vaccinations every week beyond what is currently delivered.
"We will be expanding our capacity to deliver vaccinations and calling in other groups of staff to support this effort. All this takes time and may divert resources away from other services.
"Once more we will be asking a huge amount from our dedicated and hard-working staff, and we ask patients and the public to bear with us as we put the necessary actions in place."
We will be updating on the booster position regularly through this week, as we know more, so please keep checking our social media announcements, and our website."