Nutrition Skills for Life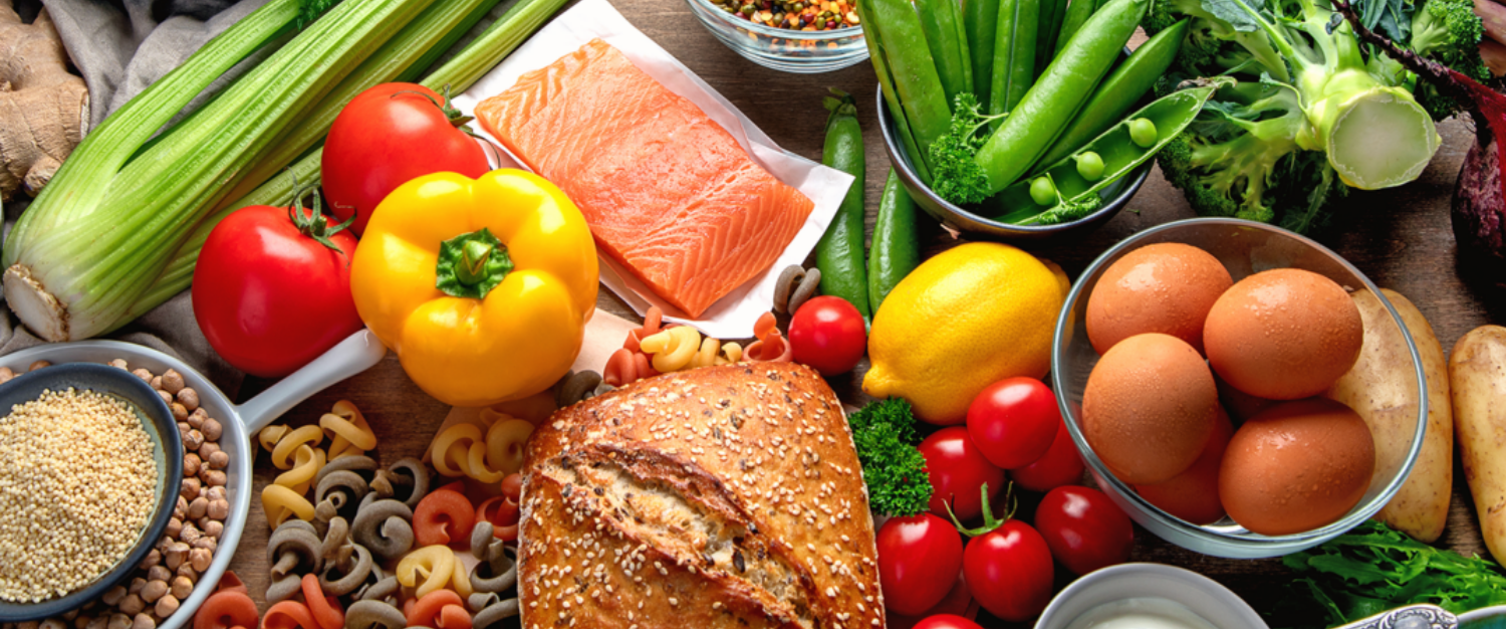 Nutrition Skills for Life® is a Wales-wide programme designed to equip people across Wales to have the skills, opportunity, and confidence to access healthy, affordable, and sustainable food for themselves, their families, and their communities.
Our role is to help groups of people to maintain or improve their health through what they eat and drink. We do this through investing in personal skills, providing practical and evidence-based education on food and nutrition whilst simultaneously working with communities to improve access to healthier food.
We aim to do this by providing training and support health and community staff and volunteers to equip them with key messages to disseminate to the groups they work with, improve food and drink provision in community settings e.g. childcare, schools, and support communities to overcome barriers to accessing a varied and balanced diet.
As part of this we also support and deliver a number of courses and initiatives in the community for the general public to enjoy. These include fun, informal courses, that can include learning more about eating well, the benefits of good nutrition to health and creating and preparing nutritious balanced meals; helping people lead healthier lives.
Details of all our courses are in the links below.
Within Swansea Bay University Health Board Nutrition and Dietetics department, we have a small team supporting this programme for staff, volunteers and the health board's community. For more information, contact the Nutrition Skills for Life® team on SBU.NutritionSkillsforLife@wales.nhs.uk or continue reading below.
We've also produced a number of videos demonstrating how to prepare some quick and easy health meals and snacks, click here to watch them.
Go here to visit the external Nutrition Skills for Life website.