Additional Pfizer vaccine slots available this weekend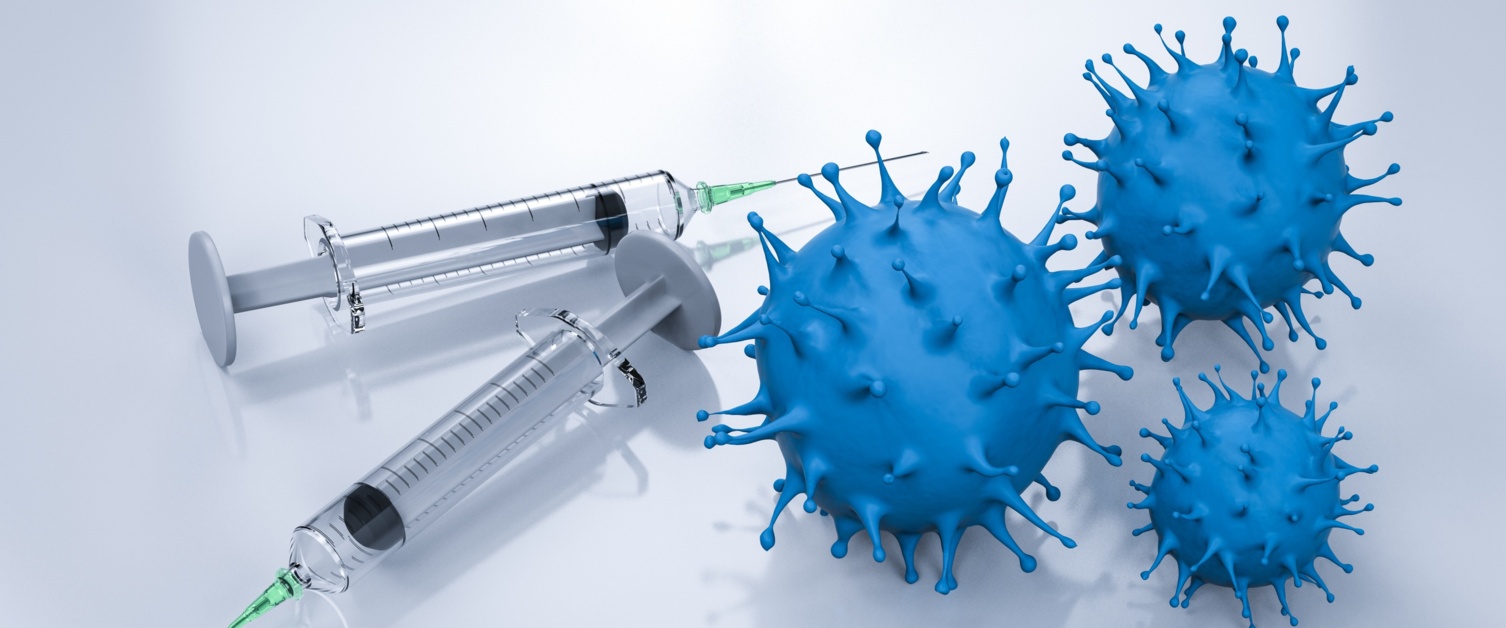 Page published: 07/05/21
We are putting on additional Pfizer vaccine appointments this weekend in response to today's UK recommendation that those under 40 (with no clinical risk factors) should be offered an alternative to the Oxford-AstraZeneca vaccine.
This precautionary measure updates previous advice that those under 30 should be offered an alternative.
We don't expect this to delay our vaccination programme.
What does this mean for you?
We'll be offering the almost 2,000 new Pfizer slots available this weekend to those on our reserve list, mainly to those aged 30 to 40.
Our booking team will send out texts from a number ending 9092 over the next 48 hours asking you to ring us and book an appointment.
If you get an appointment, PLEASE make every effort to attend as DNAs (do not attends) present significant challenges to our staff.
We are continuing to improve the process for booking in patients from the reserve list to maximise the number of applicants offered appointments.
Turned down a previous invite for vaccination and want to come forward now? Our door's still open. Go to this web form to apply to join the vaccination reserve list.
Please DON'T turn up at our vaccination centres on the off chance as we won't be offering drop-in slots.
Everybody who has already had a first dose of the Oxford-AZ vaccine should be reassured that they should receive a second dose of the same brand, irrespective of age, in line with JVCI advice. Medical exemptions may apply to a very small minority.
Side effects following the first dose of the Oxford-AZ vaccine remain extremely rare, although seen slightly more often in young people and occurring between four days and four weeks after vaccination. Go to this page on the Public Health Wales website for more information and advice on the issue of rare clots.