Penderi Cluster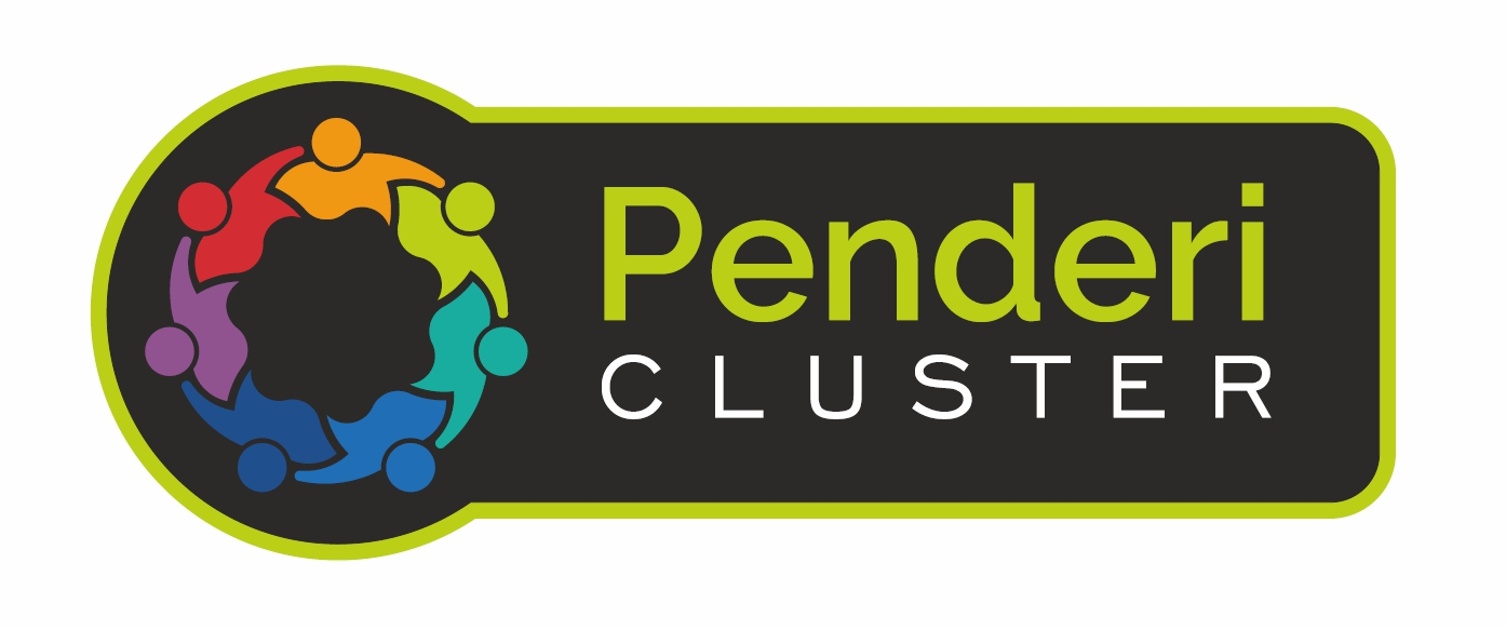 The Penderi cluster is a group of six GP surgeries providing care to a population of around 38,122 in the Blaenymaes, Portmead, Treboeth, Fforestfach, Ravenhill, Brynhyfryd, Manselton, Gendros and Penlan areas of Swansea.
It is made up of six medical practices which are Brynhyfryd Surgery, Cheriton Medical Centre, Cwmfelin Medical Centre, Fforestfach Medical Group (including Dr Bensusan surgery and Dr Powell surgery) and Manselton Surgery.
In addition to this, the cluster has four dental practices, eight pharmacies, five opticians, nine primary schools and two secondary schools.