Cancer Services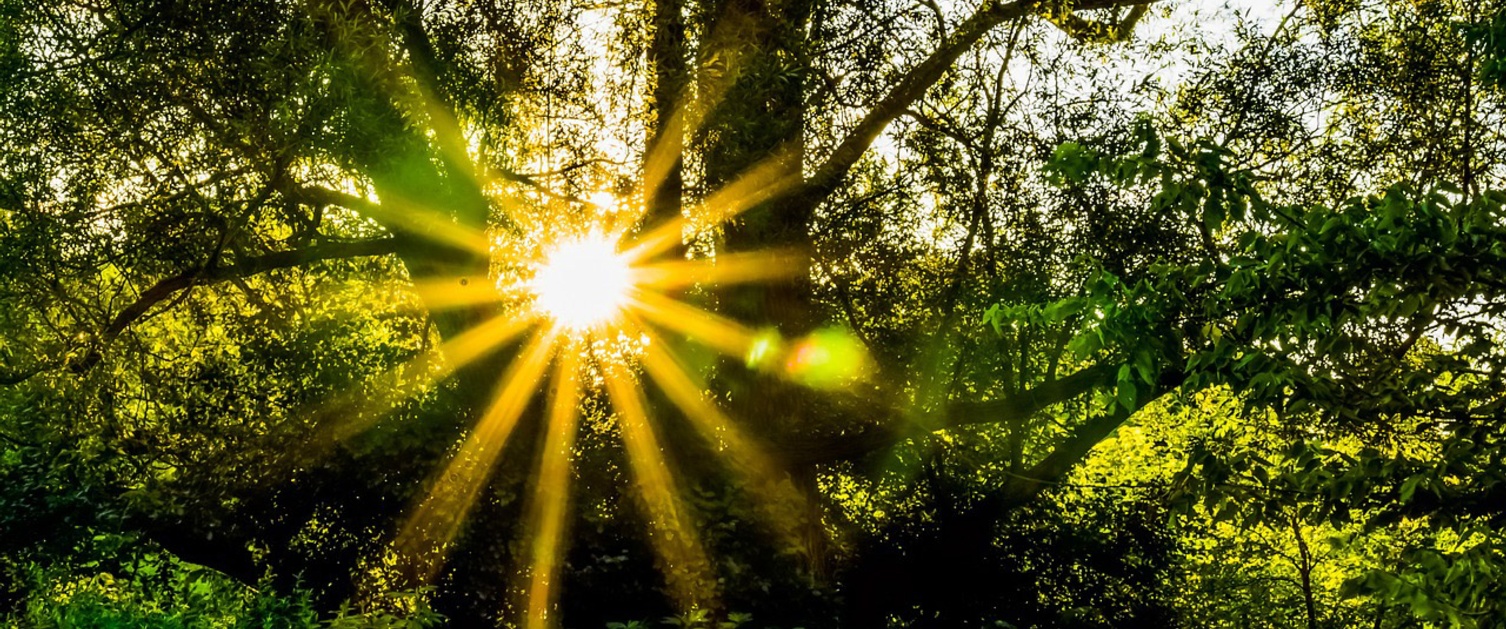 COVID-19 VISITING UPDATE: Please note our rules regarding hospital visits have changed. For the latest guidance on our visiting regulations, please visit this page.
About us
Our cutting-edge cancer services are mainly provided at the South West Wales Cancer Centre at Singleton Hospital, Swansea.
However, people living with and beyond a cancer diagnosis may also be treated at Morriston and Neath Port Talbot hospitals.
Most people are treated as out patients, but some require in-patient treatment.
Urgent medical advice for people with cancer
If you experience central chest pain please phone 999.
To seek urgent advice 24 hours a day, seven days a week, please call the Oncology/ Haematology Triage Helpline on 01792 618829.
If the call goes to answer machine please leave your contact details and hospital number and a nurse will return your call.
The 24 hour Oncology/ Haematology Triage Helpline is staffed by experienced nurses who will go through a thorough telephone assessment with you. Please do not be alarmed by some of the questions they ask, this is to ensure they get a full picture of what is going on before giving you advice.
Financial advice, including benefits
Financial concerns can be a big worry after diagnosis.
Macmillan Cancer Support, working in partnership with Swansea Bay University Health Board, can assist patients and families with benefit claims and give them access to further support with mortgages and other financial issues.
Find out more about our services below
Information about other services