Cancer and Haematology clinical trials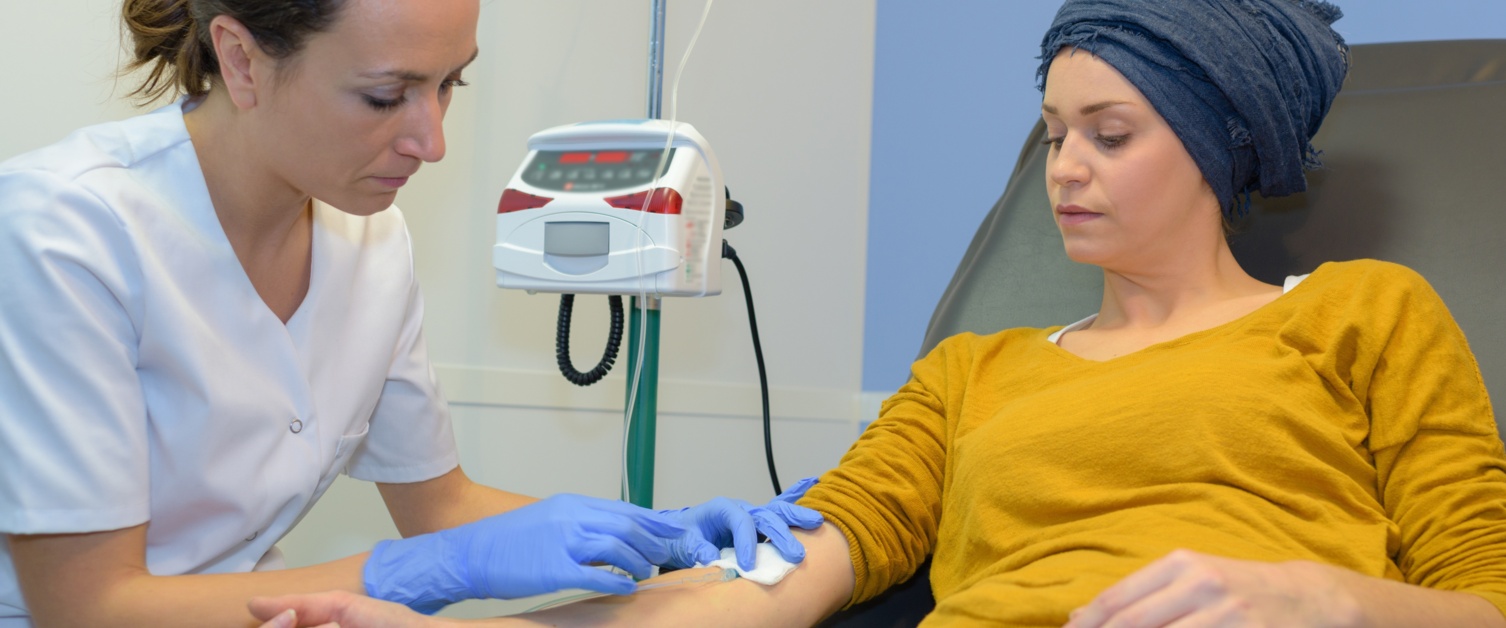 About clinical trials
The Cancer Centre has an oncology clinical trials unit which supports a wide range of cancer clinical trials.
The research team consists of highly trained and experienced oncology consultants/clinicians, research nurses, officers, radiographers and administration staff.
Our research team work together with the multi-disciplinary team to offer patients the opportunity to participate in suitable clinical trials. When a doctor discusses cancer treatment with a patient one of the options discussed may be participation in a clinical trial.
What are clinical trials in cancer research?
Medical research studies involving people are called clinical trials. This is a crucial stage of treatment development. Clinical trials in cancer look at:
Risks and causes - how genetics, lifestyle and other factors can increase people's risk of cancer
Preventing cancer - using drugs, diet or other interventions to reduce risk
Screening - for people at higher than average risk, or for the general population
Diagnosing cancer - new tests or scans
Treatments - new drugs or combinations of drugs, new ways of giving treatment, and new types of treatment
Controlling and managing symptoms or side effects.
Taking part in a clinical trial is completely voluntary and there is no obligation to take part. Patients are provided with written and verbal information and given enough time to consider their decision. The research team support patients through their decision and help to answer any questions