Rehabilitation Engineering Unit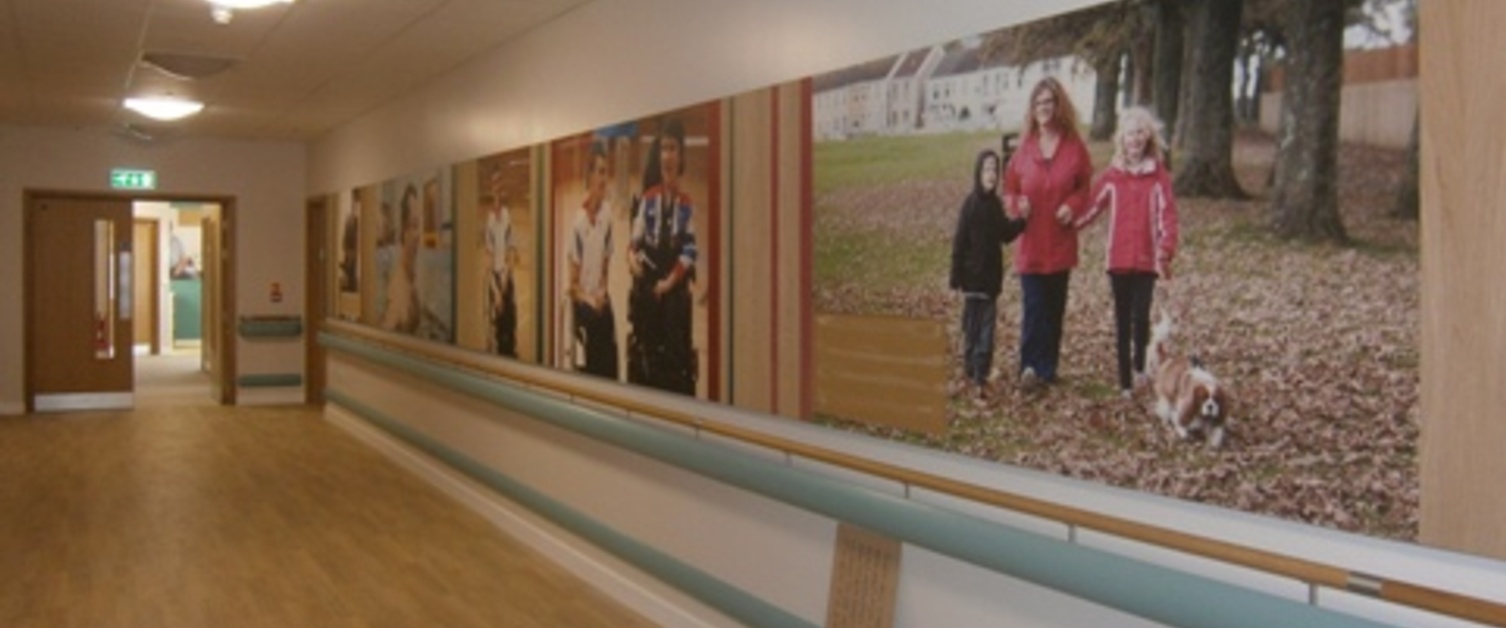 COVID-19 VISITING UPDATE: Please note our rules regarding hospital visits have changed. For the latest guidance on our visiting regulations, please visit this page.
The Rehabilitation Engineering Unit (REU) provides complex postural, mobility and pressure care to those within South West Wales.
The services provided at the unit include Specialist Seating (wheelchairs), Functional Electrical Stimulation (FES) and Pressure Ulcer Prevention and Intervention Service (PUPIS), as well as research and development within these fields.
The unit is situated within the Specialist Rehabilitation Centre at Morriston Hospital, opened January 2013, and boasts modern facilities to provide a high quality service to our patients.