Ophthalmology Department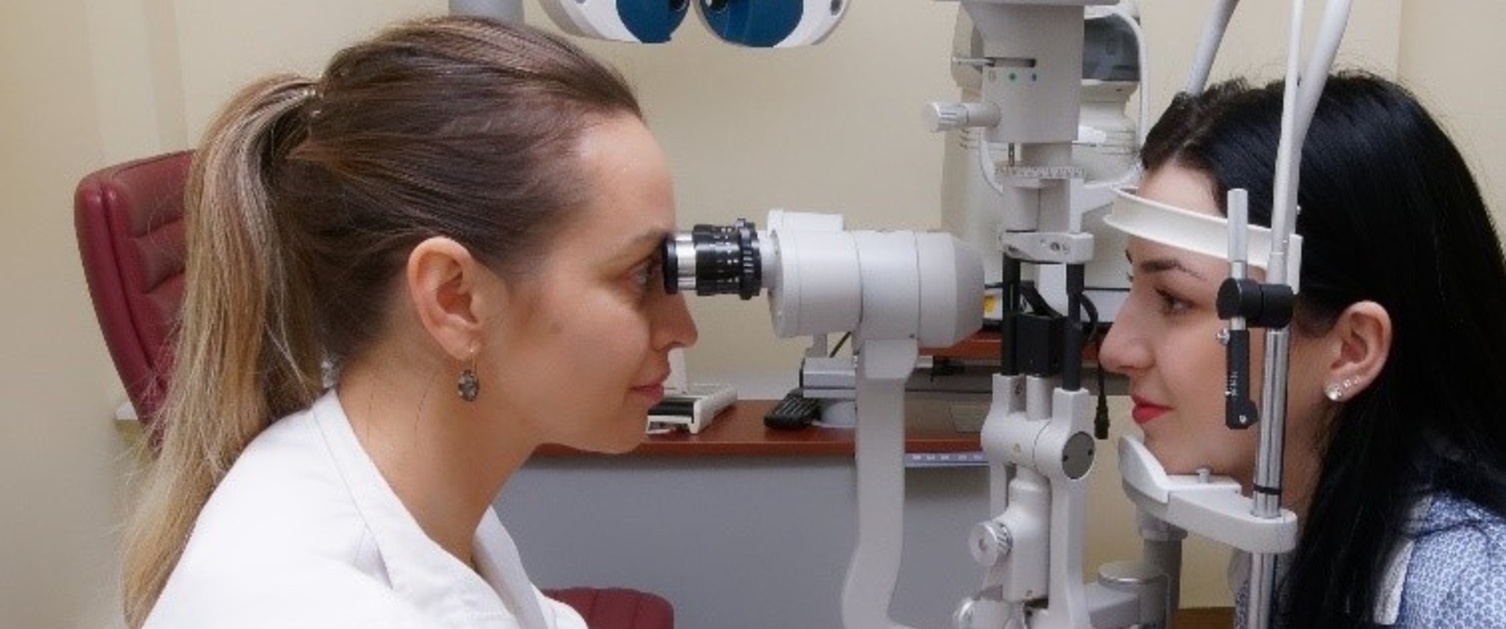 Welcome to the Ophthalmology Department in Singleton Hospital
COVID-19 VISITING UPDATE: Please note our rules regarding hospital visits have changed. For the latest guidance on our visiting regulations, please visit this page.
The Ophthalmology clinics are located across corridors 7 and 8 of Outpatients. Clinics run from 8:30am-5pm Monday to Friday, with an out of hours service where an on call Ophthalmologist is available.
The Glaucoma service runs at Singleton and NPTH as well as from ODTCs (Ophthalmology Diagnostic and Treatment Centres) at Dyfed Road Hub, Neath and the Wellbeing Centre, Swansea University.
Visual fields testing is located in corridor 3, and the DTRS service above the maternity unit. The Orthoptic clinic is in corridor 6, and can be accessed via corridor 1, and the day surgery unit is situated across the road from the main hospital at the top of the Staff Car Park.
Some clinics also run in Neath Port Talbot Hospital and Ystradgynlais Community Hospital.
If you have a query regarding your next appointment please contact the booking office on 01792 583700.
Follow this link to the Orthoptics website section.
Follow this link to the Neath Port Talbot Hospital website section.
Consultant and Speciality:
Below you will find a list of the consultants in the Ophthalmology Departments and what their specialities are.
Mario

Saldanha

-

Corneal,

Cross-linking & Cataract

Mike Austin

-

Glaucoma

& Cataract

Gwyn Williams

-

Medical Retina

& Cataract

David Janicek

-

Cataract Surgery

Mahmoud Awad - Medical Retina

Bharati Vusirikala

-

Oculoplastic

& Cataract

Garry Shuttleworth

-

Oculoplastic

& Cataract

Rob Hill - Medical Retina & Vitreoretinal

Dinesh Rathod

-

Paediatric

& Cataract

Eu Lee Seow

-

Paediatric

& Cataract

Sidath Wijetilleka

-

Vitreoretinal

& Cataract
The Ophthalmology team is made up of several specialists. Although your letter states you are under a certain consultant, it is likely you will see a member of their team who may not actually be a doctor. All staff are trained and competent before running clinics, an explanation of who is who can be found below: