The South West Wales Cancer Centre is based in Singleton Hospital, Swansea.
It is a centre of excellence which provides a wide range of out patient and in patient services for people with cancer.
Services include:
medical oncology - the diagnosis and treatment of cancer through drug treatments and therapies
clinical oncology - the management of certain types of cancer through non-surgical means, including the administering of radiotherapy
haematology and clinical haematology - the diagnoses and treatment of blood cancers including leukaemia, lymphoma and myeloma
palliative care
lymphoedema - the treatment of swelling in the body's tissues which can be a complication of cancer treatment
cancer genetics
Cancer Research Institute
Most patients are treated as out patients, but some require in-patient treatment.
Clinics are held in Swansea and across south west and west Wales. Patients meet their oncologists who will monitor and lead the planning of their treatment. This is planned using a multi-disciplinary approach to ensure that all treatment and rehabilitation considerations are taken into account.
Treatments such as chemotherapy, and palliative care can be delivered locally, in a suitable setting, based in hospital clinics close to the patient's home.
Radiotherapy and some specialised forms of drug therapy however, are delivered at the cancer centre.
The centre has its own endowment fund that sits under Swansea Bay Health Board Charity and this is called the South West Wales Cancer Fund.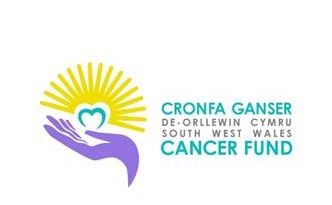 Please see below for more information.