Burns and Plastics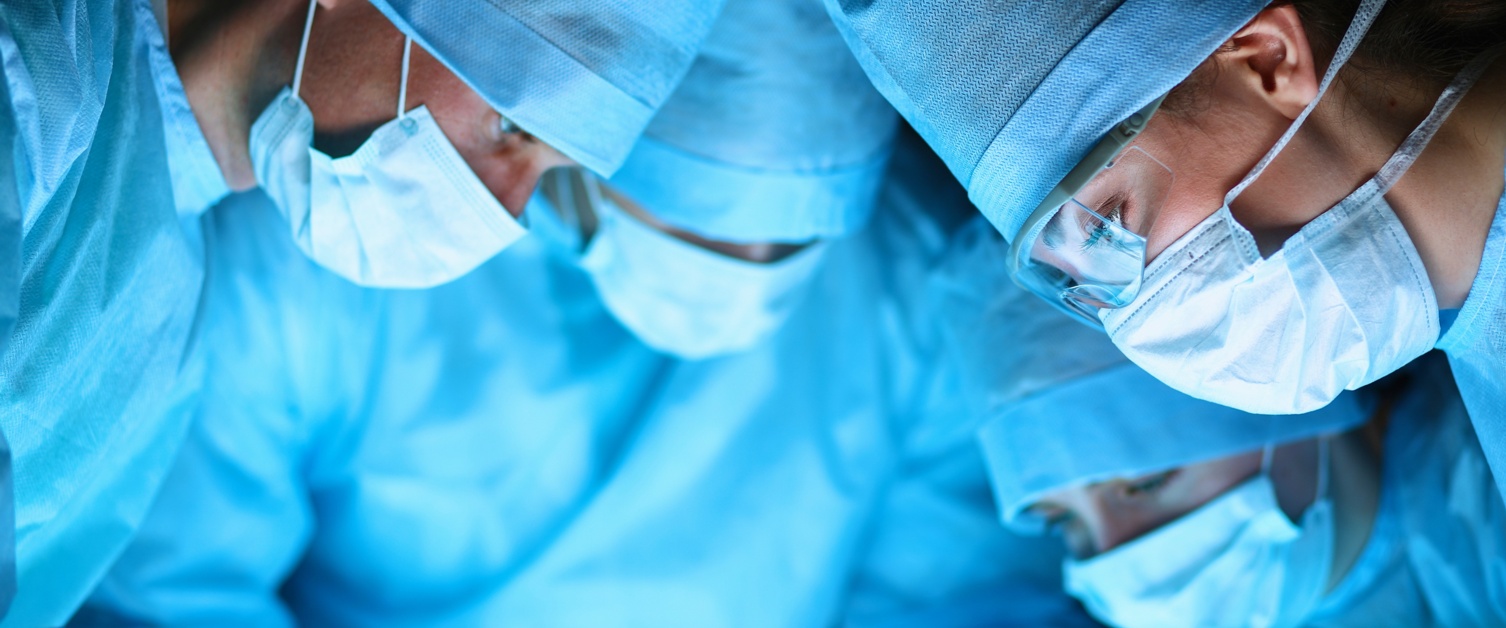 The Welsh Centre for Burns and Plastic Surgery
COVID-19 VISITING UPDATE: Please note our rules regarding hospital visits have changed. For the latest guidance on our visiting regulations, please visit this page.
About us
The Welsh Centre for Burns and Plastic Surgery offers world-leading care for patients of all ages from both Wales and England.
As the adult burns centre for the South West UK Burns Network, it covers a population of 10 million from Aberystwyth in the far west of Wales to Oxford and Portsmouth in the south of England.
Complex burns patients from even further afield can also be referred here via the National Burns Bed Bureau.
It has a burns intensive care unit known as Tempest, inpatient wards, rehabilitation and outpatient services including a new Plastic Surgery Treatment Centre, which offers day-case surgery for patients who do not need a general anaesthetic.
It treats around 750 burns patients a year, of which half will need inpatient treatment. Some of these are children with quite severe burns, however those with more extensive injuries are transferred to the paediatric burns centre in Bristol.
It also treats more than 6,500 plastic surgery cases who will need reconstruction work following trauma, cancer, infections or birth defects. The centre also carries out hand and nerve surgery.
Opened at Morriston Hospital on September 4, 1994, after services moved from St Lawrence Hospital in Chepstow, the centre has rapidly developed over the last quarter of a century to use new and developing technologies and cutting-edge surgical techniques.
You can find out more about what we do below