Breast Reconstruction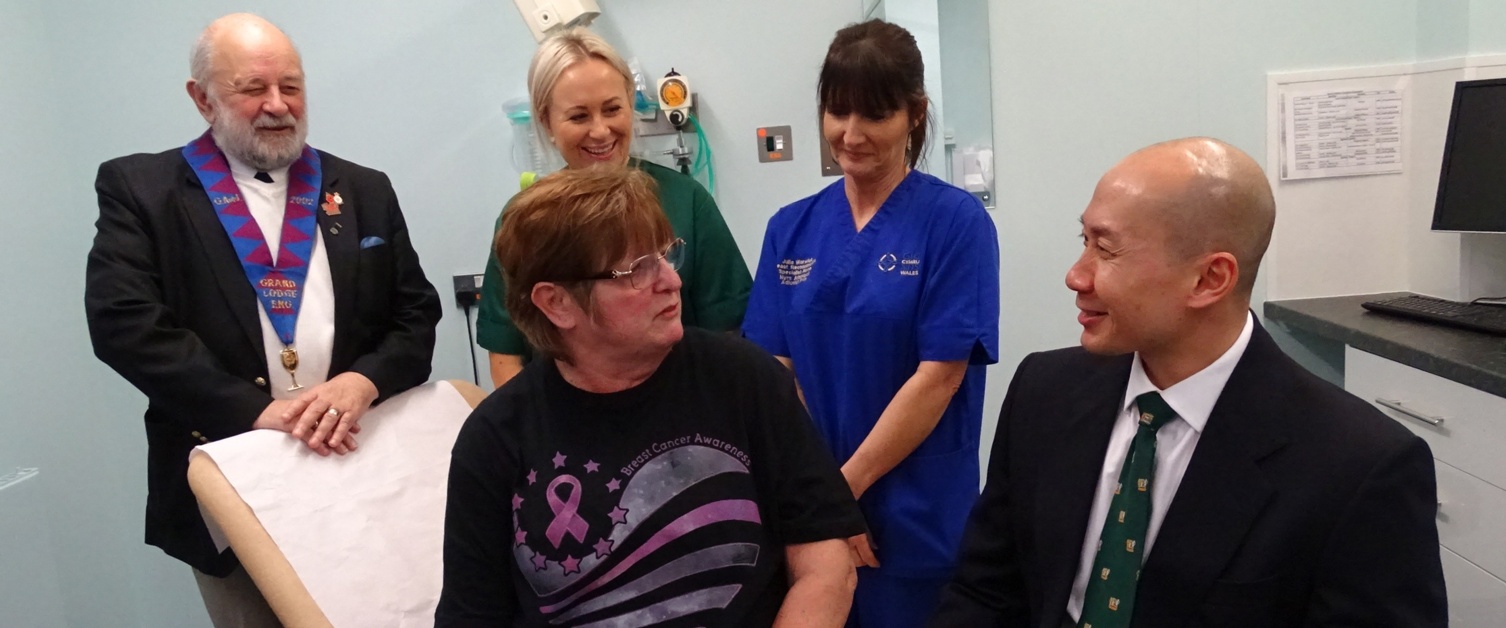 About Us
The breast reconstruction service offers patients who have been through breast cancer treatment or preventative surgery following genetic testing a number of options.
Some of them will have reconstruction surgery done soon after their initial surgery, while others will have their operations much later.
A dedicated team, which works in close collaboration with breast care teams across south, west and mid Wales, will guide the patient through the entire process, supporting them not only clinically but also emotionally and psychologically.
The team includes Wales' first Breast Reconstruction Nurse Specialist Julia Warwick. She has undertaken a 3D nipple tattooing course, helping her to provide even more realistic scar-covering work for women post reconstruction.
The team also puts on events such as monthly breast reconstruction talks open to anyone who is considering or wanting to explore options of reconstruction further.
The breast reconstruction service uses a team-led approach, employing the skills of all members of the multi-disciplinary plastics team.