Singleton Hospital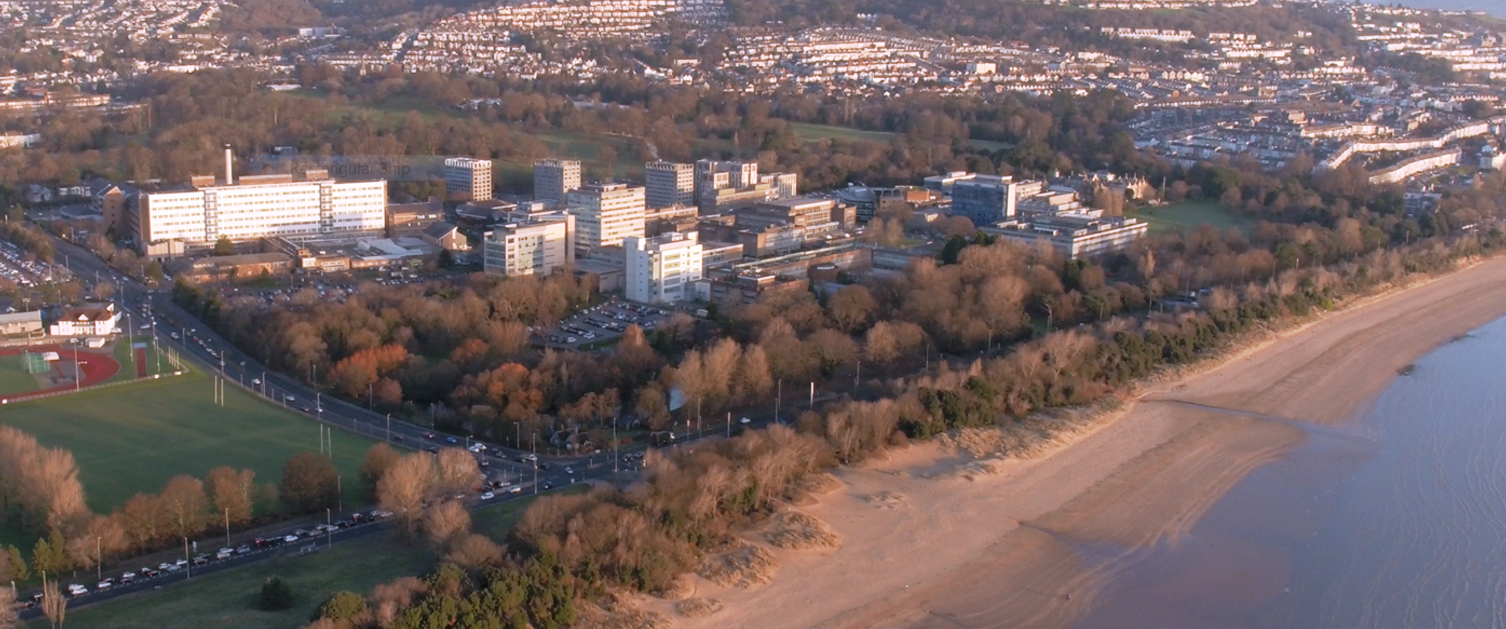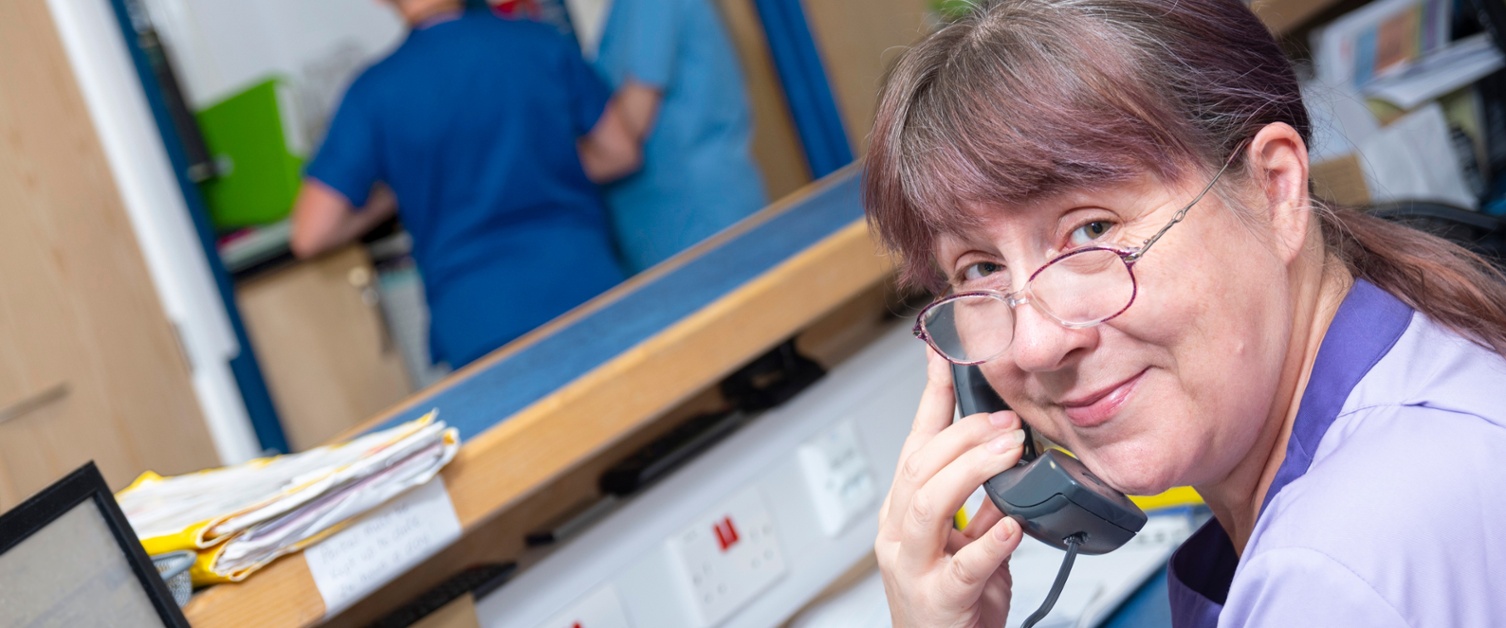 Main switchboard: 01792 205666
COVID-19 VISITING UPDATE: Please note our rules regarding hospital visits have changed. For the latest guidance on our visiting regulations, please visit this page.
We do have free WiFi on all our sites, so if you can, please 'virtual visit' your relative or friend on their smartphone or tablet on What'sApp, FaceTime, Messenger etc
To help us manage the surge of potential telephone calls our wards may now receive from relatives checking on patients, we are asking patients to nominate a single member of their family (or carer) to be the designated person to contact us.
If your loved one is not well enough or able to designate someone, we will discuss this with a family member.
Having a designated person will avoid several members of the same family ringing the ward.
Thank you for your cooperation.
Checking on patients
Families often get updates on patients' progress when they visit, or they call the ward to find out.
We now have dedicated email addresses in place to assist with this. We ask that only one member of a family or one carer is the delegated person to be the contact point, and that they then make arrangements to tell the rest of the family.
Please ensure when you email us that you provide the patient's name, address, date of birth and Ward details (if known) to help us identify them.
SBU.MorristonPALS@wales.nhs.uk
SBU.SingletonPatientContact@wales.nhs.uk
SBU.NeathPatientContact@wales.nhs.uk
If you do not have access to email, you can ring 01792 583700 to leave a message and this will be relayed to the ward once a day.
Ward Contact Numbers
HDU - 01792 285339
Ward 2 (Surgical) - 01792 285206
Ward 3 - 01792 285343
Ward 4 - 01792 530805
Ward 5 - 01792 285409
Ward 6 - 01792 285316
Ward 7 (Stroke) - 01792 285353
Ward 8 (Medical) - 01792 285321
Ward 9 - 01792 285358
Ward 11 (Haematology Day Clinic) - 01792 285363
Ward 12 (Oncology) - 01792 285332
Ward 16 - 01792 517010
Ward 18 - 01792 285046
Ward 19 - 01792 285404
Endoscopy - 01792 285286
Surgical Day Unit - 01792 285065
Medical Day Unit - 01792 285805
Maternity/Delivery Suite - 01792 530862
Neo-natal ICU - 01792 285403 - These pages

will tell you more about

our neonatal services.
Coming to Singleton Hospital by public transport? - Plan your journey here
Minor Injury Unit
Please be aware that the Minor Injury Unit at Singleton Hospital is temporarily closed, pending consideration by the health board and Community Health Council on the way forward.
Please note: From 1st March 2021 smoking in hospital grounds is against the law