Morriston Hospital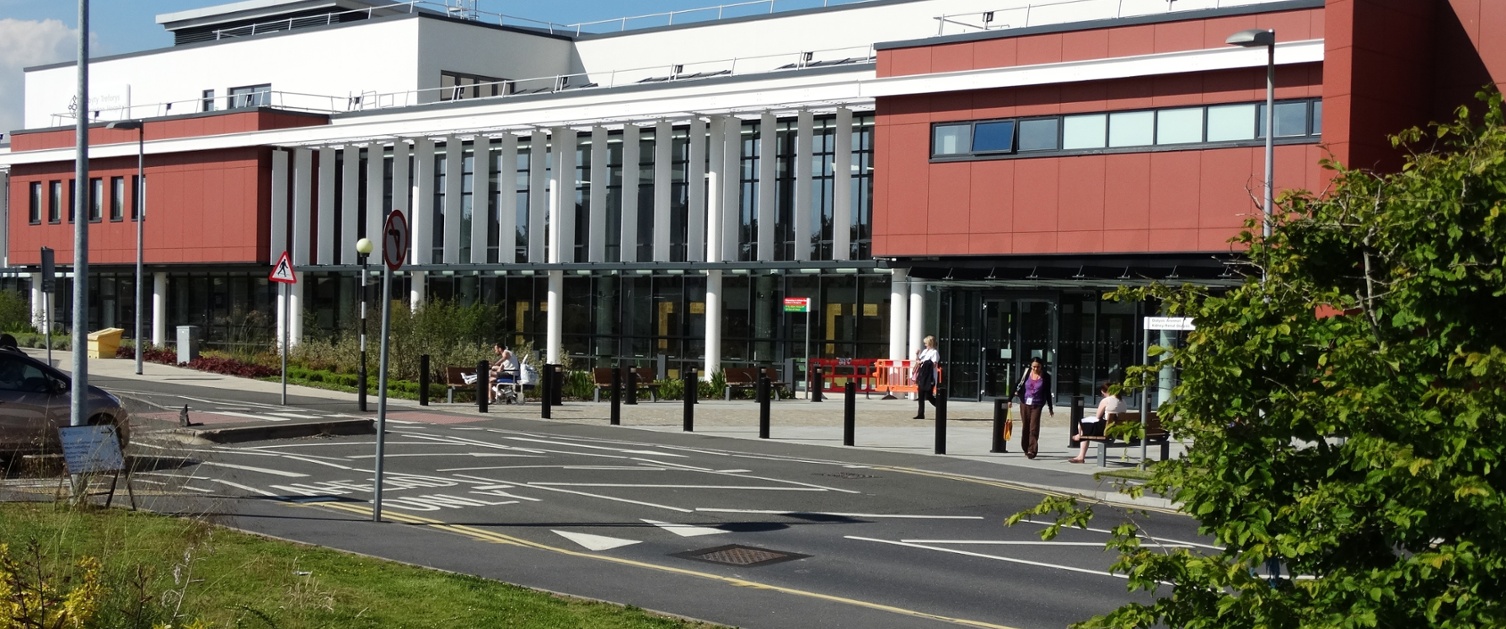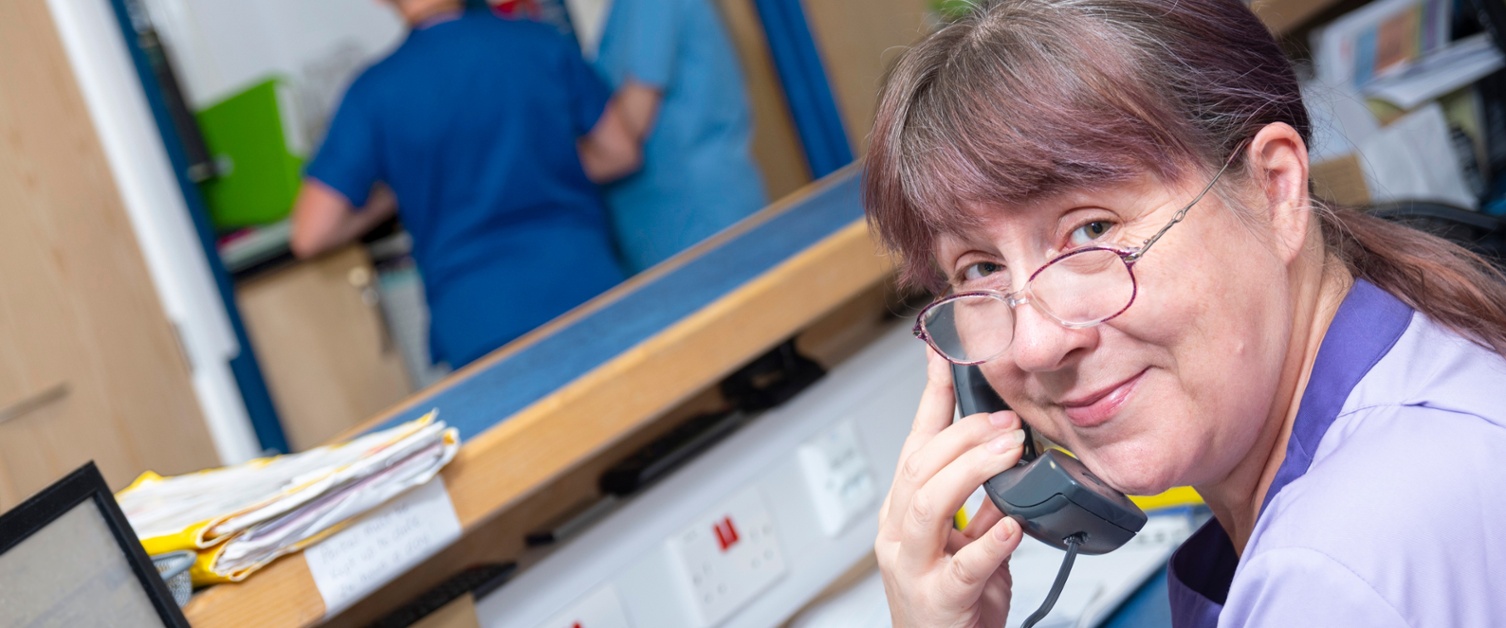 Main switchboard: 01792 702222
Please note our rules regarding hospital visits have changed. For the latest guidance on our visiting regulations, please visit this page.
Checking on patients
Families often get updates on patients' progress when they visit, or they call the ward to find out.
We now have dedicated email addresses in place to assist with this. We ask that only one member of a family or one carer is the delegated person to be the contact point, and that they then make arrangements to tell the rest of the family.
Please ensure when you email us that you provide the patient's name, address, date of birth and Ward details (if known) to help us identify them.
SBU.MorristonPALS@wales.nhs.uk
SBU.SingletonPatientContact@wales.nhs.uk
SBU.NeathPatientContact@wales.nhs.uk
If you do not have access to email, you can ring 01792 583700 to leave a message and this will be relayed to the ward once a day.
Ward Contact Numbers
Acute Medical Assessment Unit (AMAU) East / Ward D - (01792) 532416 Also listed under D.
AMAU West is now the Rapid Assessment Unit - (01792) 703824. Also listed under R.
A (Musculoskeletal) - (01792) 703402 or 703403
Anglesey (Respiratory) - (01792) 703831 or 703832
B (Musculoskeletal) - (01792) 703405 or 703406
C (Cardiology) - (01792) 703630 or 703650
Cardiac Short Stay Unit - (01792) 704099
Cardigan (Renal) - (01792) 703227 or 703229
Clydach (Plastics) - (01792) 532418
Coronary Care Unit Cardiology - (01792) 703634 or 703635532418
Cyril Evans (Cardiology) - (01792) 704132 or 704133
Cyril Evans HDU (Cardiology) - (01792) 703731 or 618895
Dan Danino (Cardiology) - (01792) 704130 or 704130
D (Medical) - (01792) 532416
Dyfed (Burns and plastics) - (01792) 703622 or 703623
E (SDMU) - (01792) 703457 or 703458
F (Medical) - (01792) 703599 or 703490
Fracture Clinic (Trauma and orthopaedics) - (01792) 703306
Gower (Medical) - (01792) 703646 or 703647
G (Surgical) - (01792) 703655 or (01792) 703654
H (Surgical) - (01792) 703487 or 703488
ITU Deep South - No direct line
ITU South - (01792) 618874 or 618873
ITU North - (01792) 703774 or 703007
ITU East - (01792) 703480 or 703481
ITU West - (01792) 703471 or 703472
ITU Reception - (01792) 703447 or 703479
J (Musculoskeletal) - (01792) 703461 or 703462
M (Children's surgery) - (01792) 618891
Oakwood (Children's medicine) - (01792) 703585 or 703611
Pembroke (Plastic surgery) - (01792) 703966 or 703967
Plastic Surgery Monitoring Unit (PSMU) - (01792) 703942
Powys - (01792) 703624 or 703625
Rapid Assessment Unit (formerly AMAU West) - 01792 703824
R (Vascular) - (01792) 703442 or 703443
Surgical Decision Making Unit (SDMU)* - (01792) 703457, 703458, 703459
S (Medical) - (01792) 703638 or 703662
Tempest (Burns and plastics) - (01792) 703801 or 703802
T (Surgical) - (01792) 703445 or 703446
Ty Olwen (Palliative Care) - (01792) 703412
V (Surgical) - (01792) 703743 or 703752
W (Musculoskeletal) - (01792) 703247 or 703245
Please note: From 1st March 2021 smoking in hospital grounds is against the law