Morriston Hospital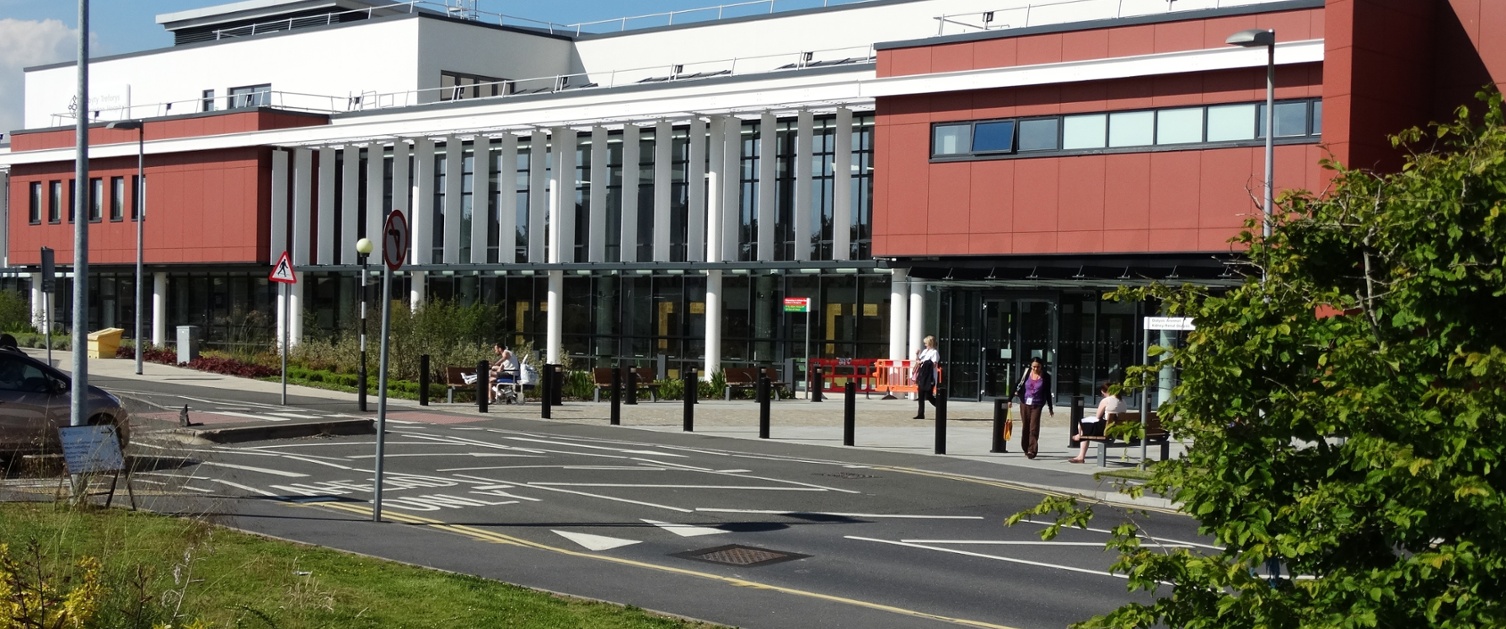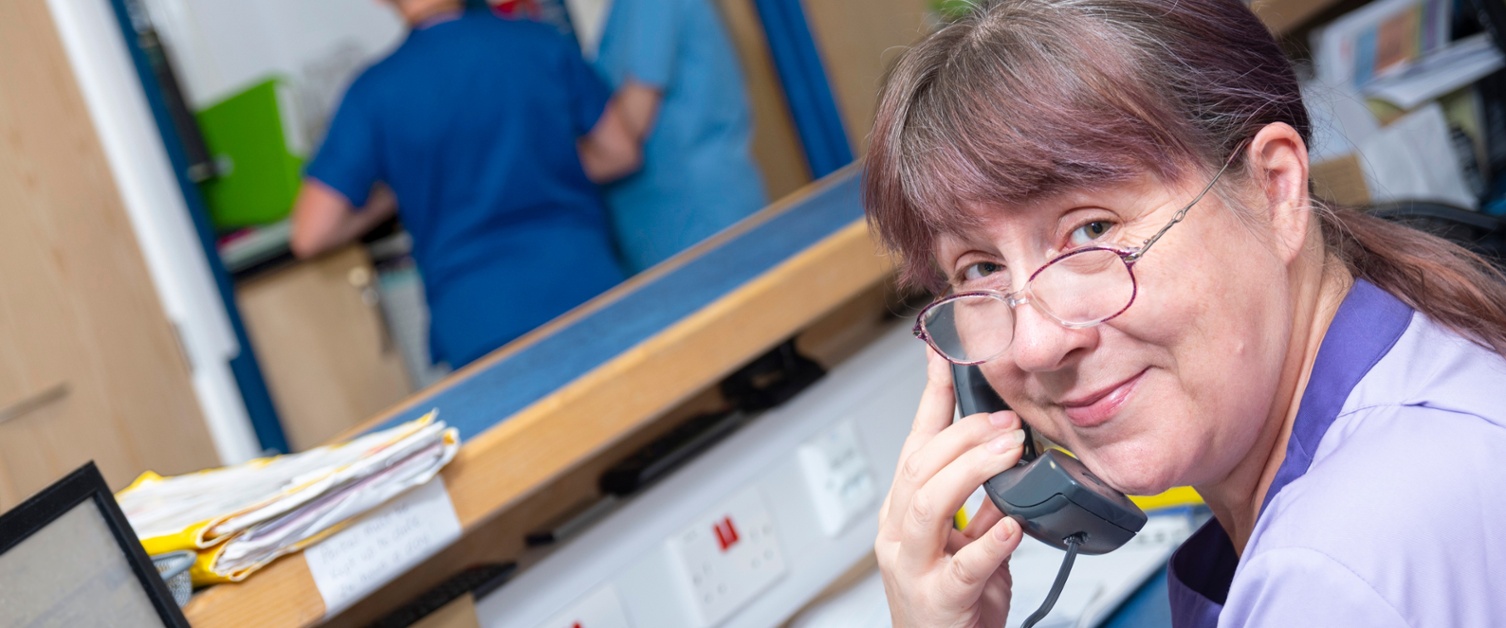 Main switchboard: 01792 702222
Please note our rules regarding hospital visits have changed. For the latest guidance on our visiting please visit this page.
Checking on patients - Updated 01.09.22
Relatives who wish to check on loved ones should call the ward in the first instance. A list of ward numbers can be found below. Please note that wards can be particularly busy in the morning so it's best to ring in the afternoon.
For further support, please contact our PALS/PEAS teams.
Please note: There will be ward changes taking place at Morriston Hospital on Saturday 4th November and Sunday 5th November
Morriston Hospital Contact Numbers - Updated 03.11.23
AMU (Assessment and Short Stay) - 01792 986814
A (Musculoskeletal) - 01792 703402 or 703403
Anglesey (Medical ward) - 01792 703832
B (Musculoskeletal) - 01792 703405 or 703406
Burns & Plastic Surgery Outpatients Department - 01792 703885
Burns Outpatients & Dressing Room - 01792 703821
C (Cardiology with General Internal Medicine GIM) - 01792 703630 or 703650
Cardiac Short Stay Unit - 01792 704099
Cardigan (Renal) - 01792 703227 or 703229
Coronary Care Unit Cardiology - 01792 703634 or 703635
Cyril Evans (Cardiology) - 01792 704132 or 704133
Cyril Evans HDU (Cardiology) - 01792 703731 or 618895
Dan Danino (Cardiology) - 01792 704130
D (Care of the elderly) - 01792 532416
Dyfed (Adult plastics trauma patients) - 01792 703622
E (Care of the Elderly) - 01792 703824
F (Stroke) - 01792 703599 or 703490
Fracture Clinic (Trauma and orthopaedics) - 01792 986838
Gower (Neurology and Gastroenterology) - 01792 703646 or 703647
G (Gastroenterology) - 01792 703655 or 01792 703654
H (Respiratory) - 01792 703488 - Updated 03.11.23, effective from 04/05.11.23
ITU Deep South - No direct line
ITU South - 01792 618874 or 618873
ITU North - 01792 703774 or 703007
ITU East - 01792 703480 or 703481
ITU West - 01792 703471 or 703472
ITU Reception - 01792 703447 or 703479
J (Respiratory with Acute NIV) - 01792 703462 or 703463
K (Colorectal/Urology) - - Updated 03.11.23, effective from 04/05.11.23
L (Upper GI) - - Updated 03.11.23, effective from 04/05.11.23
Liz Baker Unit - 01792 703396
M (Children's surgery) - 01792 618891
Oakwood (Children's medicine) - 01792 703585
Pembroke (General surgery) - 01792
Plastic Surgery Treatment Centre - 01792 545790
Powys (Adult plastics trauma patients) - 01792 703624
R (Vascular) - - Updated 03.11.23
SAU (Surgical Assessment Unit) - - Updated 03.11.23, effective from 04/05.11.23
S (Endocrine and infectious diseases) - 01792 703638 or 703662
Tawe (General Internal Medicine) -
Tempest (Burns ITU and adult burns beds) - Burns ITU: 01792 703801 Adult burns beds: 01792 487415 / 487416 / 487425
Theatre Admissions Unit (TAU) – 01792 530738
T (Surgical) - 01792 703445 or 703446
Ty Olwen (Palliative Care) - 01792 703412
V (Surgical short stay) - - Updated 03.11.23, effective from 04/05.11.23
W (Musculoskeletal) - 01792 703247 or 703245
West Unit - 01792 704090
Please note: From 1st March 2021 smoking in hospital grounds is against the law