Nutrition And Dietetic Service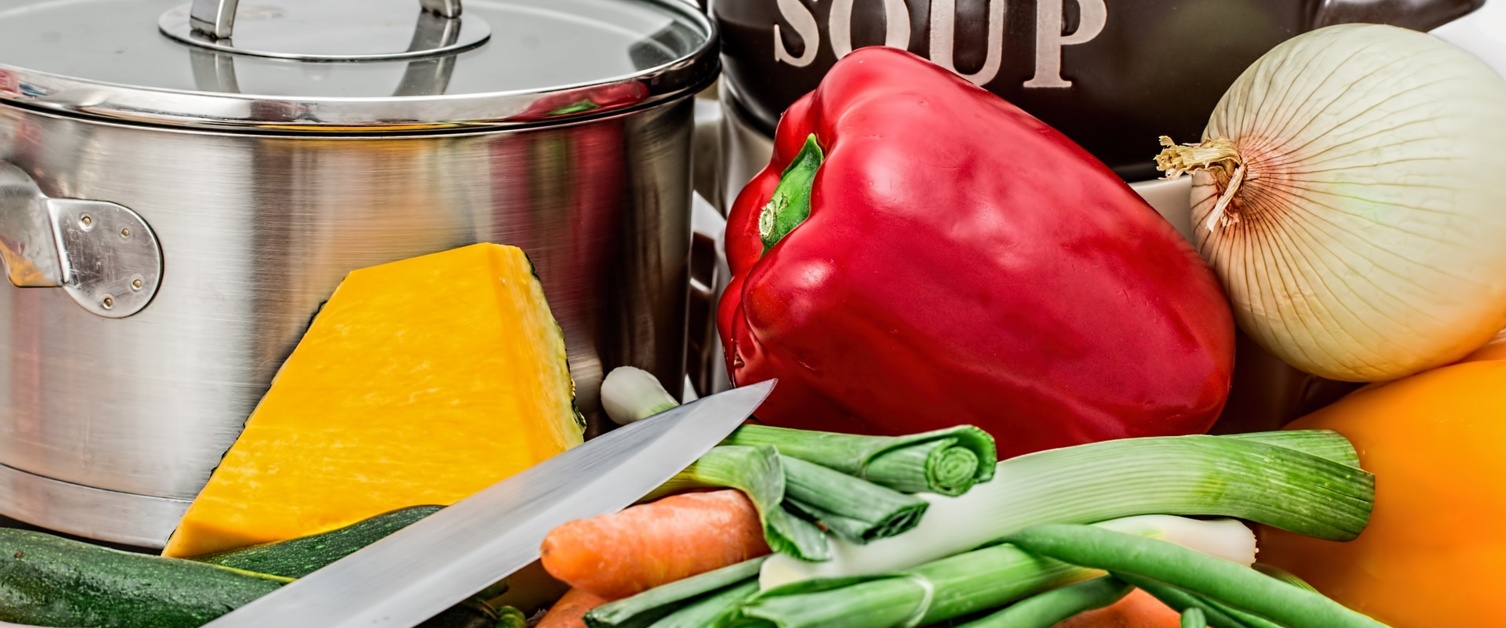 Nutrition plays a key role in the prevention and treatment of a wide-range of health conditions. Our department works with hospital patients, the wider general public, other health professionals and organisations to promote nutritional health and wellbeing.
Our team consists of dietitians, nutrition nurses, nutritionists and support staff with a broad range of experience and clinical expertise. We are able to assess and treat the dietary issues of children and adults in health and disease. We organise and manage artificial nutrition support for patients when needed in the hospital and in the community.
Our staff work as part of multi-professional teams to provide hospital and community based services including outpatient consultations, ward work, education and training of staff and patients. We provide group education programmes for chronic conditions such as diabetes, cardiac rehabilitation, weight management and our Nutrition Skills for Life team work within public health initiatives to promote healthy eating in our local population.