Swansea Community Occupational Therapy Service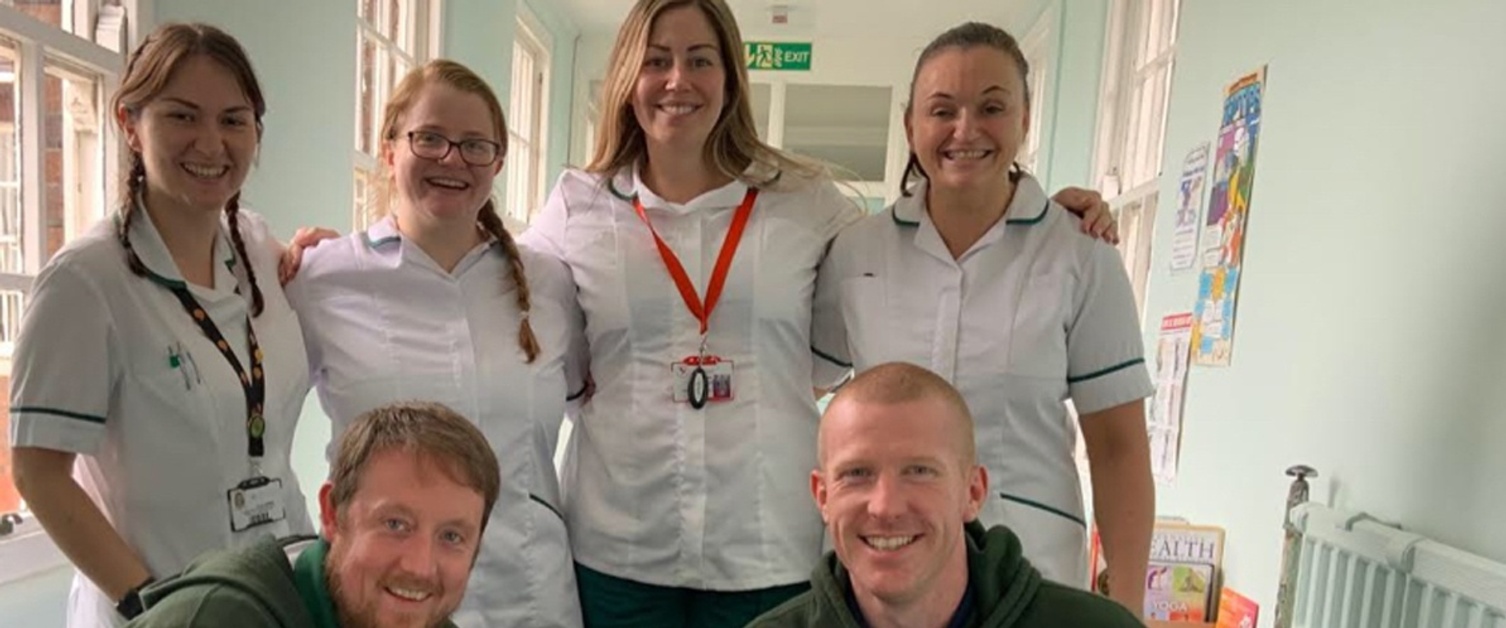 Occupational Therapy provides practical support to empower people to facilitate recovery and overcome the barriers which prevent them from doing the activities (or occupations) that matter most to them. This support can increase people's independence and satisfaction in all aspects of life including:
Self care (eg washing, dressing, meal preparation)

Productivity (work and caring responsibilities)

Leisure (social contact, hobbies and interests)
Occupational Therapists, in the Swansea locality, work with adults to enable them to improve their wellbeing by overcoming the effects of disability caused by illness, ageing or accident so that they can carry out everyday tasks.
We recognise that every one's personal circumstances are unique. Some of the aims of our Community
Occupational Therapy service are:
Allowing people to live safely at home for longer

Reducing the need for hospital admission

Supporting people to return home following a stay in hospital
Your experience of our service may include:
Using the resources and ideas in this website to help you or your family, friends and carers to achieve the outcomes you would like.

Advice about basic equipment and changes to your home that you can arrange and who can assist with this.

A therapist working directly with you to:

Find new ways of ensuring the tasks you want or need to do are more achievable.

Re-learn skills and abilities, for example following an illness or hospital admission.

Provide specialist equipment for you, your carers or family members to use.

Advise on possible adaptations to your home to help you access some areas of your home more easily / safely.