Support In The Community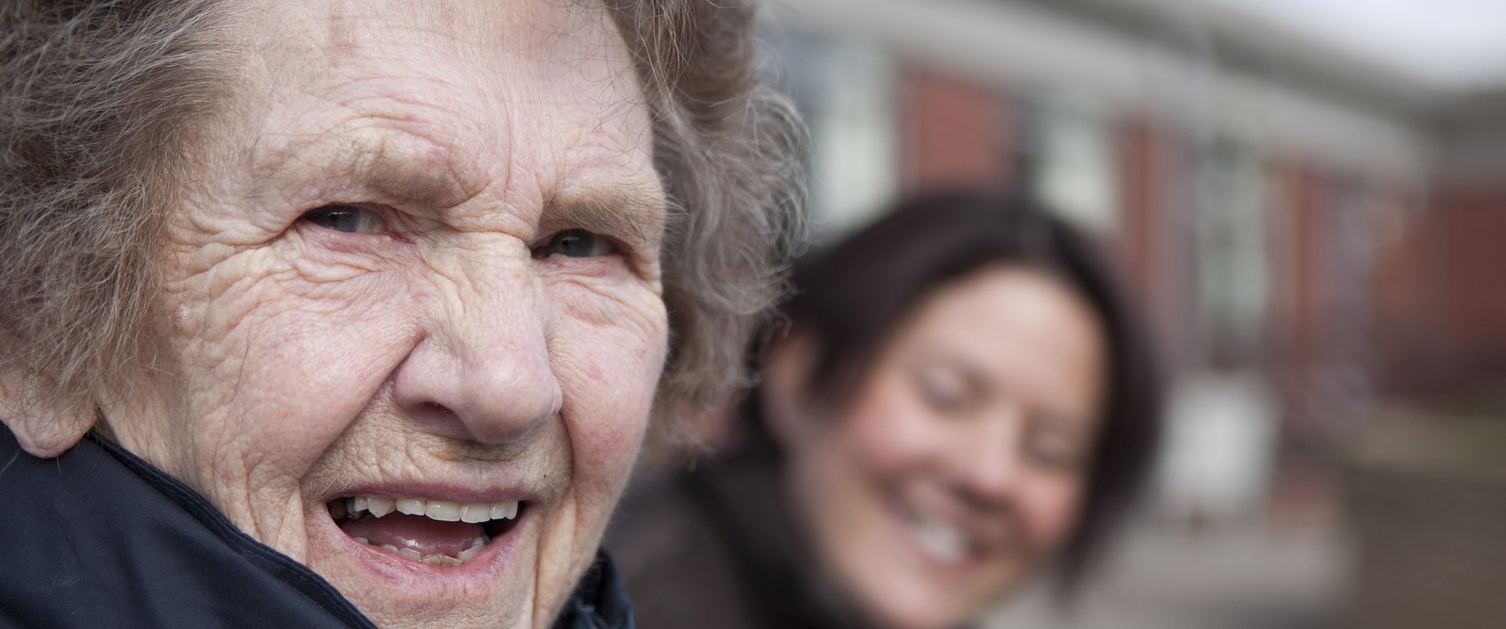 Health and social care services across our area are now more integrated than ever.
Staff from the health board and local councils - including social workers, district nurses and home care workers - work closely with each other to help patients remain healthy and safe in the environment of their own choice for as long as possible.
They will work closely with every individual to identify what matters to them and how best to identify the support to achieve their desired outcomes.
The district nursing teams can provide complex care at home for those unable to reach their GP surgery or clinic. They can be accessed by patients and their families through a single point of contact:
Swansea 01792 343360
Neath Port Talbot 01639 862826
All other health and social care teams can be accessed via a single telephone contact with the Common Access Point.
Swansea 01792 636519
Neath Port Talbot 01639 686802