Parkinson's Disease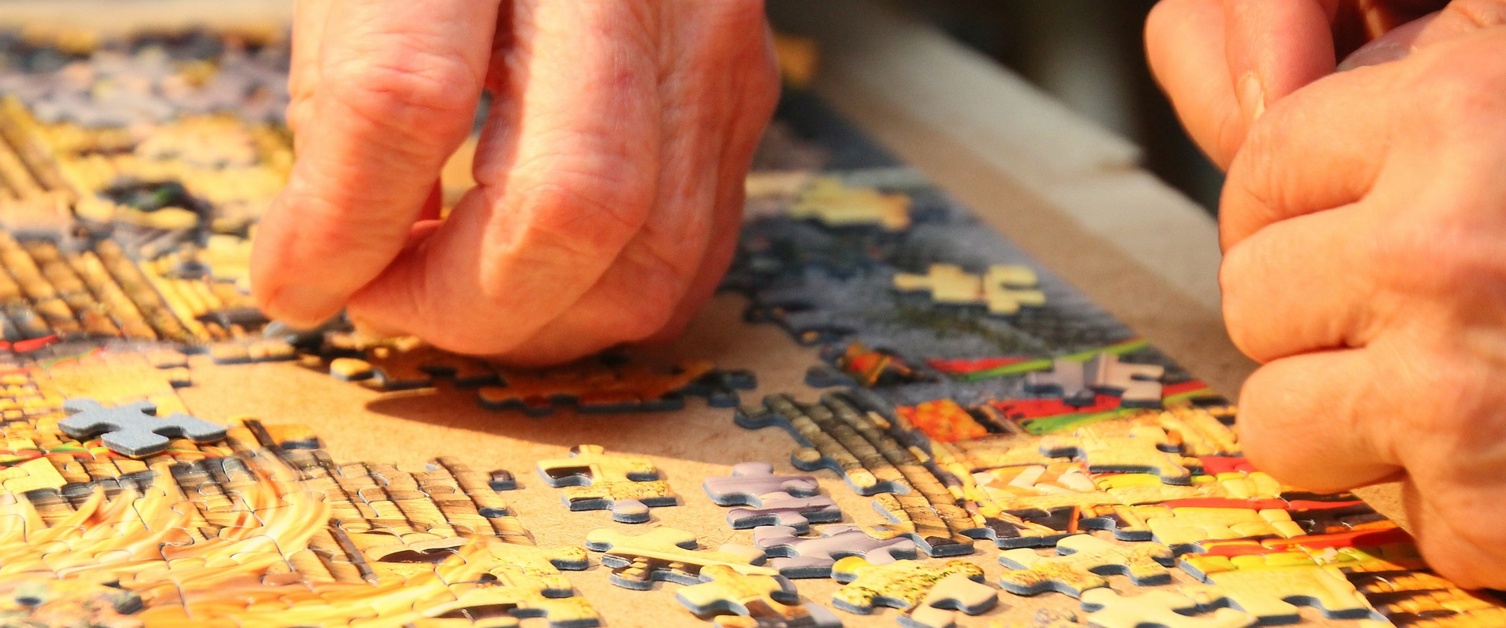 The Parkinson's Treatment Centre is based at Gorseinon Hospital in Swansea.
COVID-19 VISITING UPDATE: Please note our rules regarding hospital visits have changed. For the latest guidance on our visiting regulations, please visit this page.
Our history
It was first established on the elderly care day unit at Morriston Hospital, providing a service principally within Swansea, but also south west Wales for those with Parkinson's and their families.
This was a unique concept at that time and Dr Richard Weiser (consultant neurologist) was instrumental in setting up the service. Also very much involved was Maralyn Thomas who was the first Parkinson's nurse specialist appointed in Wales.
In 2004, following re-organisation of medical services at Morriston, the centre was transferred to a stand alone unit at Gorseinon Hospital, which has enabled the service to expand activities and develop expert practice.
Dr Ffion Thomas is now the lead consultant supported by Dr Owen Powell and Dr Reem Amin who between them hold four clinics a week.
Maralyn has now retired and Gill Forwood is the Parkinson's nurse specialist who works full time. Despite the change in staff the team continues to work tirelessly and remain enthusiastic advocates for those with Parkinson's.
What we do
We have a dedicated Parkinson's clinic run by consultants with a special interest in the degenerative disease. Approximately 1000 patients attend or have access to the clinics.
We provide the base for the Parkinson's specialist nurse, providing care within both the community and hospitals. The role involves developing and monitoring care plans, medication adjustment, and emotional/psychological support throughout all stages of Parkinson's. A reliable source of information on clinical and social matters and an advocate for the patient and their families.
The Parkinson's Treatment Programme offers a one day a week 12-week course provided by the multi-disciplinary team.
Physiotherapy- improving gait, balance and movement initiation (by means of conductive education). Improving functional independence in activities of daily living. Provision of safety advice within home setting.
Occupational therapy -developing coping strategies, problem solving and energy conservation, maintenance of work and family roles. Cognitive strategies e.g visual prompts relaxation and hand writing exercise.
Speech and language therapist - improvement of projection and pitch range of voice. Teaching strategies ensuring effective communication.
Assessment and review of safety and efficiency of swallowing.

Nurse facilitator - assessing candidates entered into the programme and monitoring and evaluating outcomes by use of validated Parkinson assessment scales.
The centre is also used for teaching sessions for those with Parkinson's disease, families and carers.
The centre continues to evaluate the service, but results from the 2017 Parkinson's UK audit confirmed our belief that we are delivering a high standard of care which meets the NICE Guidelines recommendations and exceeds the national average.
The unit works closely with the charity Parkinson's UK and the local support groups who remain committed to their cause and have given tremendous support over the years.