Cardiac Services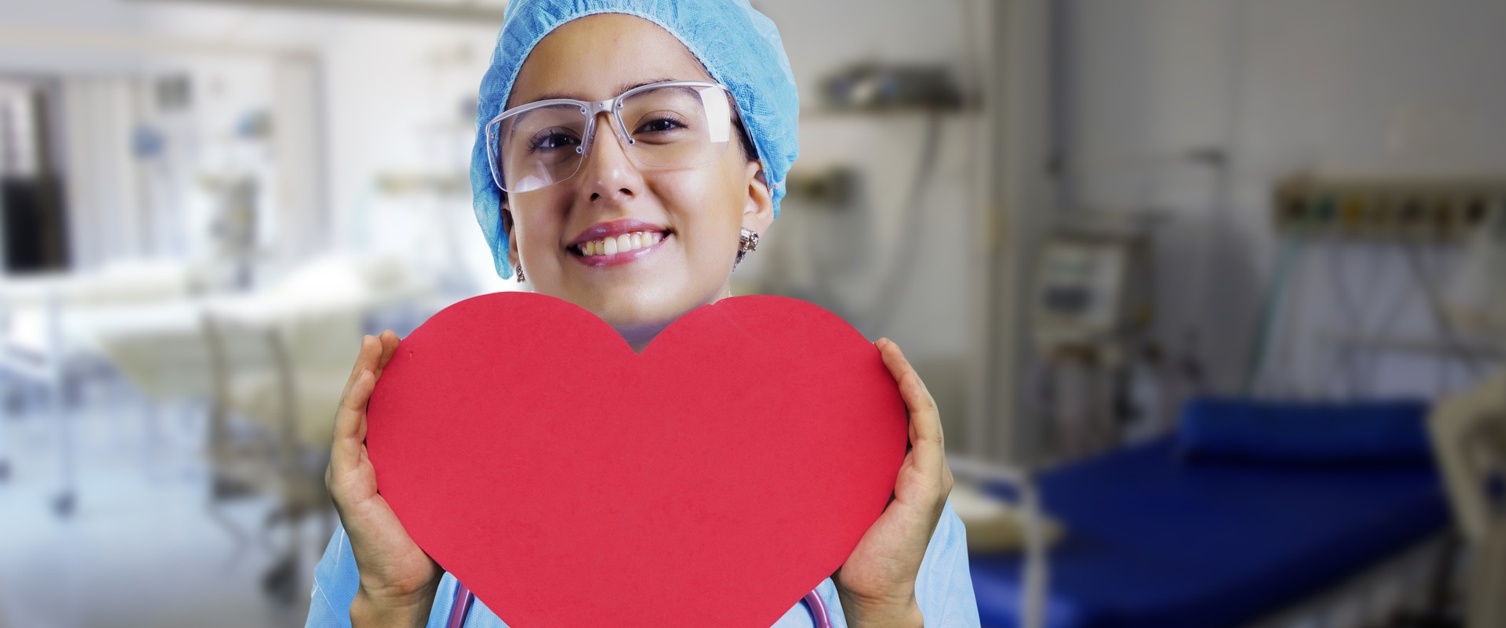 COVID-19 VISITING UPDATE: Please note our rules regarding hospital visits have changed. For the latest guidance on our visiting regulations, please visit this page.
At Morriston Hospital we have both cardiology services and cardiothoracic surgery.
If you are referred to cardiology you will be assessed and treated medically. You may have a procedure such as cardiac catheterisation or a coronary angioplasty, which widens blocked or narrowed coronary arteries.
Please see the cardiology section below for more information.
Our cardiothoracic surgery department performs surgery on the heart, lungs and chest including bypass and open heart surgery. This can be planned in advance or done in an emergency.
Please see the cardiothoracic surgery section for more information.