Vaccination newsletter 2nd of December 2021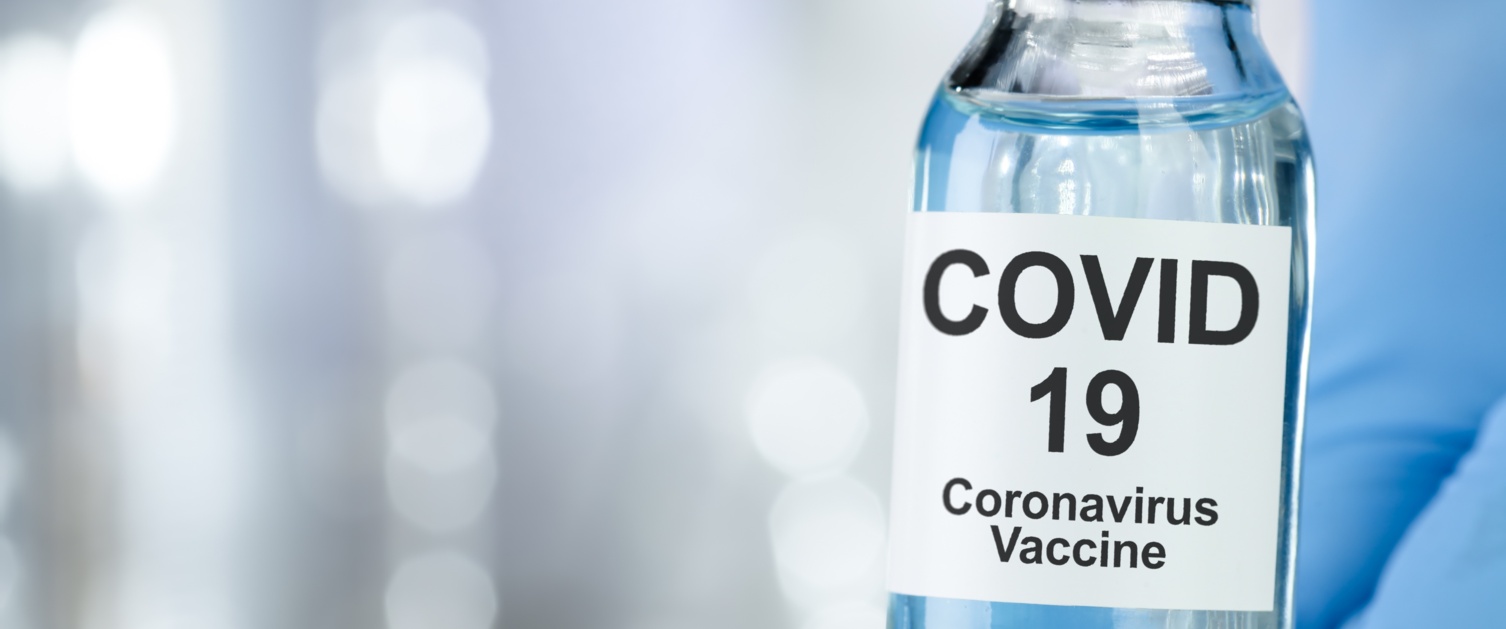 We're finalising plans to ramp up the Covid booster programme to respond to the threat posed by the new Omicron variant of concern.
It means we'll have to at least double the number of Covid vaccines we are giving every week.
This is a significant challenge, but we're working very hard to get this extra capacity up and running as quickly as we can because our population needs that protection.
It doesn't mean we'll be calling everyone 18 and over straight away and at exactly three months after their second dose because we are still prioritising those at greatest risk.
Everyone who is eligible will be invited for their booster when it is their turn.
See latest news below for further information.
*Vaccine figures can now be found at the end of the newsletter.*
Latest news
Statement on booster programme in light of latest JCVI announcement
We know many of you are anxious to have your Covid booster vaccine or to get it for a loved one.
Please wait to be sent an appointment either by letter or text message when it is your turn or the turn of your loved one.
This also applies to other age groups eligible for their second dose.
To read the full statement, please follow this link to the Covid vaccine news section on our website.
To read the latest update from Welsh Government about the Covid booster programme, follow this link.
More vaccinators needed
All we want for Christmas this year is more vaccinators to help us give Covid boosters and we need them now!
Six-week contracts and full training available.
Please get in touch today if:
🎁 You're one of the retired staff who worked with us as a vaccinator earlier this year and would like to return for a short period.
🎁 You're a retired nurse (inc those on the temporary register), doctor, surgeon or other registrant including, but not limited to, a midwife or radiographer who wants to make a difference. Retired nurses can go to this page on the NMC website to join the Covid temporary register.
🎁 A retired health care professional who is no longer registered as we have non-registrant vaccinator roles available.
Interested? Email: Eirlys.Thomas@wales.nhs.uk or helen.owen11@wales.nhs.uk
Have a happy and safe Christmas
Doing these things will help to reduce the risk of catching Covid when we come together to celebrate Christmas:
Make sure you've had your Covid vaccinations.
Remember to wear your mask when you're doing the Christmas shopping and avoid overly crowded or stuffy places.
Wash your hands and use hand sanitiser often.
Consider limiting the number of people you see over the festive period.
Wrap up for meet ups and celebrations outdoors if possible.
If you have to meet indoors, remember to keep the room well ventilated by opening windows and doors.
Work from home where possible.
If you feel unwell and have any Covid symptoms or symptoms that are unusual to you, stay at home and arrange a PCR test.
Giving Covid boosters in the heart of the community
Thirteen Swansea pharmacies and one in Glynneath have responded to a call for help and have joined the booster effort.
People eligible for the booster will be contacted directly with an appointment either in one of the pharmacies or in a health board vaccination centre.
As recommended by the JCVI, we are using mRNA vaccines Pfizer or Moderna for the booster dose.
One of the first people to get their booster in a pharmacy was Nigel Godfrey. He said: "I was working from home so I could pop down to the pharmacy on my lunch break.
"It was local, five minutes away. A lot more convenient than having to go to one of the mass vaccination centres."
Go to our website to read the full story on booster vaccines in pharmacies.
Don't forget about flu
More than 120 children aged up to 15 were admitted to our hospitals for flu or flu-related illnesses between January 2015 and January 2020.
Reasons for coming into hospital ranged from flu itself with respiratory (breathing) problems and infections to pneumonia, fever and even sepsis.
Flu is a nasty virus that spreads easily through droplets when people talk, sneeze and cough.
It couldn't spread like normal last winter because lockdowns and other restrictions kept people apart. That's not the case now.
Most children will recover from flu at home. But it can be very serious for some, especially those who have other health problems.
No vaccine is 100% effective BUT the free flu nasal spray vaccine is the best way to protect children.
It means children are less likely to catch the flu and, if they still do, it's likely they won't become as unwell as they would have if they hadn't had the vaccine.
The nasal spray vaccine:
•is better at getting a child's immune system ready to fight the real thing, which is why it is used.
•is easy to have – just a tiny squirt of liquid up each nostril.
•is designed so it cannot give children the flu.
•has been used around the world since 2003 and has a good safety record.
How can children get it?
Two and three year olds and children deemed at-risk due to health reasons will be invited by their GP surgery.
Primary and most comprehensive pupils will be vaccinated in school.
Drive through catch-up vaccines for those who were absent from school when vaccinators visited are also available every Saturday and Sunday up to and including December 19th at the former Covid testing facility at Longlands Lane Playing Fields in Margam, SA13 2NR. No appointment needed.
Go to this page on our website for the answers to many frequently asked questions about flu vaccination for children.
Latest Covid vaccination figures
Please note: Figures correct as of 4pm on Wednesday, December 1st. These figures are for the Swansea Bay University Health Board area, not the whole of Wales.
1st dose: 297,265
2nd dose: 272,451
3rd dose (for the immunosuppressed): 5,319
Booster dose: 93,818
Running total (1, 2, 3 and booster doses): 668,853
That's all for this week. Many thanks for reading.