Physiotherapy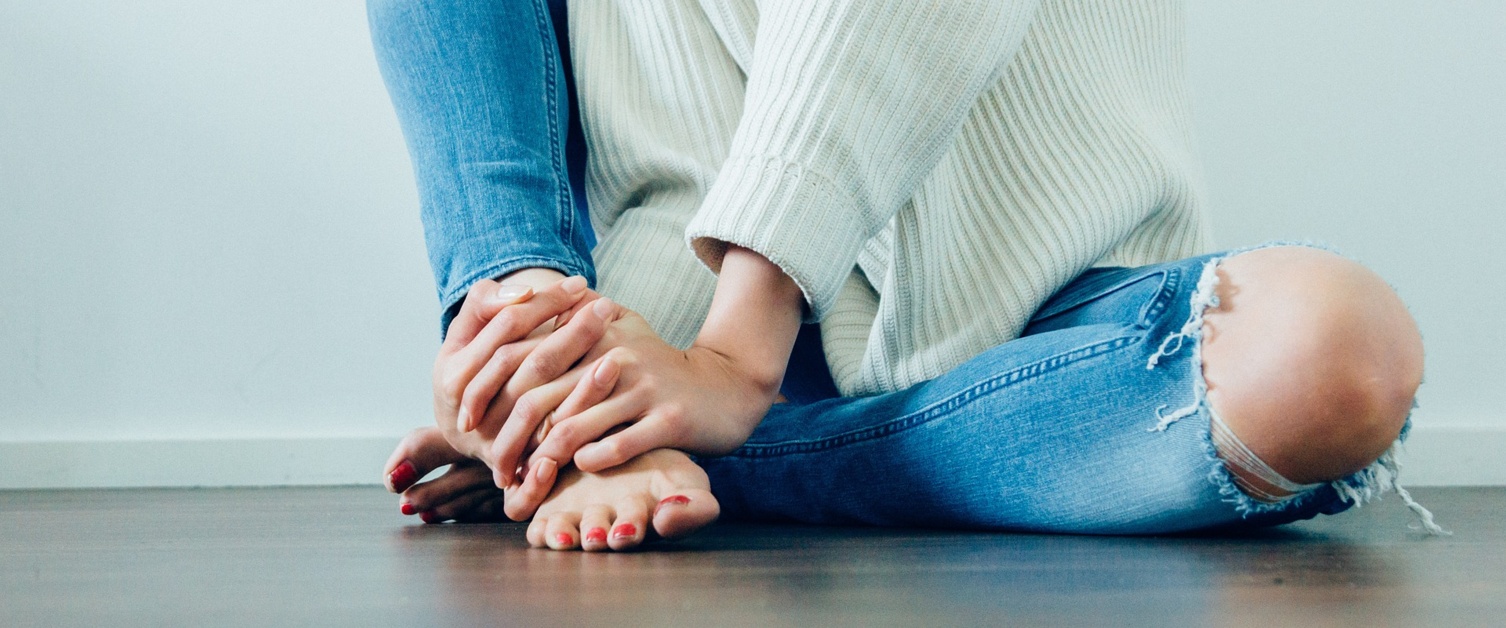 How do I access out patient musculoskeletal physiotherapy?
Referrals for Out Patient Physiotherapy
Referrals for outpatient physiotherapy services can be done via:
Self-referral - telephone Physio direct referral service or paper self-referral form.
Direct referral from GP Surgery, Hospital Consultants or other health care professionals.
Please note we run a virtual first service so your first appointment will be via telephone or video call. After this some people may stay on virtual services and others may require face to face consultations.
In this case, we may phone you at short notice, so it is essential to include an accurate contact number on your referral form.
Self Referral via Telephone: Ring Physio Direct and speak to a qualified physiotherapist. Please note, these numbers are for Physio Direct only. If you have any queries regarding your physiotherapy appointments.
Follow this link to find contact numbers for each hospital's physiotherapy department page.

Swansea - 01792 487453, Monday to Friday 9.00am to 10.00am (excluding bank holidays)

Neath Port Talbot - 01639 683167 or 683168, Monday to Friday 9.00am to 10.00am (excluding bank holidays)
Self Referral via Form:
You can refer yourself for physio by filling in one of the forms below:
Follow this link to the Neath Port Talbot Self Referral form
Follow this link to the Swansea Self Referral form
Once you have completed the form, it can be posted, to physiotherapy department at either Neath Port Talbot, Singleton or Morriston Hospitals, where you will then be put on the waiting list.
Out Patient Physiotherapy Telephone numbers
Morriston Hospital 01792 703124/703126
Singleton Hospital 01792 285383/285593
Neath Port Talbot Hospital 01639 862043
Go to this page for more information on Physiotherapy services in our hospitals.