Dentists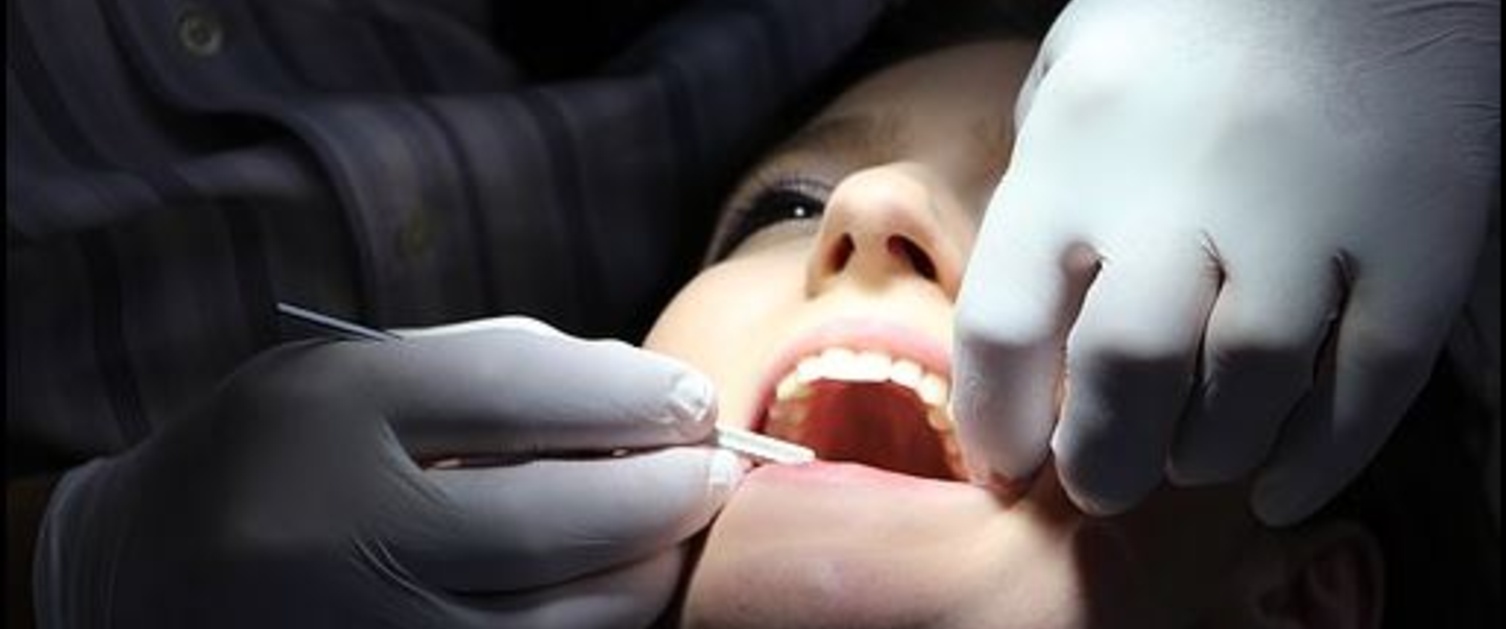 General information
All dental practices remain open for children and adults throughout Swansea and Neath Port Talbot. However, COVID-19 continues to be prevalent in our communities and whilst Wales remains in the amber phase of the recovery process, those with an urgent dental problem or who had their treatment stopped due to the pandemic are prioritised for dental care.
This may mean that your expected regular oral health screening check-up may be delayed. If you have any concerns then please contact your regular dentist for advice.
Across Wales there is currently a high demand from patients looking for an NHS dentist. The health board does not hold a list of practices taking on NHS patients as the situation is constantly changing.
We would therefore advise any patient looking for an NHS dentist to contact a number of practices in their local area and if they cannot be offered an appointment, to ask to be put on the practice waiting list. There are no restrictions on the number of waiting lists that patients can join.
To find an NHS dental practice in your area you can use the Find Your Local Dentist tool below.
Getting help with an urgent issue
If you have a regular dentist and are experiencing dental pain, you should contact your dental practice for advice on how to manage your problems and where appropriate you should be provided with an urgent appointment.
If you do not have a regular dentist or have an urgent dental problem outside normal working hours, please call 111 for advice and help in finding an urgent dental appointment if required.
It is important that people continue to contact their regular dentist if they have problems such as a swelling, pain that is not relieved with simple pain relief within 24-48 hours or if they have ulcers which have not healed within seven days.
No-one should be suffering from toothache, a dental infection or problems from their mouth - your regular dentist is able to provide care and advice quickly and emergency dentists are available.
If you receive urgent dental treatment, the charge will be £14.70 unless you are exempt from paying NHS charges. If you do not have to pay for treatment, you will be asked to provide evidence of this when you attend the practice.
Follow this link to the Welsh Government website if you are unsure if you are exempt or need any further advice around patient charges for dental services.
More information on urgent dental care can be found on our Urgent Dental Service page below.