Dentists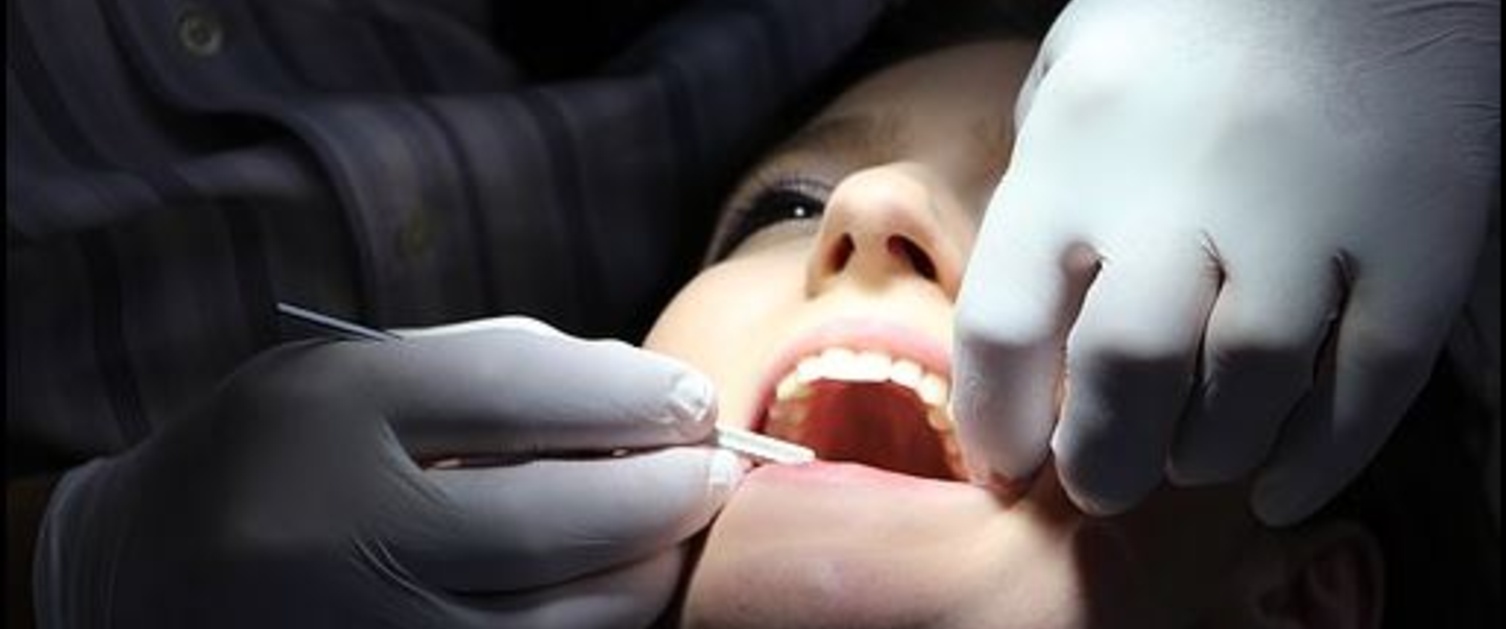 Information about accessing dental services during the COVID-19 pandemic
All dental practices remain open for children and adults throughout Swansea and Neath Port Talbot, but are prioritising urgent care and care for those with the greatest risk of problems, in line with Welsh Government Guidance. This may mean that your expected regular check-up may be delayed. If you have any concerns then please contact your regular dentist for advice.
All dental practices have put measures in place to ensure a safe environment for staff and patients. You will already be used to seeing dentists and their teams wearing masks, gloves and visors and at this time the dental staff may also have to use additional items of protective equipment, these are items commonly being used at our hospitals.
Across Wales there is currently a high demand from patients looking for an NHS dentist. Due to Welsh Government social distancing and infection control requirements, fewer patients can be seen per day at a dental practice. The Health Board does not hold a list of practices taking on NHS patients as the situation is constantly changing. We would therefore advise any patient looking for an NHS dentist to contact a number of practices in their local area and if they cannot be offered an appointment, to ask to be put on the practice waiting list. There are no restrictions on the number of waiting lists that patients can join.
To find an NHS dental practice in your area you can use the Find Your Local Dentist tool below, or for a full list of dental practices in the Swansea Bay area please follow this link.
Getting help with an urgent issue
If you require any urgent dental treatment or advice, please call your regular dental practice who will assess you over the phone and if you need to be seen by a dentist they will arrange an appointment for you to attend the practice.
If you do not have a regular dental practice or you have an urgent dental problem outside of normal working hours, please call 111 who will help you find your nearest emergency dentist.
It is important that people continue to contact their regular dentist if they have problems such as a swelling, pain that is not relieved with simple pain relief within 24-48 hours or if they have ulcers which have not healed within seven days.
No-one should be suffering from toothache, a dental infection or problems from their mouth - your regular dentist is able to provide care and advice quickly and emergency dentists are available.
General information
If tooth or gum pain develops you should contact your own dentist as they can provide emergency treatment.
If you do not have a regular dentist or develop a problem outside of normal working hours please ring 111 and they will help you find your nearest emergency dentist.
If you receive urgent dental treatment the charge will be £14.70 unless you are exempt from paying NHS charges. If you do not have to pay for treatment, you will be asked to provide evidence of this when you attend the practice.
If you are unsure if you are exempt or need any further advice, full guidance on patient charges for Dental services can be found by following this link.
Toothache on its own (for example, toothache with no other accompanying symptoms or signs) is not a dental emergency. Patients with toothache should not attend an Emergency Department.
How we're protecting children's teeth