Health Visiting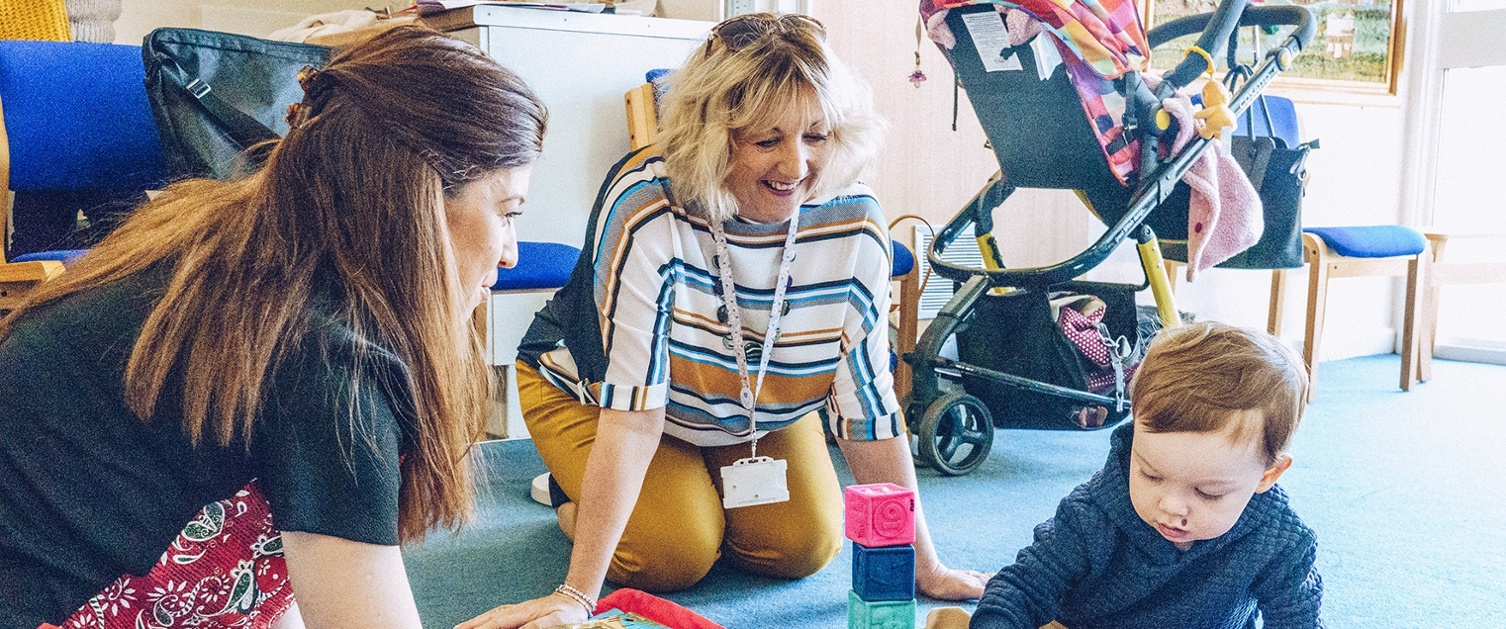 Health visitors are registered nurses or midwives who are passionate about promoting healthy lifestyles and preventing illness and have gone on to gain further qualifications and training to become a Specialist Community Public Health Nurse (SCPHN HV). Health Visitors work with families with children under 5 to help support children get the best start in life. You will be offered a review by your Health Visitor or member of their team either in your home, GP Surgery or Baby Clinic. Your Health Visitor will visit you in line with the Healthy Child Wales Programme and provide key information and advice relating to the age and stage of your child.
Shortly after your baby is born you will be provided with a red book (Personal Child Health Record - PCHR). This red book should be taken with your every time you visit the GP Surgery or Baby Clinic. Your Health Visitors contact details can be found on page 5 of this red book.
The Health Visitor offers a family focussed service and are there for the health and wellbeing of the whole family and helping with the adjustment to parenthood. Health visitors can also provide telephone advice and work in partnership with other agencies to provide you with the most appropriate care.
Some of the topics that you may wish to discuss with your health visitor are immunisation, healthy lifestyles, parenting advice, safe sleep, breastfeeding, smoking cessation, weaning, postnatal depression, potty training, play and stimulation and child development. There are many community based groups available such as walking groups, baby massage and parent and toddler groups. Please contact your Health Visitor for further details of what is available in your local area.
For general Health Visiting queries please contact - 01792 517997
You may also find the following resources useful: