GPs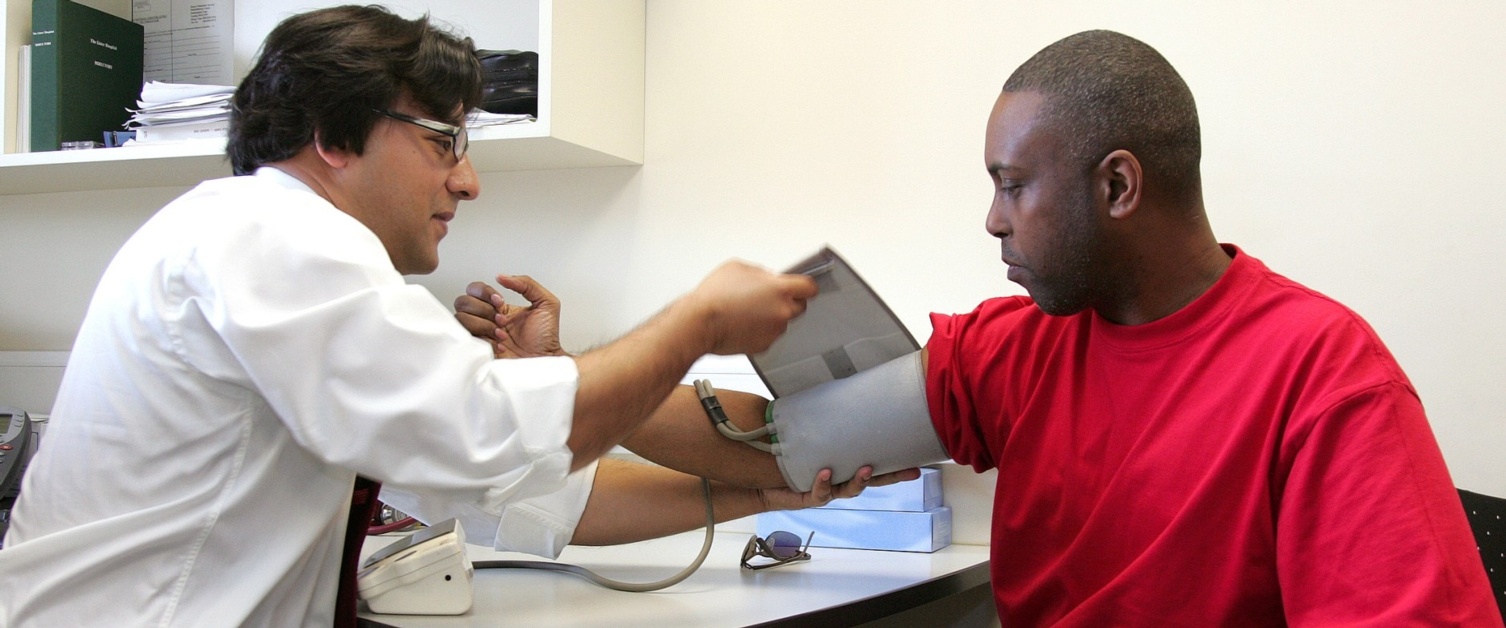 GPs now work alongside a wide range of health professionals in local surgeries and purpose-built health centres. These include practice and district nurses, children's services, pharmacists and mental health professionals.
You don't always need to see your GP. Your surgery may recommend you see another health professional who is better suited to deal with your issue.
If you require a blood test, your GP surgery may do it or you may be referred to one of our clinics. See this page for more details.
Our goal is to help you stay in your own home and in your community for as long as possible because we know this is not only better for your physical health, particularly if you are elderly, but also your mental well being.
Hospital is reserved as somewhere patients only go when absolutely necessary.
Outside of surgery opening times, contact 111 for the GP out-of-hours service.
Pharmacies/chemists can also provide some prescription-only treatments under the Common Ailments Scheme. See this page for more details.