Virtual wards staff recruitment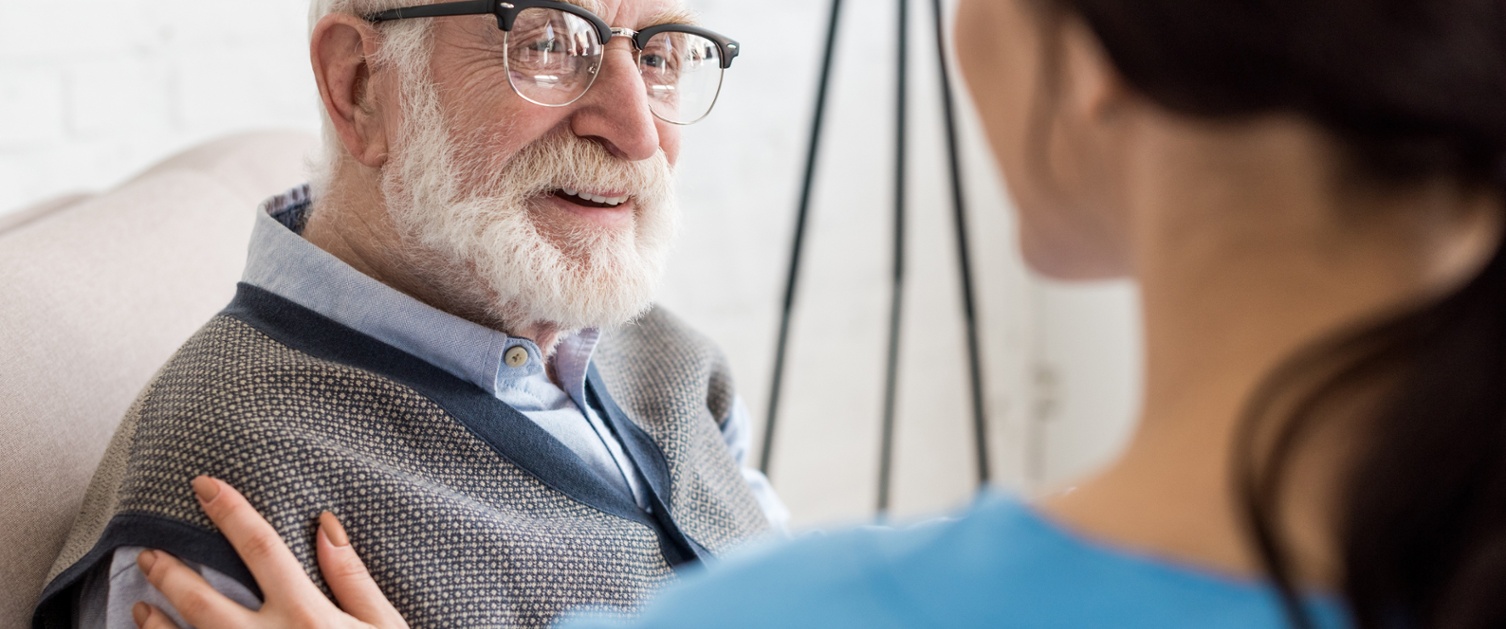 Welcome to the dedicated webpage for Swansea Bay virtual ward staff recruitment
Hello, I'm Dr Anjula Mehta. I'm a GP and Group Medical Director for Primary Care, Community Services and Therapies Group. I'm delighted to speak to you about the virtual ward concept at Swansea Bay University Health Board.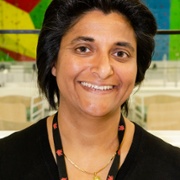 You may have heard of the concept as there have been many virtual wards popping up over the past five years. What we hope to achieve in Swansea Bay University Health Board is the rollout of four cluster virtual wards which will all run in parallel but have separate multidisciplinary teams to target specific health and social care needs of the cluster population that they serve.
The whole idea is we create a virtual platform to identify the most vulnerable frail patients, and in essence, catch them before they become unwell or require hospital admission.
This is about wraparound care closer to home where are patients really want to be.
The aim is to provide holistic, patient centred, high quality care through rapid assessment and whole multidisciplinary team involvement and effective collaborative working between primary care, secondary care, social care and our third sector colleagues.
This will hopefully achieve a reduction of avoidable hospital admissions and facilitate earlier safe discharges of patients from the acute sector.
As you can imagine, to achieve this we really need a dedicated, motivated and enthusiastic multi-professional team to work in our virtual wards.
The virtual wards will consist of:
projects managers,
clinical ward managers,
social workers,
clinical pharmacists,
occupational therapists,
clinical nurse specialists for chronic conditions management,
health care support workers,
medical sessions from consultant care of the elderly consultants,
specialist palliative care consultants
and GPs along with our all our wider community teams.
Our Care of the Elderly service is expanding generally, with plans to appoint four new Care of the Elderly consultants. Go here to find out more.
If you are interested in joining us but don't live locally you may be wondering what's it's like in Swansea Bay. It's a fantastic place to live. We have stunning beaches, and our breathtaking Gower Peninsular was the UK's first designated Area of Outstanding Natural Beauty. You can enjoy all the benefits of a city life, but with the ocean - and the majestic Brecon Beacon mountains - right on your doorstep.
Plus, living here is so affordable. The average price of a four-bedroom home is under £300,000, and there are plenty of smaller homes and flats available for £150,000 or less.
We are very excited to deliver this programme within Swansea Bay University Health Board and really hope that you will consider joining us on our journey to improve patient care closer to home for our patients.
Please explore our webpage, which contains dedicated videos and media releases to help you get a clearer picture of our plans, and the wonderful Swansea Bay area.
If you want to contact us to find out more:
Emily Davies, Senior Nurse for Primary Care
01639 684553
Ruth George, HR Business Partner
01639 687299
Dr Anjula Mehta, Group Medical Director PCTG