Appointment of Lay Hospital Manager (Mental Health Act)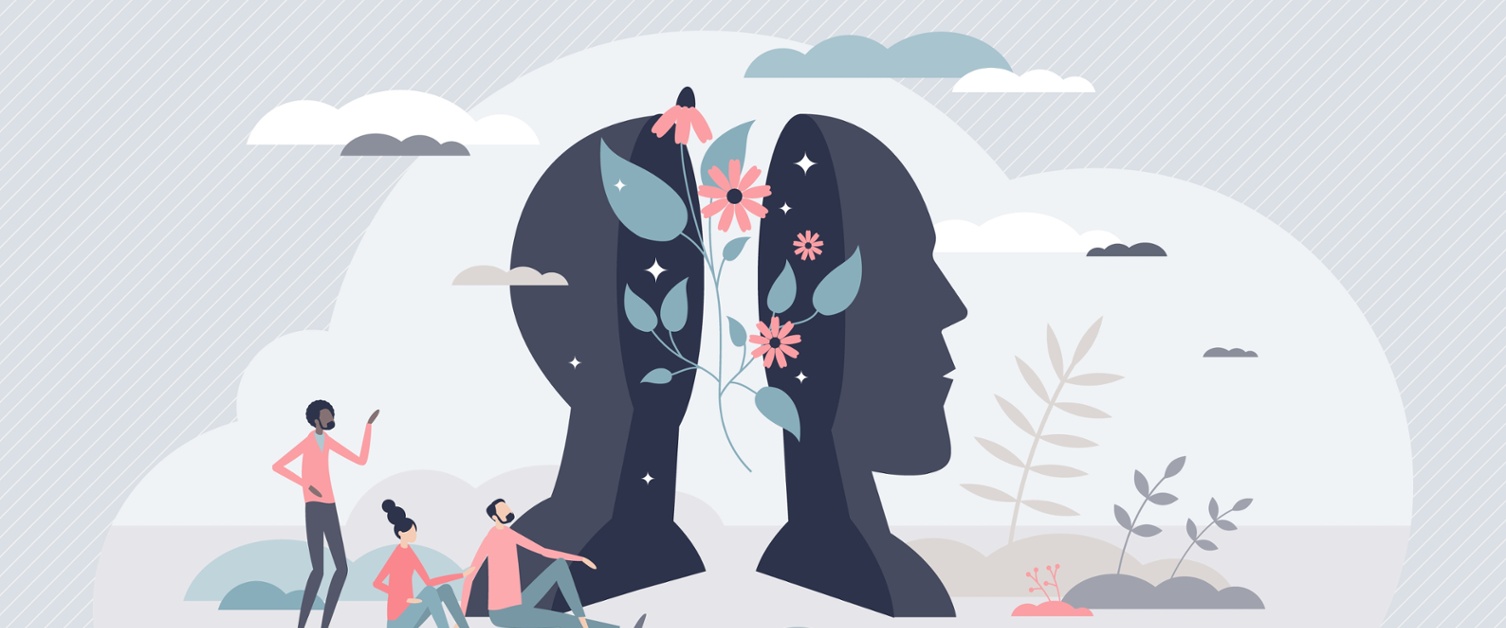 We are seeking to appoint suitable people to undertake the role of Lay Hospital Managers under the Mental Health Act.
The role of a hospital manager is a statutory role as defined in the Mental Health Act 1983 (the Act) and provides a safeguard for those patients who are detained under the Act or subject to community treatment orders.
A lay hospital manager is a role delegated by officers employed by the Health Board in order to carry out reviews of detention or community treatments orders for those patients under the Act. Participating as a panel member of three you will consider and scrutinise whether the legal justification is met and /or whether to exercise the power of discharge.
An initial period of training will be provided in order to develop knowledge and understanding and to support the function undertaken on behalf of the hospital managers. Members are required to attend any training sessions and meetings which are held every 6 months.
We are particularly keen to ensure applications from a wide diversity of backgrounds regardless of gender, ethnicity, disability, and sexual orientation.
We welcome individuals who have had either direct experience of Mental Health services or have experience of living with a disability or are neurodiverse.
We would be keen to have applicants from Black, Asian and ethnic minorities in order to equitably represent our patients at Swansea Bay.
This is an important and challenging role and hospital managers should have strong communication skills who can encourage patients to express their own feelings about their detention or community treatment order. Applicants must possess good listening skills and have the ability to assimilate information quickly and must also recognise and respect issues around confidentiality and data protection.
Hospital managers are independent of the Health Board so that they remain impartial with a positive approach to fairness and equity in ensuring patients' rights are maintained within the terms of the Mental Health Act whilst making decisions based on the evidence presented to them.
Swansea Bay University Health Board offers payment for attendance as a panel member and for any travel expenses incurred whilst on UHB business along with an electronic computer tablet. (Payment of £50 per hearing whilst acting as Chair and £45 per hearing as panel member).
For further information and/or submission of CV please contact Penny Cram, Mental Health Act Service Manager at Pennyjane.Cram@wales.nhs.uk
If appointed a DBS check will be required as well as two references.
Follow this link to read the full job description for Associate Hospital Managers.