Join our new Elective Surgery Hub at Neath Port Talbot Hospital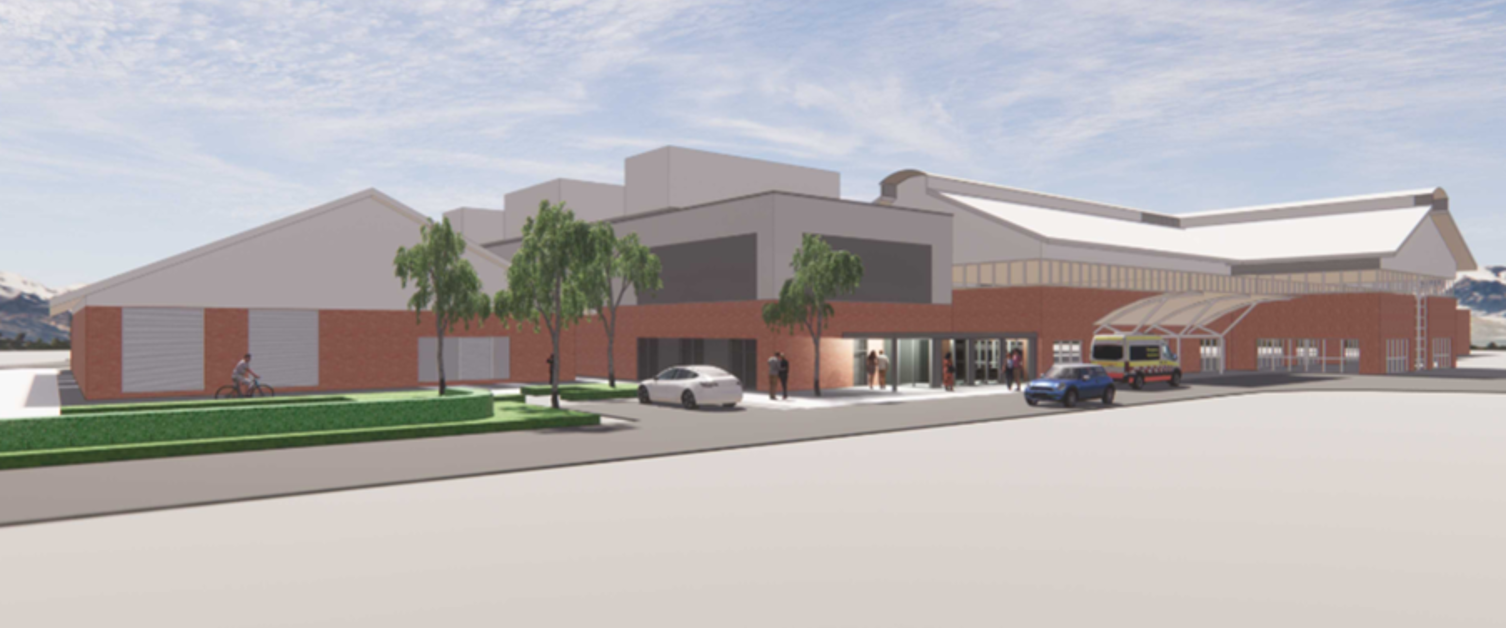 Swansea Bay University Health Board is excited to announce the opening of a £6.1million Elective Surgery Hub in South West Wales, launching in 2023. Based at Neath Port Talbot Hospital (NPTH), the service will look to quickly establish itself as a centre of excellence for elective orthopaedic and spinal surgery and a key location for urology surgery.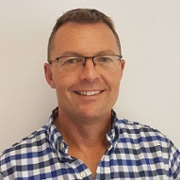 Mr Paul Williams (Clinical Adviser) explained: "The move by Swansea Bay UHB towards creating Elective Surgical hubs is in accord with the recommendations of the Royal College of Surgeons and Get it Right First Time (GiRFT). Our aspiration is to develop efficient and productive centres where staff are proud to work, and which ensure patients receive the best possible standard of care.
"In order to achieve this, we will require a dedicated and enthusiastic workforce committed to these central ideals; we recognise that employees will need to be fully supported and integrated with training and professional development promoted. Our aim is to create centres of excellence aligned to the developing GiRFT accreditation criteria."
Working at our brand-new Elective Surgery Hub, you can expect:
State-of-the-art theatres, rest rooms, a dedicated seminar room and other facilities new in 2023 to make the physical working environment a pleasure.

Technological innovation: the chance to work with the latest equipment and techniques
A flexible approach to work; in terms of hours/shifts, as well as professional development, with opportunities to rotate around specialisms and areas of interests (subject to department)
Clear career progression within all roles
Research opportunities through our strong links with Swansea University
Proximity to an abundance of stunning beaches, out-door pursuit options, theatre and concert venues, restaurants, and bars. Swansea Bay is a fantastic place to live whatever your circumstances or preferences
Availability of affordable cost of living expenses in the area, such as property prices
We are assembling a team of the very best clinical and non-clinical professionals, if you've got the right expertise, passion, and personality, we welcome your application. Not ready to apply? Why not get in touch to discuss the roles in more detail. Email: Sarah.dunderdale@wales.nhs.uk or ring her on 07967 274026.
Jobs you can apply for right now
Look out for vacancies here, or contact Sarah - details above.
New to Swansea Bay? Watch our video to find out more about the beautiful area we call home. Please note - property price reference 2021.
Swansea Bay. Where you belong.