Vaccination newsletter 9th of August 2021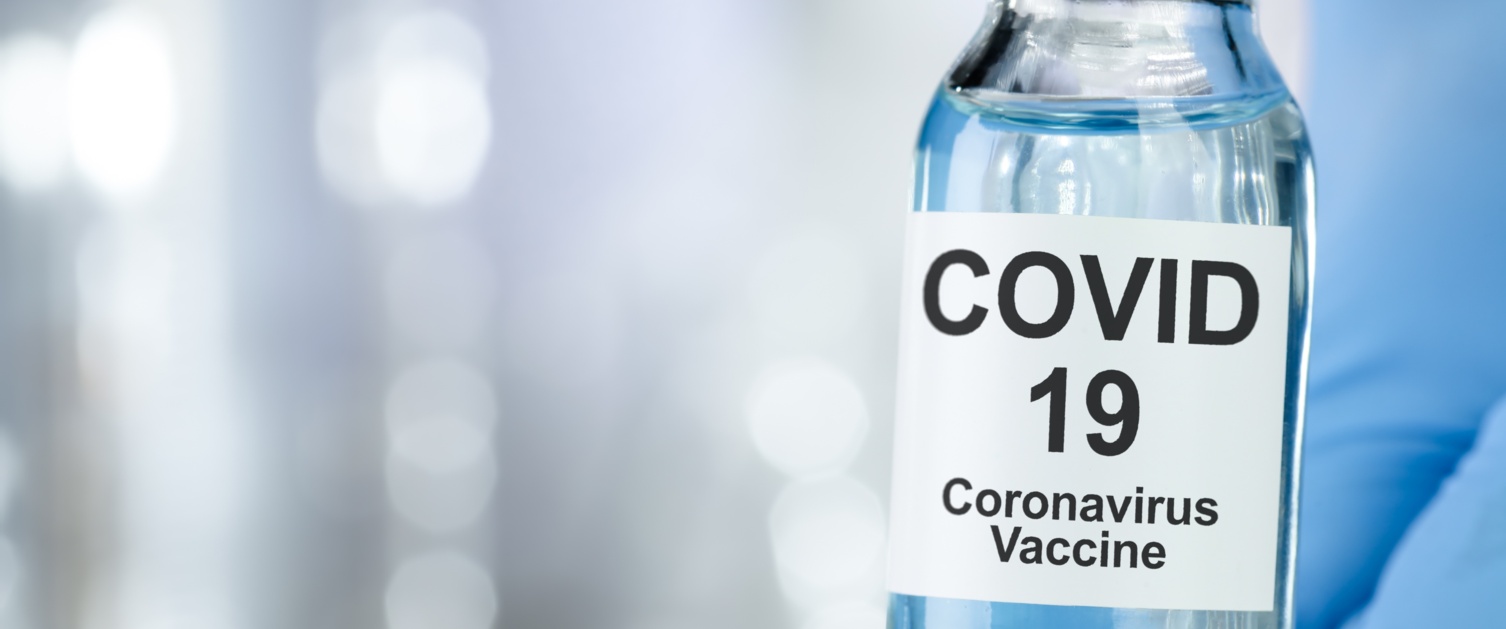 Following last week's change in guidance announced by the JCVI, we are now offering Covid-19 vaccines to 16 and 17 year olds living in Swansea or Neath Port Talbot.
We're offering first dose Pfizer appointments at both the Bay Field Hospital and Margam Mass Vaccination Centres.
To book a slot, phone the booking centre on 01792 200492 or 01639 862323.
We are currently unable to offer drop-in sessions for people under 17 years and 9 months old but we are planning on holding drop-in sessions in the coming weeks. Please don't attend our advertised drop-ins just yet if you are under this age.
Go to this page on our website for more information, including advice on what to do if you're feeling nervous or have a phobia of needles.
Latest figures
Please note: Figures correct as of 11.30am on Monday, August 9th. These figures are for the Swansea Bay University Health Board area, not the whole of Wales.
1st dose: 278,934
2nd dose: 253,617
Doses given in GP practices (first and second doses): 123,475
Running total (1st and 2nd doses): 532,551
Latest news
Covid-19 vaccinations for 12-15 year olds who are clinically extremely vulnerable
We know a lot of parents and guardians are anxious to hear when 12-15 year old children who are classed as clinically extremely vulnerable will have their Covid-19 vaccinations.
Please be assured that we are working through the logistics of how we will offer vaccinations to your children while keeping everyone safe and comfortable.
We will be offering scheduled appointments imminently.
Thank you for your patience.
The importance of routine childhood immunisations
In addition to our COVID-19 campaign, this week the health board has also been sharing reminders about other vaccinations for children and young people.
With everything that's happened this past year, you may have postponed or forgotten different jabs for your children - but the school holidays are a good time to make sure they get protected.
Children and babies under five should be vaccinated at different stages to protect them from things like measles, mumps and rubella, meningitis B, diphtheria, tetanus, (whooping cough), polio, hepatitis B and more. While 12 to 15 year olds should get vaccines at different times to protect them from things like HPV, tetanus, diphtheria, polio, and meningitis A, C, W and Y.
Unsure which vaccinations they should be having when – and why they should have them? Visit our website for more information.
Speak to your GP as soon as you can to book a vaccine appointment.
Drop-in session calendar
We've launched a new calendar to make it even easier to keep up to date with our latest vaccination drop-in sessions.
We're holding regular first dose drop-in sessions for under 40s on weekends and weekdays throughout August.
Go to this page on our website to view the calendar in full, and click on the listed events for further information.
Not sure if you're eligible to come to a drop-in? Read this:
You don't have to be registered with a GP to get vaccinated - but we recommend registering with one no later than 14 days after vaccination. You do not need a fixed address or identification to register.

It doesn't matter if you have insecure immigration status. You are entitled to the vaccination for FREE. Here in Wales, we don't share any health data with the Home Office.

No ID? No worries. While we prefer identification and proof of address, we realise those in our homeless or migrant communities may not have them. This shouldn't be a barrier to you being vaccinated.

You can be vaccinated shortly before your 18th birthday. JCVI guidance has changed allowing those aged from 17 years and nine months to be vaccinated
Fifth of under 40s unvaccinated
One in five adults – around 16,000 people - under the age of 40 in Swansea Bay have still not had their first dose of a Covid vaccine.
As the good weather continues, we'll all be catching up with friends and family and visiting the places we have missed. The coronavirus is still circulating among communities, and the Delta variant – which is the dominant strain in Wales – is much easier to catch than other variants.
We know some young people are reluctant to have the vaccine due to myths circulating on social media that claim vaccines cause infertility or impotence, or that the people are better letting their immune systems fight the virus.
None of these things are true, however - and it's dangerous to believe them.
Go to this page on our website to read our three-minute myth buster, dispelling some of the most common vaccination rumours.
Support if you're feeling nervous or have a phobia of needles
We understand that some people may not be fans of needles or perhaps find the whole idea of queuing up rather stressful, so we have put a dedicated team together to help overcome any trepidation.
We can arrange for you to bring someone along with you for support, to meet you and fast track you through the whole process, or vaccinate you in your car or own home if necessary.
All you need to do is let us know that you need extra support before you attend by calling our booking line on 01792 200492.
We've had some fantastic feedback from members of the public who have been supported by the team so far:
"My daughter is needle phobic and we explained this to the staff and they were absolutely fantastic. Brilliant service, she was well looked after, nothing was too much trouble for them." - Suzanne Francis-Wilson
"Staff were incredible when I had my vaccines at the Bay. I was in bits at the thought, but they could not have been more supportive, and didn't make me feel like an idiot!" - Eleni Maria
That's all for this week. Many thanks for reading.