Vaccination newsletter 4th of November 2021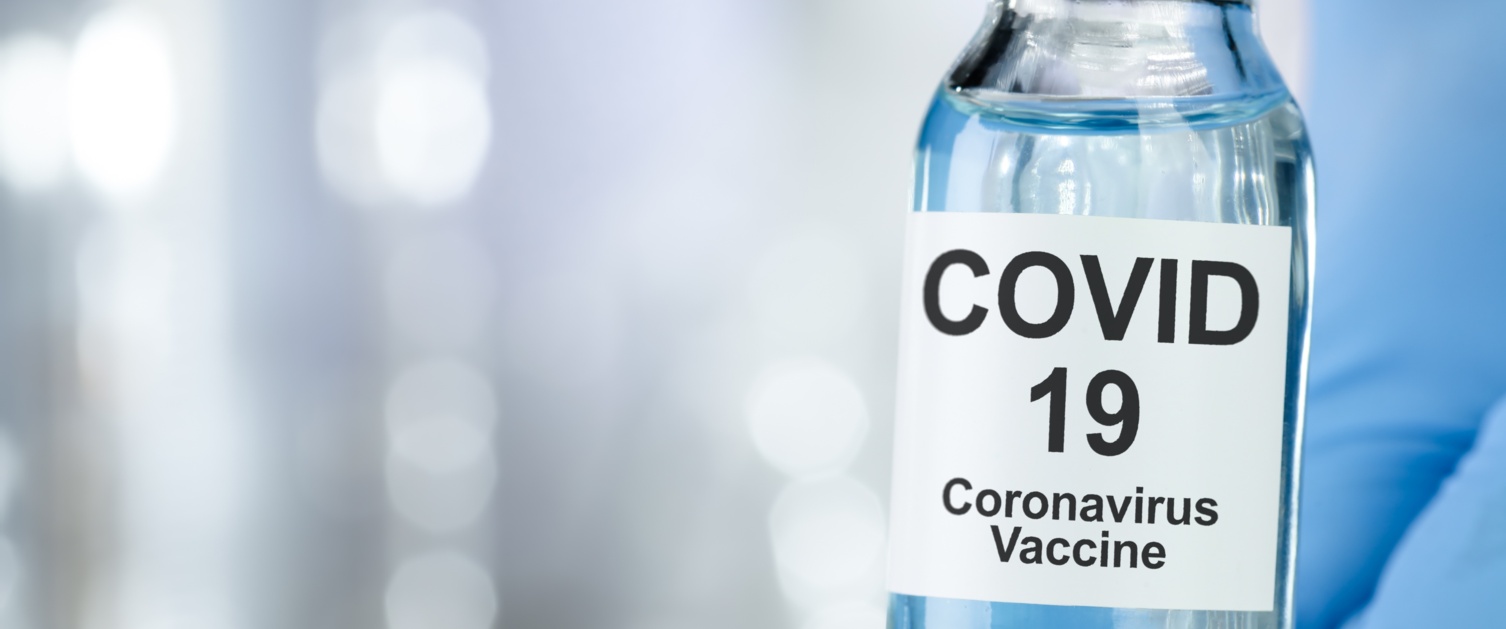 Many of us will have woken up to icy car windscreens this week, reminding us that we're now firmly in the grip of autumn, with winter just around the corner.
These dark and cold months are always a challenging time for the NHS, but this autumn and winter we are facing an unprecedented level of pressure, as are colleagues in the care system.
The situation is the same across Wales and the rest of the UK, as we deal with continuing Covid cases plus high demand for other services, including GPs and emergency care.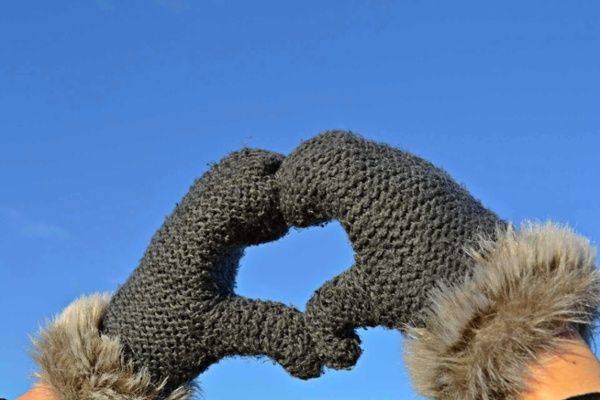 The NHS and social care services are facing unprecedented pressure this autumn and winter. Credit: Pixabay In common with the wider NHS, our health board is taking immediate steps to ensure the resilience of our services over winter.
One of the key actions is ensuring maximum take up of both the Covid and flu vaccinations.
Limiting the impact of these illnesses with vaccinations will help us and our communities through these next few challenging months.
No vaccines are 100% effective, but both vaccines help to prevent infection and they are good at preventing the most serious illness. So even if you're unlucky enough to catch coronavirus or flu, you're less likely to become so ill you need to be admitted to hospital.
Go to this page to find out more about our winter plans in a statement from Chief Executive Mark Hackett.
Meanwhile, the latest developments in our vaccination programme, including details of more children's flu vaccination drop-in sessions, can be found below.
Latest Covid vaccination figures
Please note: Figures correct as of 9am on Thursday, November 4th. These figures are for the Swansea Bay University Health Board area, not the whole of Wales.
1st dose: 293,345
2nd dose: 270,502
3rd dose (for the immunosuppressed): 3,292
Booster dose: 48,034 (That's 25% of all boosters that need to be given in our health board area.)
Running total (1, 2, 3 and booster doses): 615,173
Latest news
A welcome boost from pharmacies
Fourteen community pharmacies will begin giving Covid booster vaccinations by appointment only this month.
Together with our existing three local vaccination centres (LVCs), modified shipping containers placed in community locations, they will further increase the accessibility of boosters for those who may find it difficult to get to one of our mass vaccination centres (MVCs).
The pharmacies involved are scattered across the Swansea Bay University Health Board area, providing coverage within large communities as well as outlying areas including Glynneath and Penclawdd.
The first 10 pharmacies will begin giving boosters next week to people who have been sent an appointment because they are next on the list to receive their booster.
These pharmacies will not provide a drop-in service for the Covid booster.
This new development follows a successful pilot scheme earlier this year involving four community pharmacies giving first doses of the Oxford-AstraZeneca Covid vaccine.
This time the pharmacists have been trained in our MVCs to administer the Pfizer vaccine, which is one of the vaccines experts have recommended is used as the booster dose.
Vaccines will be given in a private room in the pharmacy or associated location. Details will be sent out with the appointment.
Drive-through flu vaccinations for pupils who were off sick from school
Following a successful pilot scheme during half term, our school nursing service will be offering drive-through vaccination sessions every weekend throughout November. No appointment needed.
These are for children and young people who would have received the flu nasal spray vaccination in school, but were absent on the day the nurses visited.
These sessions are not designed for pupils to have their flu vaccination early.
When: Saturdays and Sundays throughout the rest of November, starting Saturday, November 6th.
Time: 10am to 4pm. No appointment needed.
Where: The former Covid testing facility at Margam at the Longlands Lane Playing Fields, SA13 2NR. Just off the A48 and junction 38 of the M4.
Who: Any pupil from reception to year 11 in a Swansea or Neath Port Talbot school who was absent on the day school nurses visited to give the flu vaccination.
What: Nurses will be giving the flu nasal spray vaccination known as Fluenz.
How: Pupils will be vaccinated in the car.
Queries: Ring our school nursing service on 01639 862801. Line open office hours Monday to Friday.
Covid vaccinations for 12-15 year olds
We've sent out appointment letters for this group, with Covid vaccinations scheduled at the Bay Field Hospital Mass Vaccination Centre over the next couple of weeks.
Remember, if your child can't make it or they have Covid and you need to reschedule (for 28 days post their positive test result), email: sbu.covidbookingteam@wales.nhs.uk or ring the booking line on 01792 200492 or 01639 862323. Please note you may experience a wait for an answer on our booking line, more details below.
Busy booking line
There is a dedicated booking line for Covid vaccination appointments. Please do not ring our hospital switchboards if you need to cancel or reschedule a Covid vaccination appointment.
Staff sickness means we have not been able to answer calls to our Covid vaccination booking line as quickly as we'd like, although the average waiting time is eight minutes.
We know this is frustrating and ask you to use our email as an alternative: sbu.covidbookingteam@wales.nhs.uk instead of ringing hospital switchboards.
The Covid vaccination booking line can be contacted on 01792 200492 or 01639 862323.
Flu or Covid vaccine first?
If you're eligible for a free flu vaccine and also a Covid vaccine, including the booster, it does not matter which you have first.
Although they can be given together, most people in Wales will not be offered these at the same time, so please don't delay either of them.
It's important to get protected against both as these viruses can be serious and spread more easily in the winter.
Don't forget the free buses
We now have two free bus services to the Bay Field Hospital MVC.
Services from Neath and Port Talbot town centres began on Saturday, October 23rd.
Buses run between 7am and 7.30pm, seven days a week. The last bus leaves the Bay MVC at 7.30pm.
Port Talbot service (BFH2): Leaves Bay 7 at Port Talbot Bus Station on the hour, stopping at Bay 5 of the Interchange at Port Talbot Parkway railway station.
Neath Service (BFH1): Leaves on the hour from Bay 4 at Neath Bus Station next to Victoria Gardens.
Return services leave the MVC at half past the hour.
These new services are in addition to the 9a free bus from Swansea City Bus Station, which runs every 20 minutes, Monday to Saturday.
All free bus services stop near to the entrance of the MVC. There is a short walk across a flat car park to the centre's front door.
Still not had your Covid vaccination? Don't worry.
If you haven't yet had your first or second Covid vaccination dose, you can still get them by appointment. Please contact our booking team on 01792 200492 or 01639 862323 between 9am and 5pm, Monday to Saturday, or email: sbu.covidbookingteam@wales.nhs.uk
That's all for this week. Many thanks for reading.