The NHS in Swansea Bay response to unprecedented pressure this autumn and winter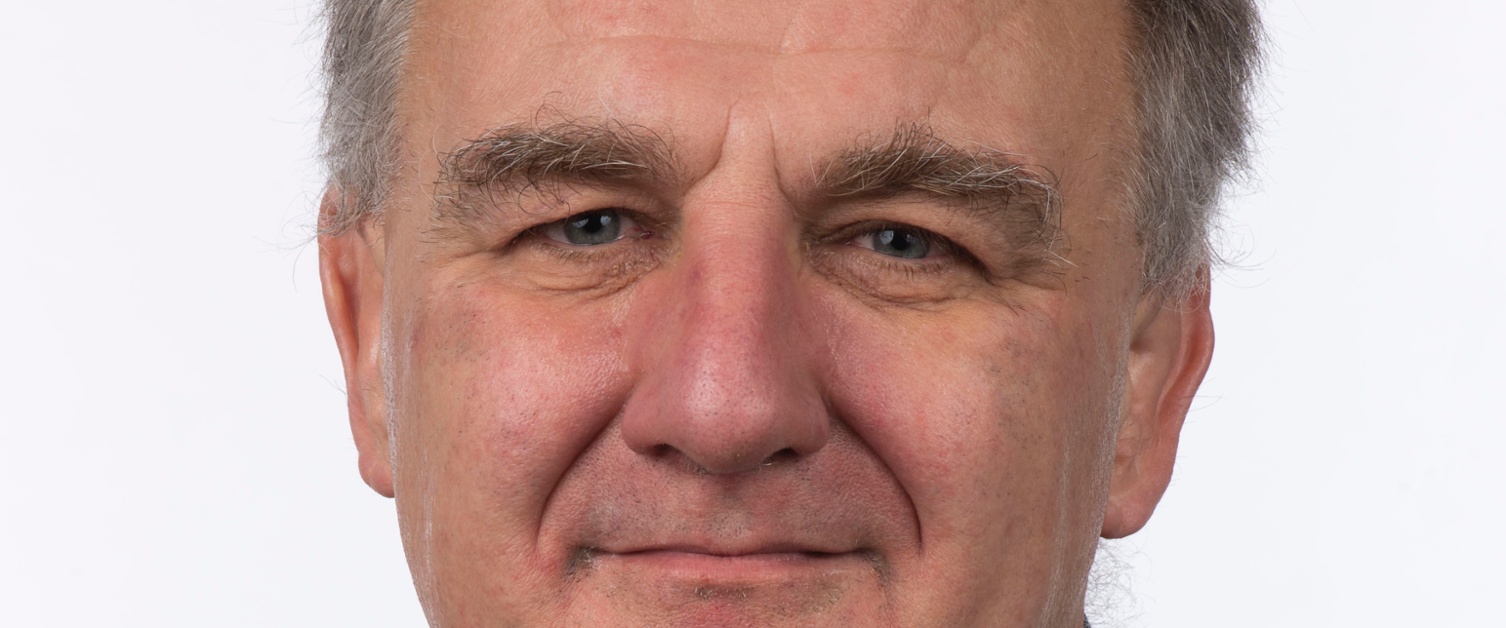 Pressure comes from more patients being admitted than can be discharged when they are ready to leave hospital
Immediate action to get patients in to and out of hospital safer and faster, improve resilience and invest in the future
And, we've now got the green light to develop our three hospital Centres of Excellence, paving the way for more sustainable future services
The NHS in Swansea Bay is working very hard to support the people of Swansea, Neath Port Talbot and surrounding areas with their healthcare needs with responsive, high quality and safe care.
We are accelerating our Annual Plan in response to the huge pressure health and care services are currently experiencing and adjusting our actions based on new emerging needs. We are taking steps to immediately improve access to services, ensure resilience over winter and invest in new services for the future.
The challenges are huge, and staff and patients are experiencing extreme conditions that pose risks we are urgently addressing. Fundamentally people are coming into hospital for care faster than they are leaving. We are implementing actions to increase discharges, and get patients to the right care from the right teams faster and more directly.
We are working closely with our partners in social care in Swansea City and Neath Port Talbot, and with the Welsh Ambulance Service to ensure we collaborate as closely as possible to support each other's pressures. We are also making sure we use Welsh Government funds effectively to immediately reduce waiting times and invest in longer-term improvements.
Every part of the NHS and care system is under huge pressure and we are taking immediate steps to:
Run joint recruitment campaigns with our Local Authority partners to employ more staff in domiciliary care
Directly commission care home beds for up to 100 patients who would benefit more from being in a care home than hospital
Operate four virtual wards designed to care for up to 50 patients each and aligned to four GP clusters from December 2021.
Created a dedicated ambulance co-ordinator role in the Emergency Department at Morriston
Provide seven days working for therapy staff targeted at Medical, Older Persons and Trauma wards at Morriston Hospital to discharge people on time when they are safe to leave hospital.
Ensure maximum possible vaccinations for Covid-19 and flu
Create more weekend appointments and procedures
Creating additional medical teams to support patients in Morriston Emergency Department
The end of lockdown and easing of Covid-19 restrictions has seen immense pressure on NHS services and staff which at times we struggle to cope with to the standards that we and the public expect. Waiting times are too long, some people have been frustrated trying to get support when they need it and staff are working flat out. These immediate measures are designed to ease the pressure. Longer term improvements and investments are also happening and we are using evidence from our own experience and elsewhere of what works best in planning and making improvements. These measures are in addition to the plans we already had in place to:
Increase community services so that more care happens outside hospital.
Run more services seven days a week with more therapists, GPs and medical teams, opening a new Urgent Primary Care Centre at Neath Port Talbot Hospital.
Open the new short stay/ less than 48-hour admission unit for rapid review, treatment and discharge at Morriston Hospital
Closer scrutiny and action on risks that the unprecedented pressure in the system is generating to ensure patient safety and staff wellbeing
Our plans, however, go beyond the immediate actions we are putting in place now. We are determined to build sustainable services for the years ahead.
The largest ever engagement with public to hear their views on NHS services, Changing for the Future, has just finished, and we are delighted to announced that the response to our plans was very positive.
At a special Board meeting on 28th October, the plans were endorsed by the Community Health Council and our Board, following the outcome of this public engagement.
We will shortly be setting out how we will create Centres of Excellence at our three acute hospital sites, with millions of pounds for new operating theatres, scanners, staff and ward improvements planned to start making a difference in the next few months and to support improvement over the next few years.
We will also be looking at how we will mitigate some of the issues which were raised during the engagement, for example, improving transport between our sites.
Covid 19 hasn't gone away and we continue to see patient sadly die from Covid-19 and in intensive care and on dedicated wards. The safety measures we have in place to minimise infection also mean we have reduced capacity. Getting vaccinated for flu and Covid-19, and getting the booster if you are eligible, will keep you safer and healthier this winter and reduce pressure on NHS services. We are recruiting to many roles in the NHS and social care. We would urge all local people who want fulfilling careers and to contribute local health and care services to look at the jobs we are advertising and join the fantastic teams working brilliantly to keep the people of Swansea Bay healthy and care for them when they need it.
We will be announcing new services, improvement and investments in the coming months. We will be sharing what people have told us about our plans, what we will do offering further ways for people to get involved so that the NHS in Swansea Bay reflects its peoples view and meets their needs.
Mark Hackett
CEO, Swansea Bay University Health Board