Vaccination newsletter 24th of September 2021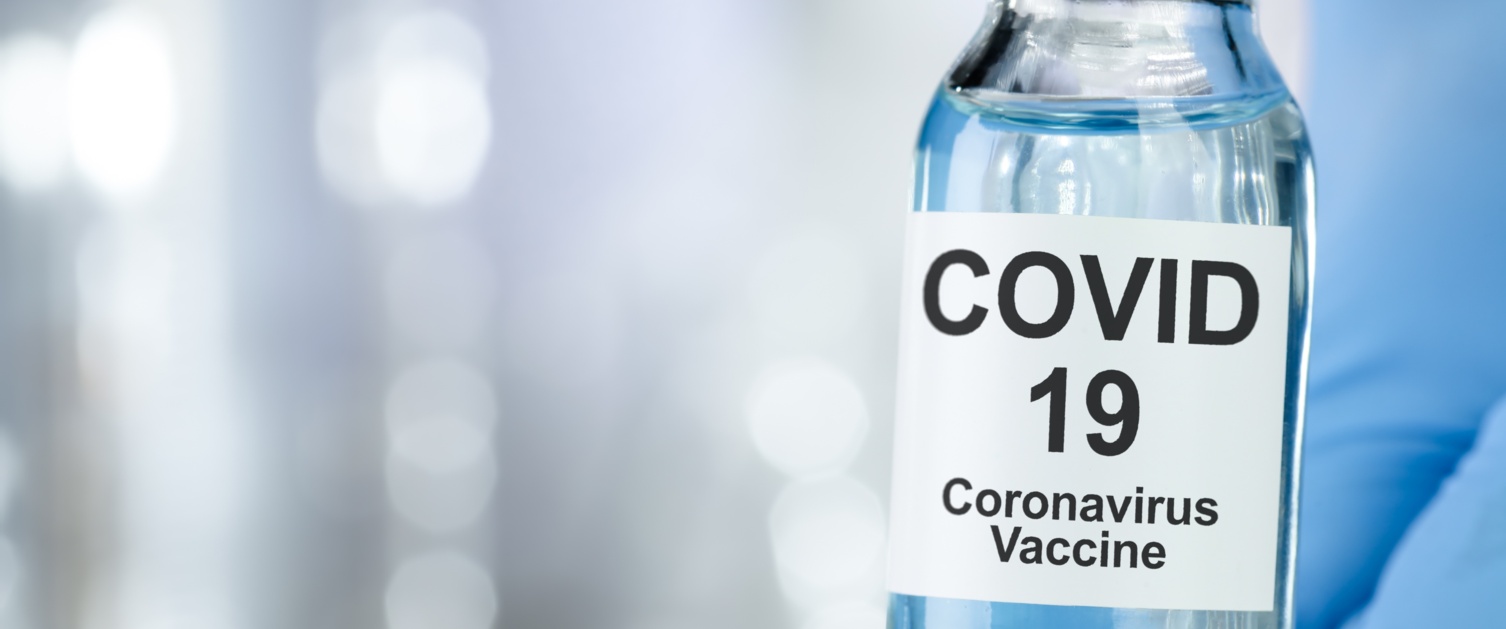 In the past two weeks, we have started a new stage of our vaccination programme, rolling out booster doses; third doses for people who are immunosuppressed; and first doses for 12-15 year olds.
There is more information on those schemes in this newsletter but we would also like to remind you that you are still able to get your first or second dose of Covid-19 vaccine if you have not had it already. Just contact our team on the details listed below and they will arrange a convenient appointment for you.
Latest figures
Please note: Figures correct as of 7.44pm on Thursday, September 23rd. These figures are for the Swansea Bay University Health Board area, not the whole of Wales.
1st dose: 287,346
2nd dose: 265,481
Doses given in GP practices (first and second doses): 123,668
Running total (1st and 2nd doses): 552,827
Latest news
Booster doses for over 50s
In line with JCVI guidance, we have begun our programme of booster vaccinations – starting with those aged over 80, people living in care homes, and frontline health and social care workers.
At the end of last week (w/b 13 September 2021) we started delivering COVID-19 vaccination booster doses to health and social care workers in Swansea and Neath Port Talbot.
This week (w/b 20 September 2021) we have also started to vaccinate care home residents and people aged over 80.
Health and social care workers are being informed of arrangements via a text message, and we are visiting care homes to deliver vaccinations to the people who are staying or live there.
Frontline workers employed by Swansea Bay University Health Board can find further information on our intranet (search 'Covid-19 booster vaccine for frontline staff').
We are contacting those aged over 80 directly for appointments at our Mass Vaccination Centres.
We will be progressing down the cohorts by age, as we did with our original vaccination roll out.
Please note, that there has to be at least a six-month gap between your second dose and your booster dose so it may be that you are called a little earlier or later than family or friends around the same age.
Third doses for immunosuppressed people
Last week we also started directly contacting people who are immunosuppressed to book an appointment for their third primary COVID-19 vaccine dose.
If you are immunosuppressed, you will be eligible for a third dose, as well as a booster dose – four injections in total. You will receive your booster dose six months after your third dose.
Go to this page for more information on third doses for immunosuppressed people.
First doses for 12-15 year olds
We will be starting to vaccinate 12 to 15 year olds week commencing the 4th of October, with the aim that everyone in this age group will have received an appointment offer by the 1st of November.
We are sending letters to home addresses with details of a scheduled appointment at a Mass Vaccination Centre in Swansea or Neath Port Talbot.
Go to this page for more information on Covid-19 vaccinations for 12-15 year olds.
First doses still available for everyone over the age of 16
If you're over 16 and haven't had your first Covid vaccination yet, it's not too late to book an appointment.
Our Mass Vaccination Centre drop-in sessions are currently on pause while we make sure we have enough time, space and resources to give third and booster doses, and vaccinate 12-15 year olds. But it is still really easy to get your first or second dose done.
You can book an appointment at a time that's convenient for you by phoning 01792 200492 or 01639 862323 between 9am-5pm, Monday - Saturday. Or email the booking team at sbu.covidbookingteam@wales.nhs.uk.
NHS COVID Pass
The Welsh Government has announced that an NHS COVID pass will come into force from 11th October.
It will mean all over-18s will need to have an NHS COVID Pass to enter:
Nightclubs

Indoor, non-seated events for more than 500 people, such as concerts or conventions

Outdoor non-seated events for more than 4,000 people

Any setting or event with more than 10,000 people in attendance
People who are fully vaccinated in Wales can already download a NHS COVID Pass to securely show and share their vaccine status. It also allows people to show they have had a negative lateral flow test result within the last 48 hours.
Go to this page on the Welsh Government website for more information, and to access your NHS COVID Pass.
That's all for this week. Many thanks for reading.