Covid-19 Vaccinations - Third dose for the immunosuppressed (not boosters)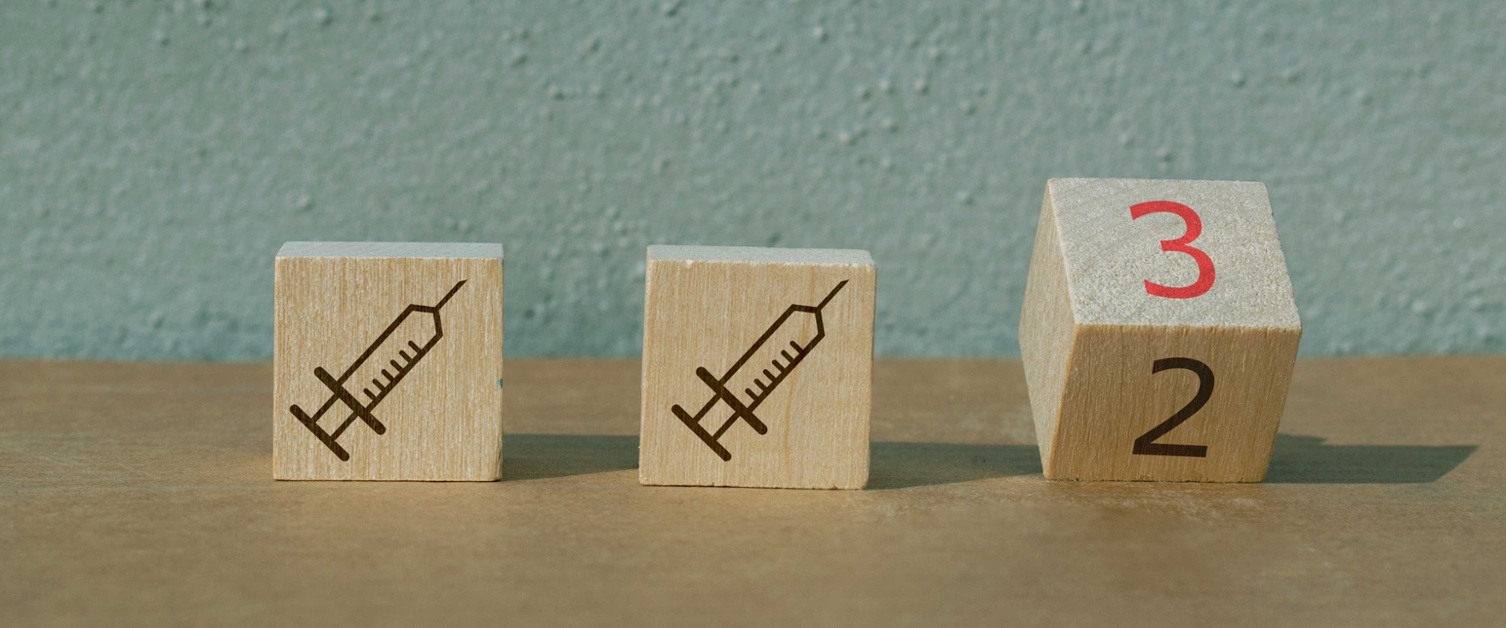 Those with weakened immune systems are being offered a THIRD primary COVID-19 vaccination instead of just two doses.
The third vaccination is NOT the same as a booster.
It is a top up because while the first two doses will have offered some protection, they may not have generated a full immune response as they do in those who do not have weakened immune systems.
The list of frequently asked questions (FAQs) and answers below may help you to understand more.
We would like to make sure that you receive the support you need when you attend for your vaccination. If you have any additional needs, for example:
· disability,
· anxiety,
· language, or
· communication requirements
Or you would like to speak to someone about the vaccination and any concerns or hesitancy you may have, please let us know by:
Emailing: SBU.COVIDbookingteam@wales.nhs.uk
Phone: 01639 862323
Operating Times: Monday – Saturday 9.00 – 18.00
We will do our best to help you on the day of your appointment to reduce any levels of concern you may have about attending.