Covid-19 vaccination for 12-15 year olds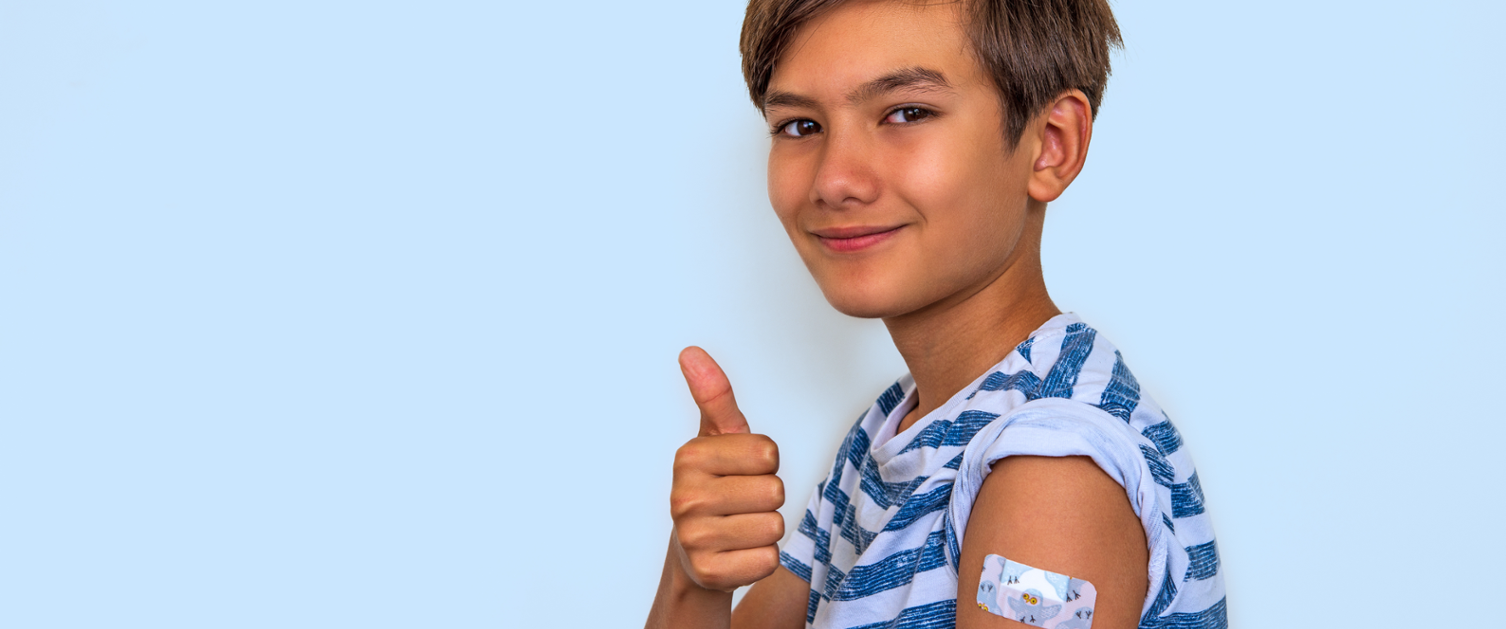 UPDATED 19/11/21
Under-18s who have had Covid are now advised to wait 12 weeks after infection to get vaccinated (unless they're in a group at greater risk of serious illness)
Please only re-book your appointment if you/your child has been ill or has Covid symptoms.
Updated: 29/09/21
We are now offering Covid-19 vaccinations to children and young adults age 12-15 year olds in Swansea and Neath Port Talbot.
Read through the questions below for more information.
We would like to make sure that you receive the support you need when you attend for your vaccination. If you have any additional needs, for example:
disability,
anxiety,
language, or
communication requirements
Or you would like to speak to someone about the vaccination and any concerns or hesitancy you may have, please let us know by:
Emailing: SBU.COVIDbookingteam@wales.nhs.uk
Phone: 01639 862323
Operating Times: Monday – Saturday 9.00 – 18.00
We will do our best to help you on the day of your appointment to reduce any levels of concern you may have about attending.