Perinatal Mental Health Service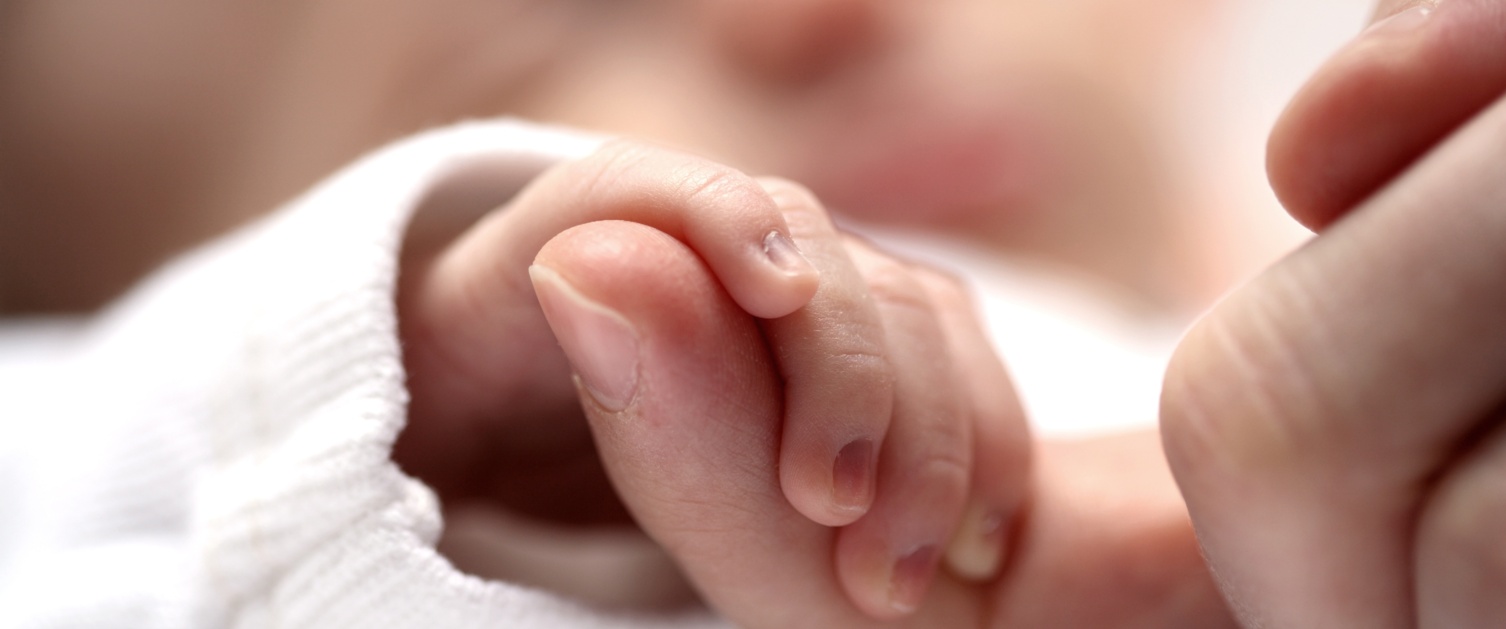 Welcome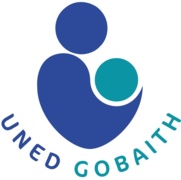 Uned Gobaith, which translates as Unit of Hope, is a specialist Perinatal Inpatient Mental Health Unit situated within Tonna Hospital. The unit is a regional service serving the population of Wales and has capacity for six individuals and seven babies, (to allow for multiple births.)
Our perinatal mental health inpatient service started in April, 2021, and offers specialised treatment to women experiencing significant mental health difficulties during pregnancy or if they have a baby under 12 months.
The inpatient services offer assessment and treatment of their mental illness whilst ensuring the developing relationship with the baby.
It has six individual bedrooms for women and their little ones. Mums who are admitted also have access to a shared living room and kitchen areas along with a playroom, quiet room and sensory room. In addition, accommodation is available for family members travelling from further away to visit their loved ones.
Supporting the mothers and their babies on site are a multidisciplinary team that includes psychologists, mental health nurses and psychiatrists, as well as social workers, health visitors and midwives. Nursery nurses are also on hand around the clock too, to look after babies while mothers rest or receive treatment.
You can go here to read a media release about the launch of our new service.
Contact us
Tel: 01639 862370 or email: SBU.MBU-Referrals@wales.nhs.uk
Jump straight to the referral form (professional referrals only)