Get Help with Mental Health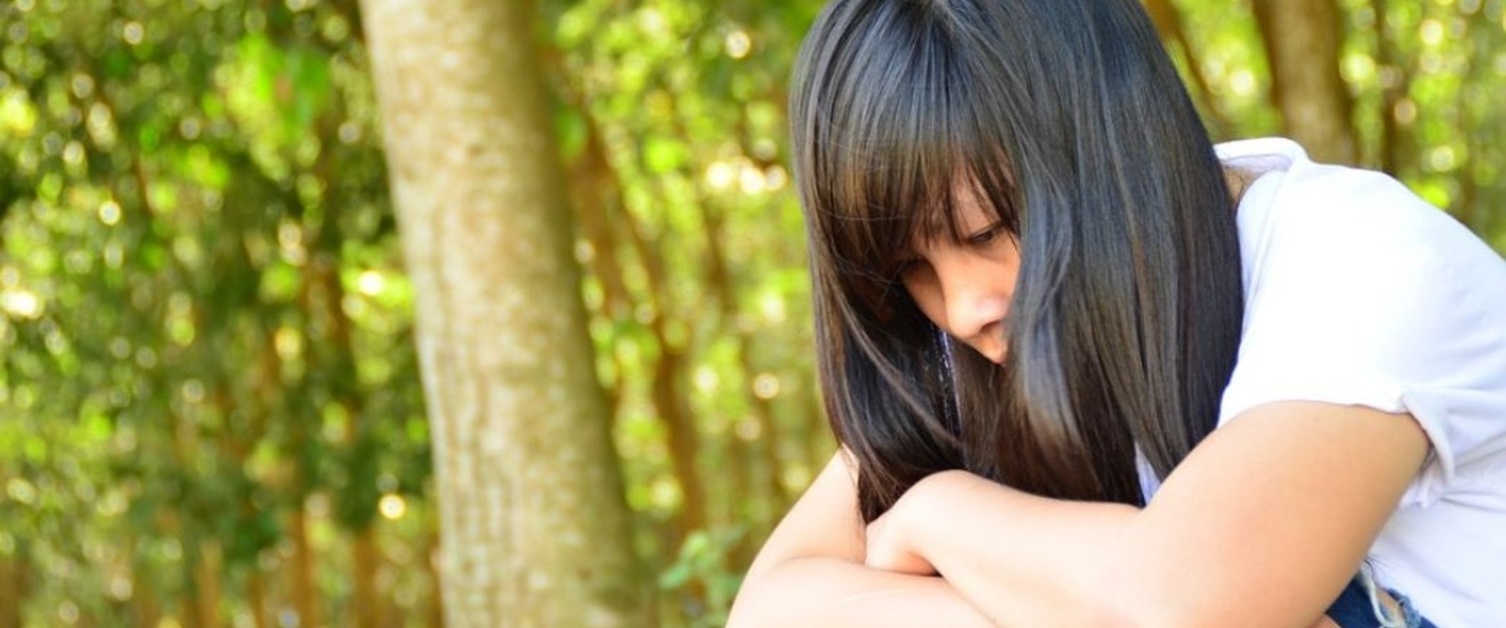 What mental health services do we offer?
Working closely with our partners, we offer mental health support, care and treatment for adults aged 18-65 and older people over the age of 65 from our hospitals, community clinics and sometimes in patients' homes.
We also provide regional substance misuse services, and we're responsible for forensic mental health services for south, mid and west Wales.
Child and adolescent mental health services (CAMHS) are provided regionally by Cwm Taf University Health Board on behalf of several south Wales health boards, including ourselves.
CAMHS COVID-19 arrangements
Routine face to face CAMHS outpatient clinic appointments have ceased and our clinicians are instead providing telephone consultations for advice, therapeutic support and medication monitoring. Face to face appointments are being offered on an individual basis as required to manage clinical need and risk.
We hope to limit the impact of our reduced face to face clinic-based service and provide direct advice and support to children / young people and families at home with our enhanced CAMHS Telephone Single Point of Contact / Referral Line. This is an open access service for children / young people and families (as well as for professionals / partner agencies), providing telephone advice, support and referral triage. This service is available 9am – 5pm, Monday to Friday. Please contact 01639 862744.
Online and digital mental health support for young people aged 11 - 25 in Swansea Bay
Please go here to find out about the tidyMinds and Kooth services, as well as the mental health toolkit for young people.
Adults 18+
We work in partnership with other specialist agencies and neighbouring health boards to improve the care patients receive.
This means that more than one team - such as psychological therapies; community mental health teams; assertive outreach staff, crisis resolution and primary health care liaison services/gateway workers teams - work together to develop individualised care and treatment plans.
Pregnant women and new mothers are offered care and treatment from our perinatal service.
We have assessment and admission wards at Cefn Coed, Neath Port Talbot, Tonna and Ystradgynlais Community hospitals.
We also work very closely with custody and prison staff. The prison in-reach mental health team are based at HMPs Parc and Swansea and there is an in-reach team working with police custody staff.
Aged 65+
These services may be developed for people over the age of 65, but they focus on the individual needs of a person. So this means that younger people with illnesses that usually affect older people, like dementia, are also offered specialist support.
Again, we work in partnership with others. Our older people community mental health teams work with specialist agencies and voluntary organisations. This helps us provide tailored care and treatment. Services include home treatment/support and stay; intensive home support; psychiatric liaison shared care; memory clinics; primary care education and drugs for dementia clinics satellite clubs.
Patients can also spend time with us in one of our hospitals for assessment and admission or continuing care and respite.
Day hospitals
Day hospitals are generally outpatient clinics offering care and treatment for a range of mental health problems and support our patients to maintain independence.
We run day hospitals for people with reduced mental performance because of diseases such as dementia or have had a brain injury or illness, often referred by doctors as an organic mental disorder. We also have day hospitals for those who have more psychological issues such as depression, schizophrenia, mood disorders and anxiety. You may hear us calling it functional mental illness from time-to-time.
If it's support needed to keep on top of day-to-day tasks, or keeping up-to-date with medication, our specialist staff have the expertise to help patients maintain the skills to live at home and prevent a hospital admission or care placement.
Substance misuse service
Our community drug and alcohol teams (CDATs) provide support and treatment in communities, or from our clinics and hospitals. Based at Cwmbwrla, Swansea, the team supports people struggling with drug or alcohol issues. The team has had expert training and can help with access to needle exchange services, the home detoxification programme and support from Ward F, Neath Port Talbot Hospital. They also offer a range of psychological and psychosocial interventions.
Forensic mental health services
The Caswell Clinic medium secure unit provides all forensic mental health services for south, west and mid Wales. In partnership with criminal justice agencies, we have specialist services and in-patient beds for more than 60 men and women with a mental health problem who have offended, or who are at risk of offending.