Get Help with Mental Health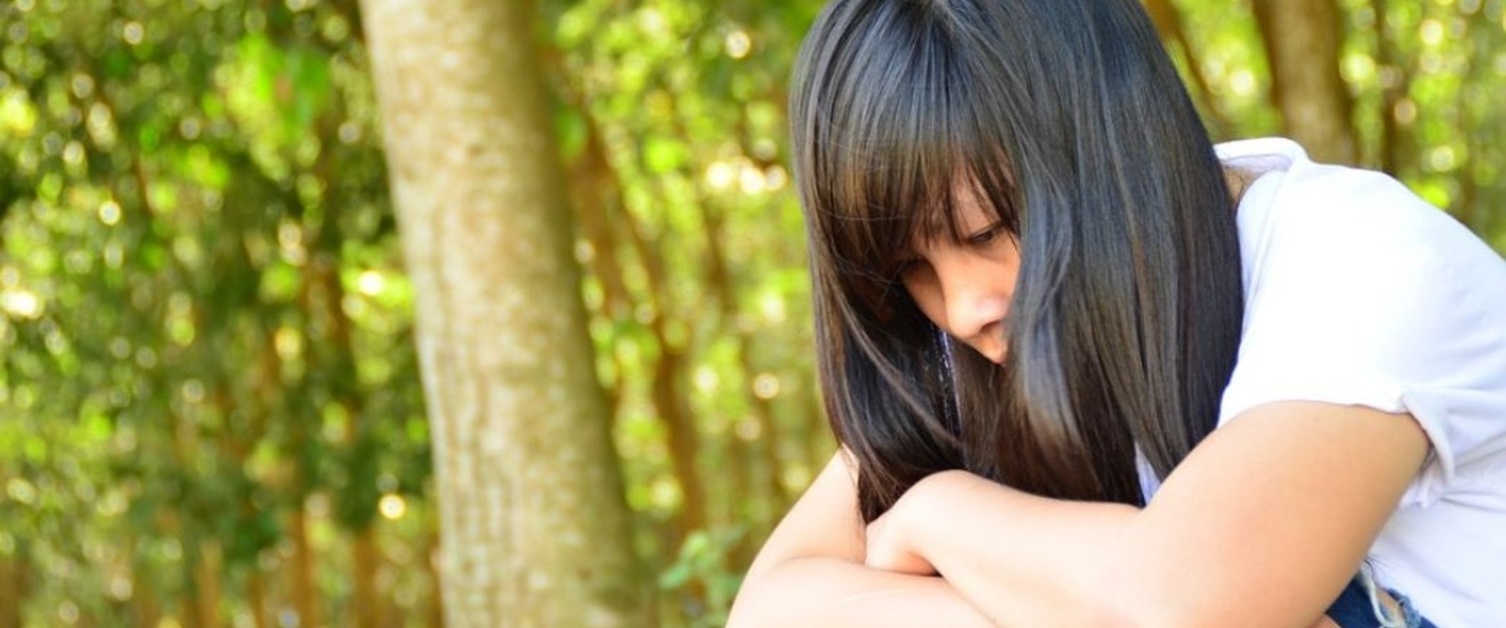 What mental health services do we offer?
Working closely with our partners, we offer mental health support, care and treatment for adults aged 18-65 and older people over the age of 65 from our hospitals, community clinics and sometimes in patients' homes.
We also provide regional substance misuse services, and we're responsible for forensic mental health services for south, mid and west Wales.
Child and adolescent mental health services (CAMHS) are provided regionally by Cwm Taf University Health Board on behalf of several south Wales health boards, including ourselves.
Mental health support in relation to the Covid-19 pandemic, for adults and children, can be found below, as well as Covid-19 arrangements for CAMHS.
All other services can be found in the navigation bar to the left or top of this page.
CAMHS COVID-19 arrangements
Routine face to face CAMHS outpatient clinic appointments have ceased and our clinicians are instead providing telephone consultations for advice, therapeutic support and medication monitoring. Face to face appointments are being offered on an individual basis as required to manage clinical need and risk.
We hope to limit the impact of our reduced face to face clinic-based service and provide direct advice and support to children/young people and families at home with our enhanced CAMHS Telephone Single Point of Contact/Referral Line. This is an open access service for children/young people and families (as well as for professionals/partner agencies), providing telephone advice, support and referral triage. This service is available 9am – 5pm, Monday to Friday. Please contact 01639 862744.