Veterans' NHS Wales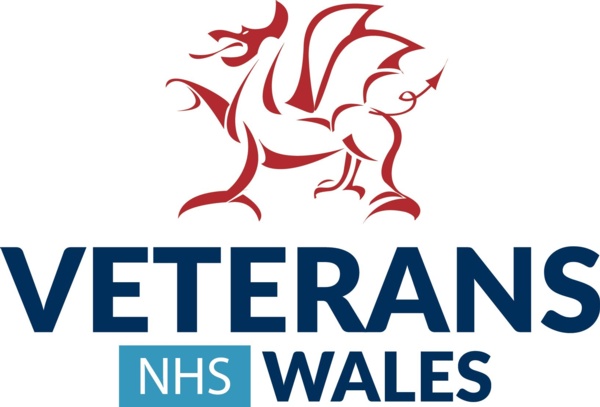 Veterans' NHS Wales is a specialised, priority service for individuals who have served in the Armed Forces, at any time in their lives and who are experiencing mental health difficulties related specifically to their military service.
Each Local Health Board (LHB) has appointed an experienced clinician as a Veteran Therapist (VT) with an interest or experience of military (mental) health problems. The VT will accept referrals from health care staff, GPs, veteran charities and self-referrals from ex-service personnel. They can access via the website: Veterans' NHS Wales where you will find access to an online referral form or email: SBU.veterans@wales.nhs.uk for more details.
Victoria Williams is the Clinical Lead in Veterans NHS Wales in Swansea Bay University Health Board, having worked in the service since 2011. She is a military mental health specialist and is committed to ensuring veterans have access to services and treatments which are safe, effective, efficient and relevant.