Is the NHS getting better after COVID - what has it all meant for you?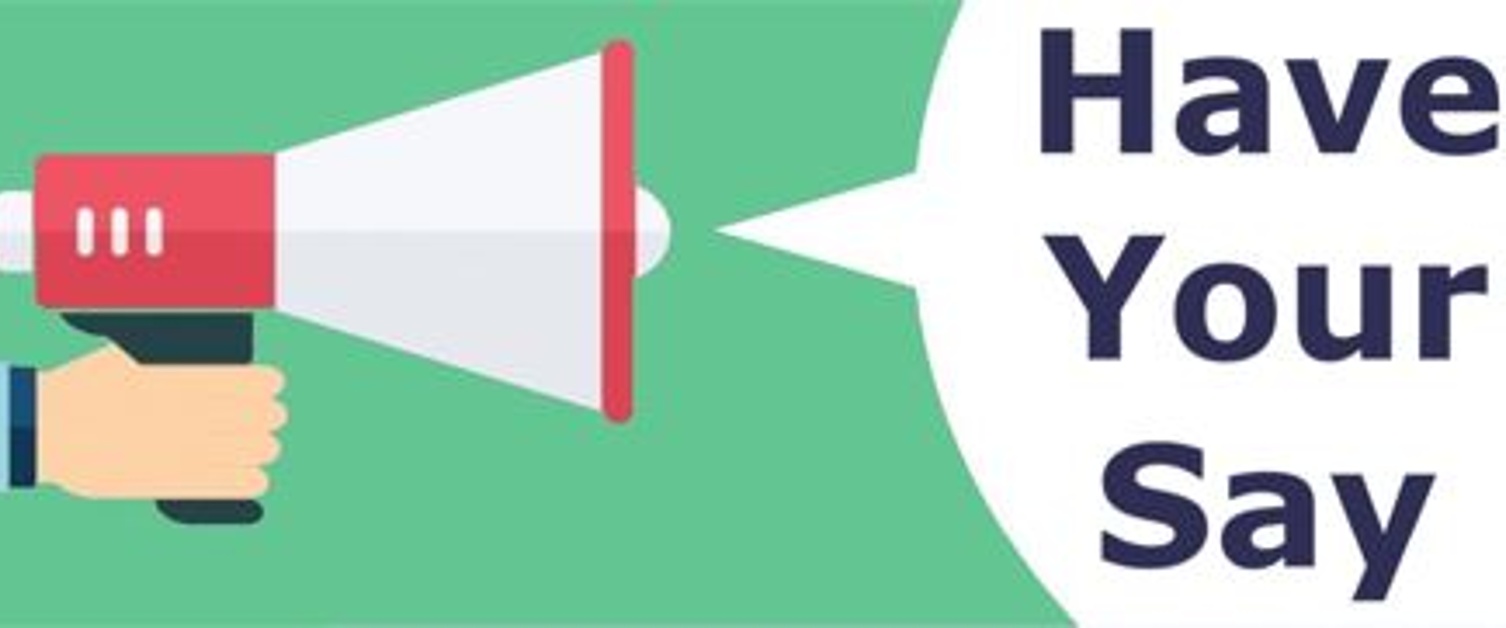 Since the COVID-19 pandemic began a lot has changed for us all. NHS services have also had to adapt to accommodate new practices and ways of working.
Please share your feedback with us to let us know about your NHS experience, and how you feel NHS services are doing.
Your feedback will help make a difference.
We will share your views with the NHS to help keep them informed of what people and local communities are telling us.
You can share your views by following this link to the survey.
You can phone or email us to request a hard copy of the survey (stamped-addressed envelope included for ease of return):
*Meeting individual needs - We can also complete the survey for you while you talk to us about your experience over the telephone*