GP Access Patient Survey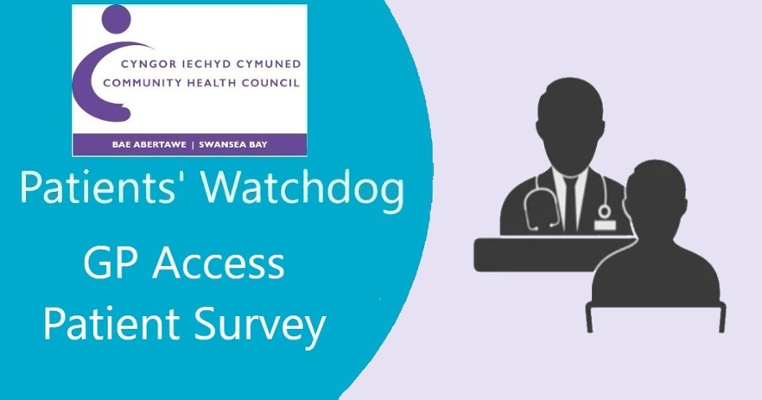 Do you feel you have good access to general practice care? How easy is it to get through to your practice by telephone? Is your local surgery providing appointments when needed?
We want to hear from you!
Talk to us, write to us, message us and tell us what you think through these channels:
You can share your views through our Online Survey by following this link.
Or scan the QR code below with your smart phone or mobile device

Call us:
Telephone: 01639 683490