Planned Care - Outpatient Appointments Patient Survey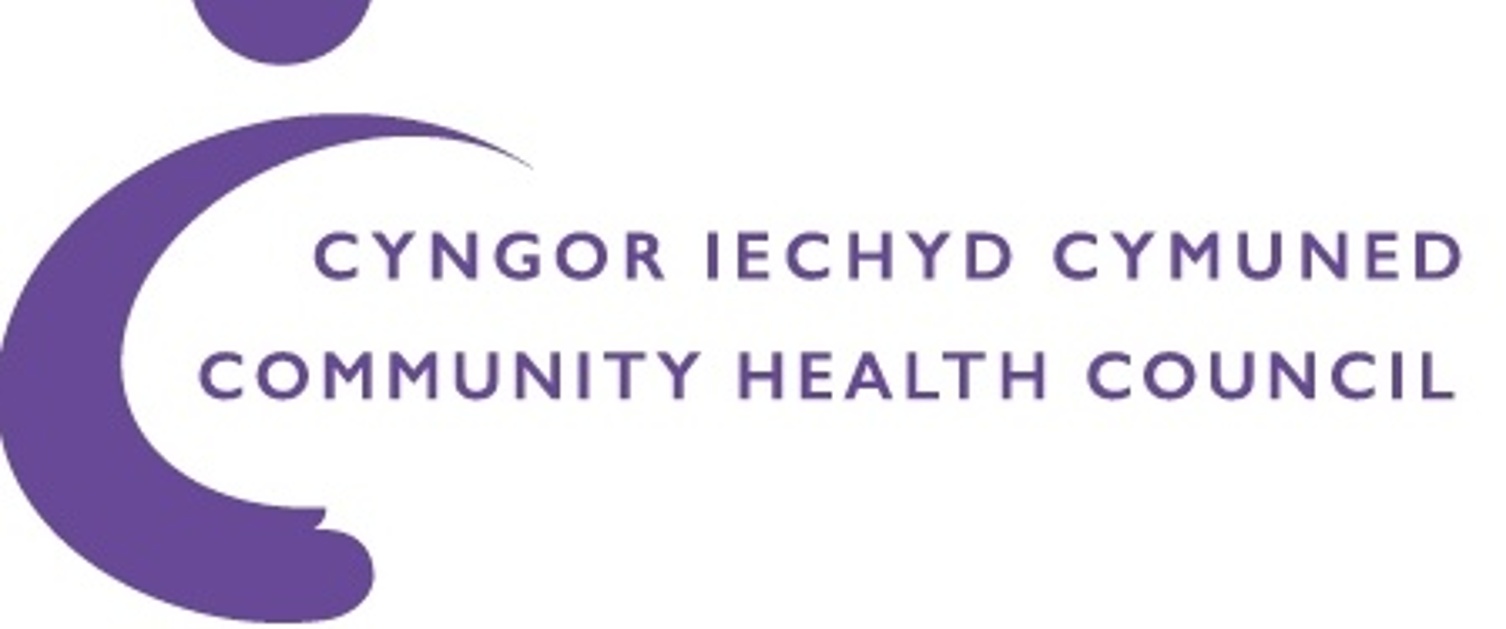 Our survey gives you, the patient, the opportunity to provide feedback about your most recent outpatient appointment.

The feedback you share will help the NHS to improve local health services for people like you and your family.

As a result of changes made to the way patients access services at hospital, in response to the Covid-19 pandemic, it is more important than ever that we hear about your experiences.

Community Health Councils are the independent watchdogs of NHS services for people living in Wales. We encourage and support people to have a voice in the design and delivery of NHS services.

Taking part in this survey is voluntary. What you tell us is confidential.

Surveys are available in English and Welsh and we welcome contact in either language.
You can share your views through our Online Survey by following this link.
Or scan the QR code below with your smart phone or mobile device: