Strep A information for Swansea and Neath Port Talbot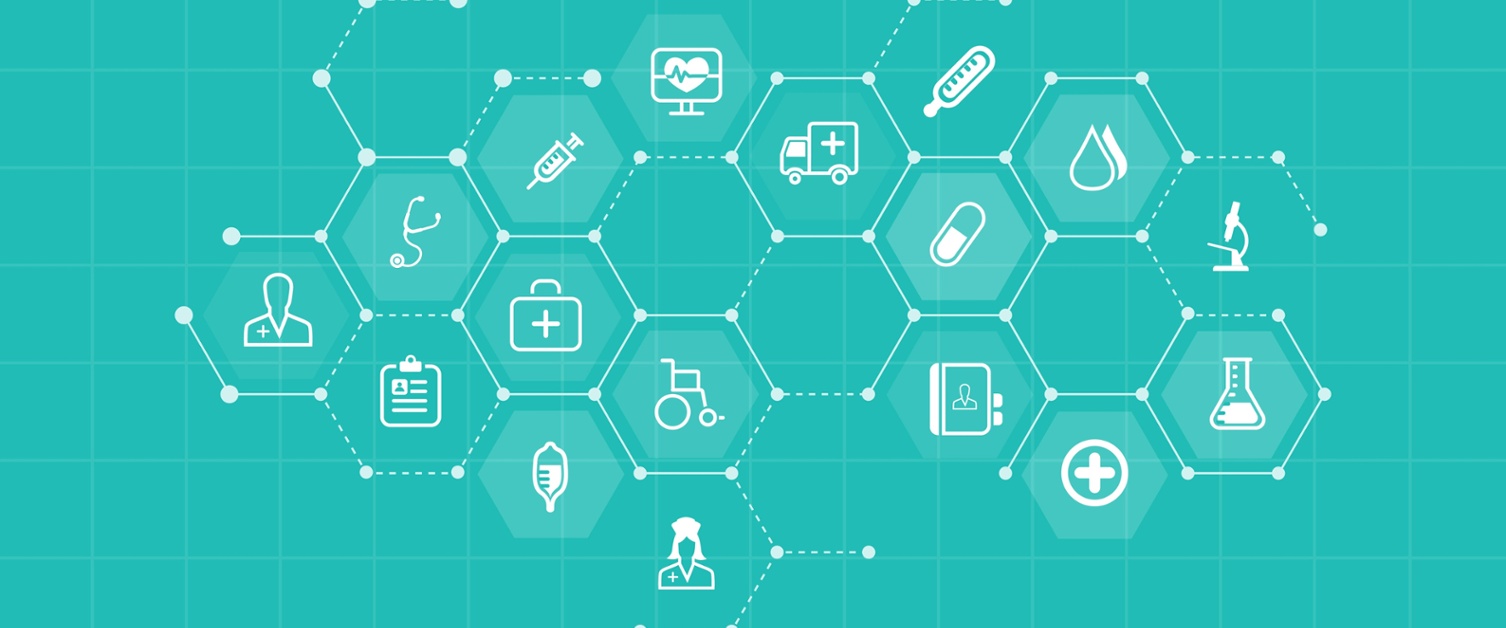 On this page you will find information on what strep A is, what to look out for and how to seek advice and help if needed.
What is strep A?
Streptococcus A, often shortened to strep A, is a common bacteria which many people carry without making them ill.
It can spread through close contact, such as coughs and sneezes, and can cause illness such as a sore throat or scarlet fever, which is usually mild.
Public Health Wales is reminding parents that cases of invasive group A streptococcal infection (iGAS) remain rare in Wales, and that children have a very low risk of contracting the disease.
The reminder comes after the UK Health Security Agency (UKHSA) and Public Health Wales confirmed a number of deaths from iGAS, a rare complication of group A streptococcal infection.
I'm worried. What should I do?
We understand that parents and carers are likely to be anxious following news reports related to iGAS, but the condition remains rare and we ask everyone to follow the official advice from Public Health Wales:
Provide the care you would usually provide to a child with cold and flu-like symptoms.
But familiarise yourself with the symptoms of scarlet fever and iGAS, below, as a precaution:
Symptoms of scarlet fever
The symptoms of scarlet fever include a sore throat, headache, fever, nausea and vomiting. This is followed by a fine red rash, which typically first appears on the chest and stomach, rapidly spreading to other parts of the body. Older children may not have the rash.
On more darkly pigmented skin, the scarlet rash may be harder to spot, but it should feel like 'sandpaper'. The face can be flushed red but pale around the mouth.
If you suspect your child has symptoms of scarlet fever please follow this advice:
Contact your GP, visit the NHS 111 website or call NHS 111 Wales. Go to the NHS 111 Wales website.
Make sure your child takes the full course of any antibiotics prescribed by the doctor
Keep your child at home, away from nursery, school or work and follow any guidance provided by your GP on how long they should remain absent from these settings.
Symptoms of iGAS
Fever (a high temperature above 38°C)
Severe muscle aches
Localised muscle tenderness
Redness at the site of a wound.
Contact your GP or get medical advice straight away if you think your child has any of the signs and symptoms of iGAS disease.
Go to this page on the Public Health Wales website for further information including a list of frequently asked questions.
Go to this page to find out more about our Sore Throat Test and Treat Service.