Sore Throat Test and Treat Service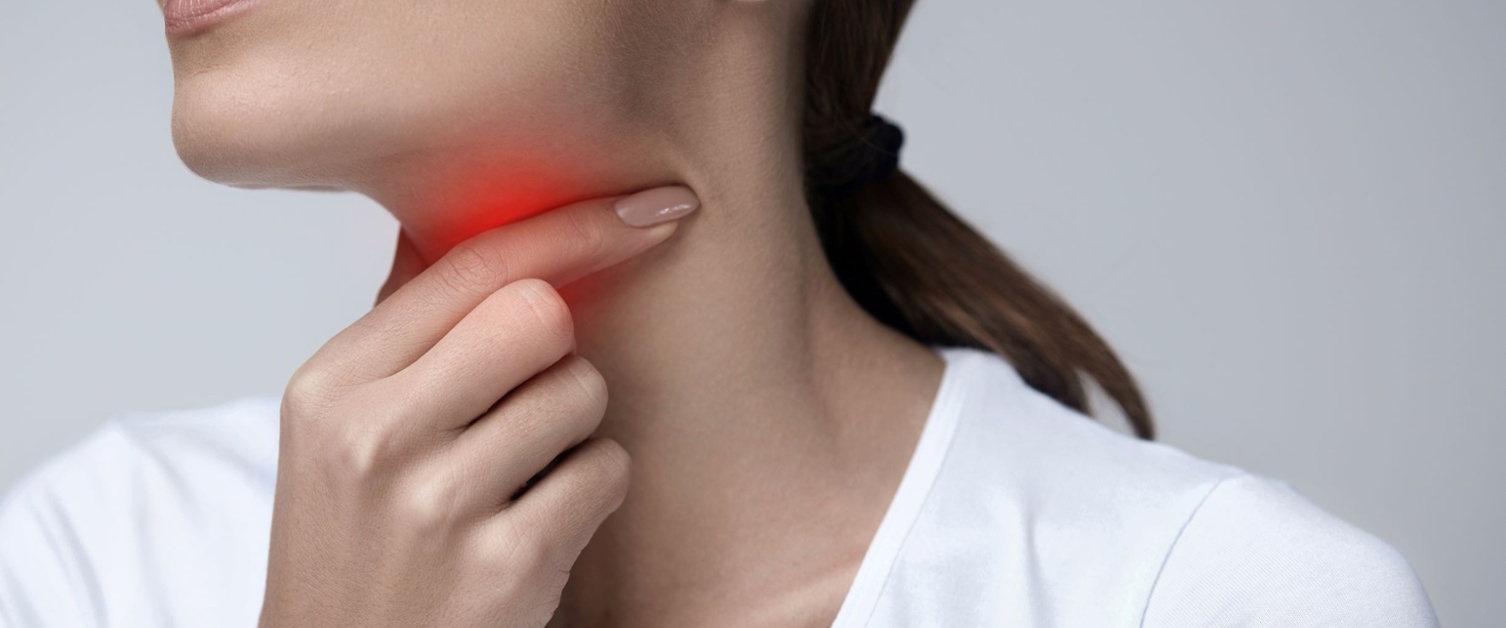 Some pharmacies provide a sore throat test and treat service for those aged six and over and a list of those taking part can be found below.
The pharmacist will ask you questions to decide if you need a throat swab.
Not everyone will need one.
If it's likely you have a viral infection, which does not require antibiotics, a test won't be necessary and the pharmacist will give you self-care advice.
Please note this is not a strep A screening service.
We advise you to ring the pharmacy before travelling to check whether a pharmacist who can provide the service is available and whether you are suitable for the service.
| | | |
| --- | --- | --- |
| Vale of Neath Pharmacy | Chain Road | 01639 720328 |
| Resolven Pharmacy Ltd | Ynysfach Avenue | 01639 710248 |
| Davies Chemists (Briton Ferry) Ltd | The Pharmacy | 01639 822340 |
| Neath Pharmacy | 32 Orchard Street | 01639 637117 |
| Medihub Pharmacy | 71 St. Teilo Street | 01792 882243 |
| Well | Unit 4 | 01792 654859 |
| Gowerton Pharmacy | 22 Mill Street | 01792 873001 |
| Lloyds Pharmacy | 2 Heol-Y-Nant | 01792 845649 |
| Knights Cwmfelin Pharmacy | 298 Carmarthen Road | 01792 463213 |
| Treboeth Pharmacy | 697 Llangyfelach Road | 01792 771646 |
| Overdrake Ltd | 40 Neath Road | 01792 654396 |
| Kevin Thomas Chemist | Killay Medical Centre | 01792 206816 |
| Tawe Pharmacy | 9 Thomas Street | 01792 458682 |
| Kevin Thomas Pharmacy | 45 St Helens Road | 01792 654405 |
| Kevin Thomas Pharmacy | 12 Newton Road | 01792 366346 |
| Davies Chemists (Briton Ferry) Ltd | 103 Neath Road | 01639 812291 |
| Well | 9 Graiglwyd Square | 01792 652071 |
| Well | 118 Ravenhill Road | 01792 586019 |
| Well | 8A Alderwood Road | 01792 405747 |
| Well | 103 Woodfield Street | 01792 771333 |
| Well | 38 The Kingsway | 01792 458883 |
| Well | 55 Uplands Crescent | 01792 470575 |
| Well | 63 Alexandra Road | 01792 897 520 |
| Well | 59 Herbert Street | 01792 863217 |
| Well | 2 Alexandra Road | 01792 892252 |
| Well | Mill Street | 01792 872010 |
| Well | The Beacon Centre For Health | 01792 654635 |