Stay safe when socialising – Covid cases are on the increase in Swansea Bay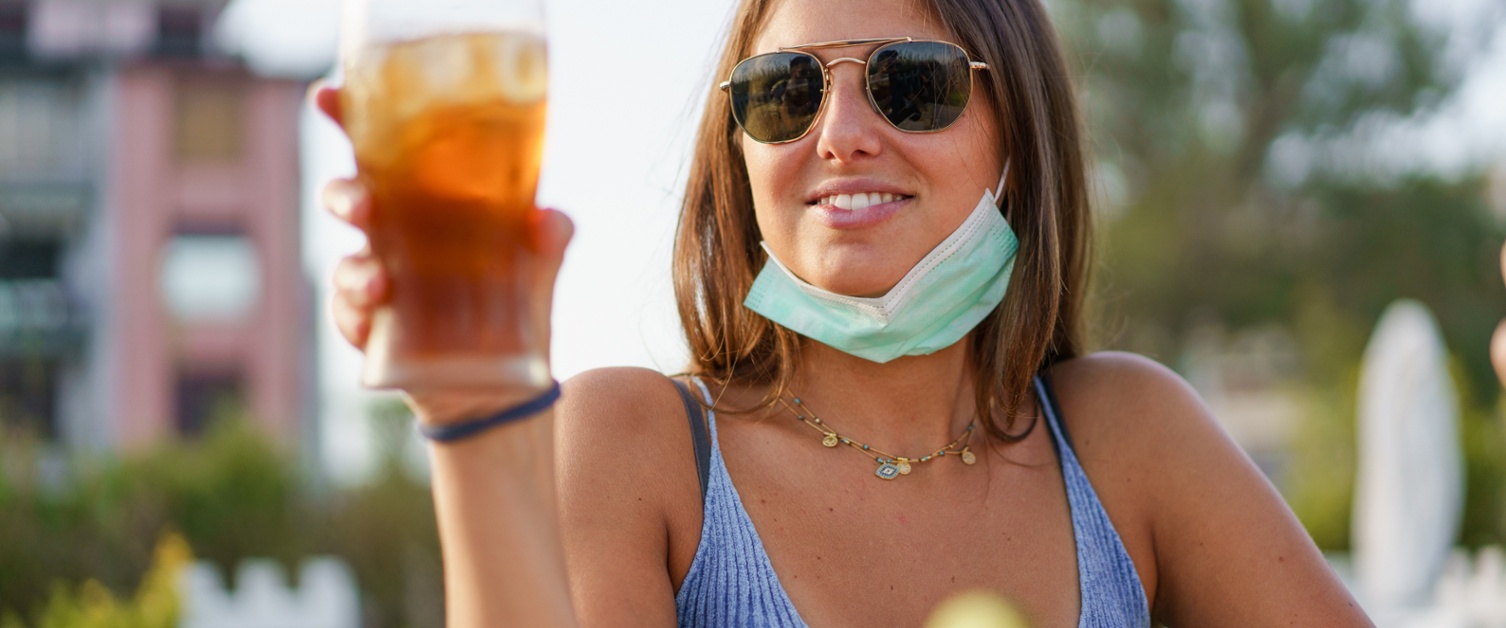 People are being urged to take care when they are out socialising, as Covid cases are taking off again in Swansea and Neath Port Talbot.
Confirmed cases of Covid-19 in Swansea Bay are now doubling week on week, a stark reminder that the virus has not gone away.
Swansea saw 944 cases in the past week, up from 487 the previous seven days. In Neath Port Talbot the latest figure is 575, up from 312.
And this was double the seven days prior to that.
Worryingly, positivity rates are also up, with over 16 per cent of all tests coming back positive.
Young people under the age of 30 make up the highest spike in positive cases, accounting for hundreds of cases.
Sion Lingard, Public Health Wales health protection consultant in Swansea Bay, said:
"Hospitality is emerging as a main area where people are catching Covid. There are currently over 80 cases locally which can be traced back to around a dozen pubs, nightclubs and celebration venues.
"While Wales is now on Level 0 and people are able to mix much more freely than before, it is essential to remember that the virus is still very much with us.
"Fresh air is an important ally in the fight against the virus, so if you are out socialising, choose an outdoor table if you can. And if a venue feels stuffy inside, that means fresh air isn't circulating well – so the virus could be. Consider going somewhere else, or stay outside.
"Wash your hands regularly, avoid heavily crowded places, and remember that even though the rules have relaxed, you still have a personal choice to wear a face-covering if you want to."
Vaccination is an extremely important tool in the fight against Covid, and drop-in vaccination sessions are running regularly in Swansea Bay for anyone over the age of 16.
You don't need an appointment. Go here to find details.